Back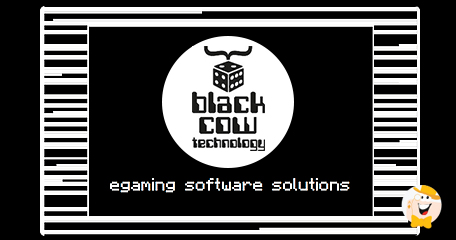 The e-gaming software supplier, Black Cow Technology, has just announced an agreement made with independent games development house, The Games Company. The recent deal will see the supplier licensing its Open Gaming Architecture (OGA) to the company, which will utilize it as a means of activating its latest remote game server (RGS). The server has been designed to provide high-quality games to some of the most big-name operators throughout the industry.
The OGA product will provide The Games Company with the market's best-possible solution, and has been built with the use of open-source software. The product's objective is to speed up the development of game engines, and more specifically, placing a 4-4 day timeframe on the completion of more advanced slot engines.
Black Cow Commercial Director, Tony Plaskow, commented "We are very pleased to have signed a deal with The Games Company – a premium games developer that has always battled to get the required distribution. With OGA powering their RGS they now control their own destiny and we are excited to work with them as they integrate into ever-more platforms and operators."
"We have been very impressed with the flexibility, efficiency and control that OGA provides our development team with. We have worked with a range of different solutions over the years and can say undoubtedly that OGA is the best of its kind. We look forward to working closely with the Black Cow team as we distribute our RGS more widely," added CEO of The Games Company, Hans Winkelmann.
"designed to provide high-quality games"
General Gambling News
Casino Software
Back to articles