Back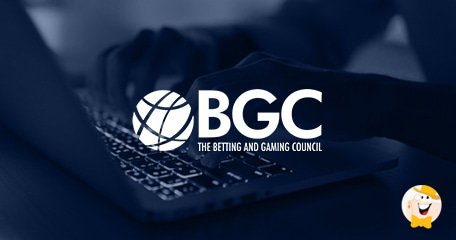 UK gaming standards body, Betting and Gaming Council, has issued a statement of warning about the black market situation in Britain and the threats it poses with its illegality aimed at UK punters.
As much as 27 million times have these illicit sites been visited in a year, and the PWC report revealed that 200,000 customers used an unlicensed gambling operator of 12 months period between 2018 and 2019, staking GBP 1.4 billion.
The Bad Trend
Unregulated operators have accounted for 2.5% of all betting websites visits in the UK…
…and almost 1 in 20 of all gambling search results were looking for black market sites.
UK Government and UKGC are continuing the Gambling Review and these findings lead to the renewal of warnings that this review may lead to customers forced into black market operators' arms. There, they will have no safeguards that they can find in the regulated sector.
Such safeguards include ID and age verifications, a wide range of safer gambling tools like depositing limits, timeouts and other types of interventions with punters that are spending more time and money.
The Danger is Real
Black market sites, Council warns, attracts underage players and do not check their customers, no matter how much money they spend.
Betting and Gaming Council's CEO, Michael Dugher, said:
"As the standards body for the regulated industry, we strongly welcome the Gambling Review, which we think is a great opportunity to drive further change on safer gambling.
However, these figures demonstrate the danger of unintentionally driving punters into the arms of the illegal, online black market – which offers none of the protections of the regulated sector.
The regulated betting and gaming industry employs 100,000 men and women and pays £3.2bn a year in tax to the Treasury, so the Government needs to be wary of doing anything that puts that at risk.
Millions of people in the UK enjoy an occasional flutter, whether that is on sports, at the bingo, on the Lottery or online, and it is vitally important that they are able to do so in a safe environment, rather than the unscrupulous black market."
Source:
"Betting and Gaming Council warns of black market threat as illegal sites are visited 27 million times by British punters", bettingandgamingcouncil.com, December 2020.
"27 million times have these illicit sites been visited"
Gambling Law & Society News
Back to articles