Back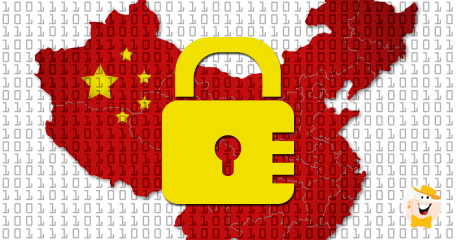 As of February 1st, 2018, all state-run telecom carriers across China must officially move to BLOCK all virtual private networks (VPN). The new mandate may prove to have a major effect on the country's community of online gamblers, particularly the surge of users looking to place bets in time for the upcoming World Cup 2018.
At the start of 2017, China began limiting accessible online content to its citizens, and in turn, all unauthorized VPNs were deemed prohibited. Of course, among those restricted, included a series of online gambling sites featuring international licenses. It is believed that 1%-3% of the country's internet users utilized VPNs, as a means of bypassing censors put into play by Beijing. Such censors were created to prevent online users from accessing content the government disapproves of.
The country has not only taken measures against the online sector, but it has not been too favoring of the land-based casinos, either. In fact, this past March, the Public Security Minister made an official statement, which outlined severe consequences to all gambling operators reaching out to Chinese citizens with gambling-oriented advertising.
China is not the only one making move on enforcing new regulations on the matter. Russia is preparing to follow in its footsteps, and put forth its own block on VPNs. While no official date has been given as to when this might happen, the belief is that it will become a reality sooner rather than later. An outline of the new legislation has already been addressed in a duma, or Russian assembly.
"severe consequences to all gambling operators"
Gambling Law & Society News
Back to articles