Back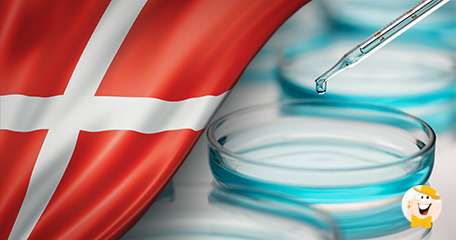 Spillemyndigheden, Danish Gaming Authority and gambling regulator, has announced that they will change the online gambling certification requirements. Altering conditions for testing labs will be part of this shift.
A number of changes have become open to a consultation that the regulator will hold with stakeholders. Danish authorities state that stakeholders will be able to submit their opinions on the new rules.
New Testing Rules
Remember that, formerly, test companies were allowed to use ISO 17020 conformity assessments that measures how a company does inspections. It was part of the accreditation. Test companies will now, under the new changes, use ISO 17025 which "focuses on the specifications and conditions of laboratory testing."
Also, Danish authorities have cancelled the condition under which test entities must have three years of experience to be deemed that. Involvement in a company is now deemed more important than the time when the company has been established, according to the authority's explanation.
Minimum if any changes will be introduced to the staff experience requirements.
Additionally, it is no longer necessary for test companies to have ISO accreditation to perform verification penetration testing that checks for vulnerabilities in a product.
In 2022
The Danish regulator said that the certification has enough approval, as all licensees have Approved Vendor Scanners relationship already.
On the changes document, several standards for testing have been addressed. Besides live dealer equipment, there will be new requirements for roulette and card mixing apparatus testing. Rule about three seconds to ensure that each event of a casino game must take that long is going to be transferred from the list of inspection requirements to the list of testing ones.
On a side note, a general inspection of standards will also be altered beside testing. Document that regards these has been changed. Until now, it didn't include online bingo in the peer-by-peer game section.
Procedures and requirements that a gaming system must store a customer's self-exclusion status has also been removed after the authorities established that the information must not be kept for longer than necessary.
Expected date of implementation of changes is not yet known, although it is said that it will happen in 2022.
Source:
"Danish regulator to loosen testing requirements", igamingbusiness.com, July 9, 2021.
"Online Certification Requirements in Denmark Change"
Gambling Law & Society News
Back to articles