Back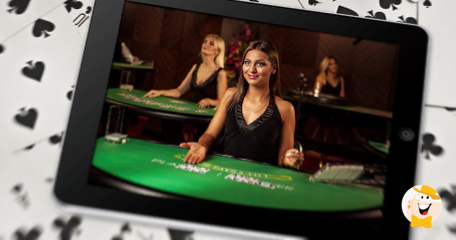 Blackjack remains to be a popular game in both land-based and online play. In fact, it is among the table games with the best odds. While it is a game that needs no introduction, we'll give you just a brief background. It is typically played with one or more 52-card decks and the simple objective is to beat the dealer with a hand of 21 or to obtain a hand higher than the dealer's at the end of the game, without exceeding 21.
Online play, particularly in the US, has grown significantly in the new millennium, and it seems it offers the better options nowadays, with impressive electronic offerings, and even live options, making it so you don't have to leave home to enjoy a real-life experience. There are so many advantages to playing online blackjack.
Rather than wing it at your nearest land-based facility, US players can relish in the comfort of getting all the facts and figures beforehand. Browse our blackjack page for access to the latest bonuses, tournaments, and even brush up on your skills with ample opportunities to play for free. You'll also gain instant access to tips for game selection regarding what to look for and what to avoid, along with the best strategy to utilize. We've even got a handy chart that has all the nifty tips and tricks conveniently laid out. Be sure to browse through our list of frequently asked questions as well for immediate answers to common ponderings.
Good luck!
Casino Games
Back to articles