Back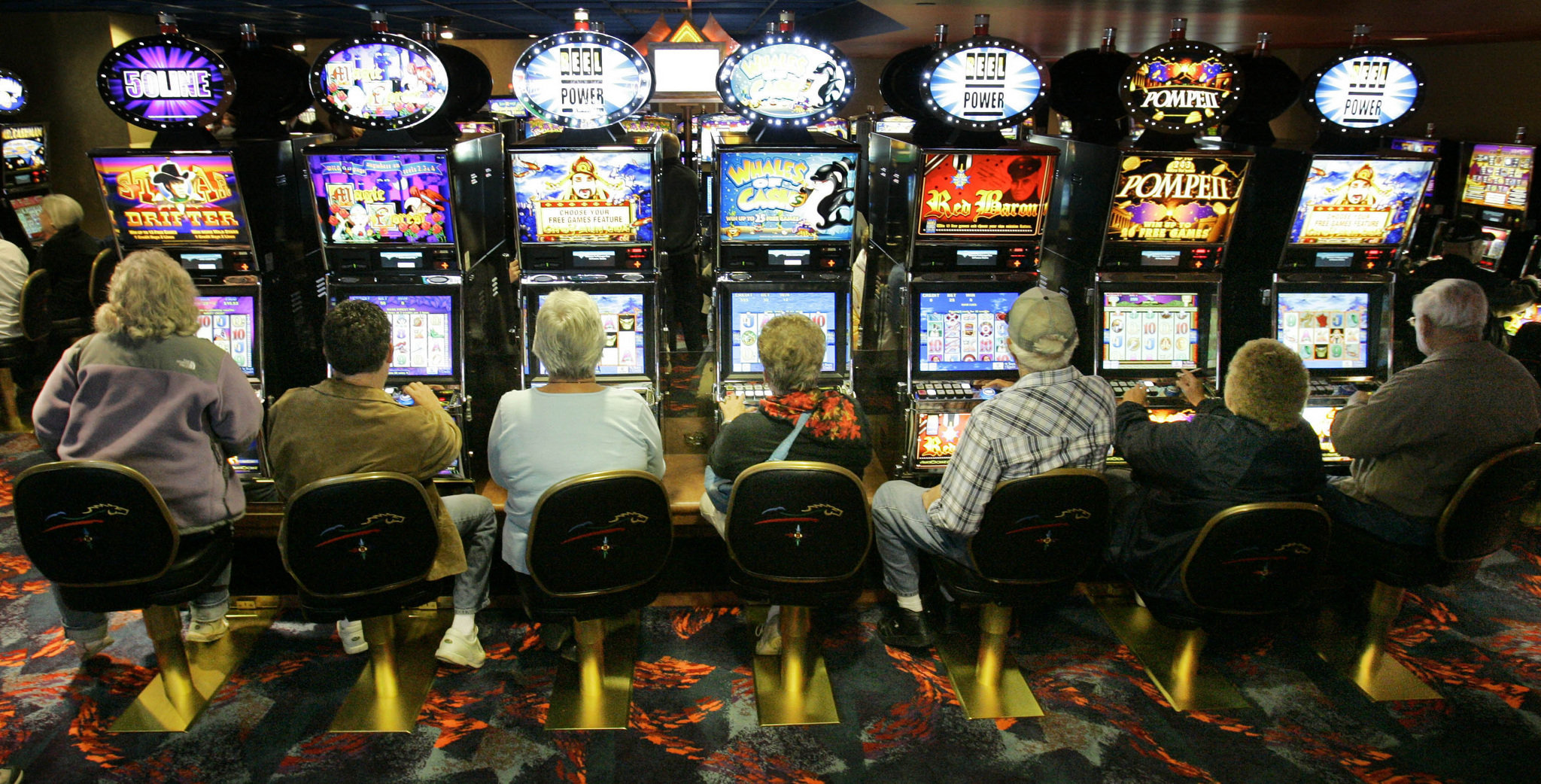 To understand the roots of online gambling, specifically slots, we must first take a look at where it all began, land based casinos. Since the days of the first fruit machines slot games have evolved into the exciting and intricate designs of today. Slots are among the most popular choices for gamblers thanks to the creative skills of the software developers. Many of the games we see online originated in the land based casino environment so let's take a look at some of the gaming software to take the leap into the online arena.
The Attraction to Aristocrat
Aristocrat is an Australian software company that has been providing slot games to casinos around the world for years. Its reach stretches across Australia, New Zealand, United States, Europe, Asia Pacific, India and Africa. American casinos are some of the largest in the world and Aristocrat games have been a favorite for a number of years.
Does Mr. Cashman ring a bell? Cashman Live and Cashman Fever are others in the Cashman series. You'll often see rows upon rows of these slot machines in the casinos and every seat is taken. Why? Mr. Cashman is a unique feature that appears on a variety of base games. This animated little coin wearing a top hat offers random goodies such as "Random Spin", "Choose a Feature", "Radom Bonus", "Match the Prize" and "Poker Machine that award extra chances to win".
As for popular Aristocrat slots that have made their debut online, there are many. You must have played the ever popular 50-line slot game 50 Lions which was among the first of their slots to make it online. There's also a land based version featuring 100 paylines. Miss Kitty, More Chilli, More Hearts and Queen of the Nile are other slot games that you can now play from the comfort of your own home.
The attraction to Aristocrat is based on the long standing history in the industry. In simpler terms, players are familiar and comfortable with these games. If you're one that has been playing 50 Lions for the past 10 years then chances are you've got some great memories and maybe a few not so great ones. One thing is for sure, if it ain't broke, don't fix it!
The Iconic IGT
International Game Technology has been a fixture in land based casinos for many years. They are the creators of simple three reel slot machines such as Five Times Pay and Double Diamond that have since been taken from mechanical reel technology to video reels. Rather than retire such a popular slots, IGT has gone and made them better.
IGT is known for a wide variety of progressive slot games, unique themes and branded slots. One of the most notable and recognizable slots has to be the Wheel of Fortune series. You can enter almost any casino in the United States and find Wheel of Fortune slots whether it's the old school mechanical reels featuring the jackpot wheel above the machine or the newfangled video slots.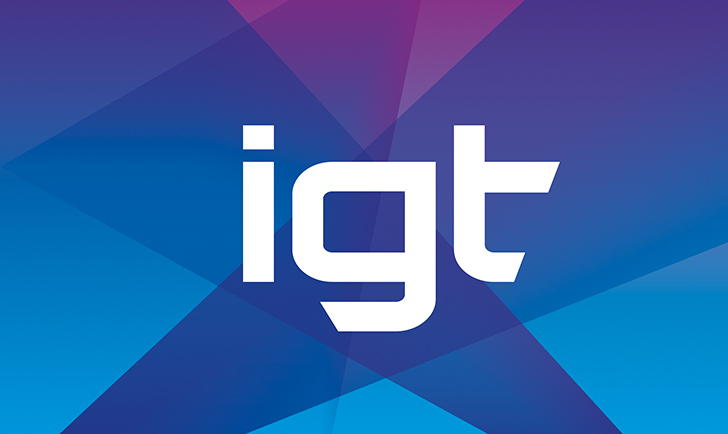 The Ghostbusters slot was initially launched in Las Vegas casinos. The slot machines are set up in a grandiose way with a big overhead screen with sound and vibrations coming through the seats. Between the authenticity of the graphics, features and progressive jackpots, it's no wonder Ghostbusters became an instant sensation among online casino players.
We can't mention IGT without mentioning Cleopatra. This game is definitely another iconic classic. Originating in the land based casino realm, Cleopatra has been given a few makeovers through the years and has been released in several versions. Whether you're in the UK or the US, this is one slot game that never has an empty seat anywhere in the world. It's for this reason that she was pushed into the online market.
IGT is responsible for some of the biggest names in slots and many of the major online gambling operators feature these games. Among the most popular land based slots taken to the virtual world include Black Widow, Cats, Coyote Moon, Davinci Diamonds, Dakota Thunder, Dangerous Beauty, Day of the Dead, Fire Opals, Garden Party and Kitty Glitter, to name a few.
Video Poker is another facet of IGT that has also become quite popular online. Game King is all IGT as is Super Times Pay and others that can now be played online.
The WMS Wow Factor
WMS is one of the more recent software companies to share its games with the online market. It all started with Jackpot Party Casino and now WMS games can be found at a variety of online casinos.
Popular land based titles over the years have included Jackpot Party, Winning Bid, Instant Win and Life of Luxury which have been revamped from the original versions. It's the innovation that delivers the wow factor to this company's slot games. Walking through a land based casino in the 1990's was filled with the sound of the party horns from the Jackpot Party slot game. The picking of presents to reveal coins and the annoying poopers were exciting and there was nothing else like it. Since the original Jackpot Party slot hit the market, WMS has spun this concept off into a variety of other games such as Super Jackpot Party and Jackpot Block Party.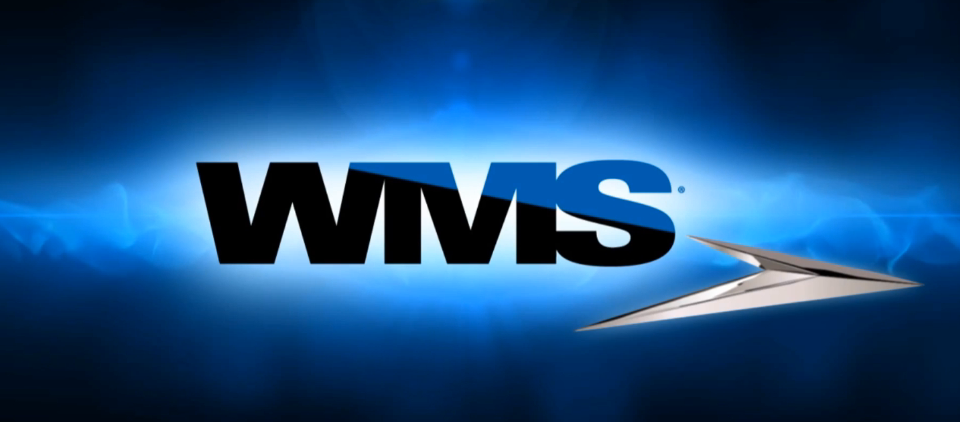 What makes WMS games so thrilling to play? The reel configurations are like none other. They've developed an innovation series based on unique reel sets including Double Money Burst, Colossal Reels, Reel Boost, Win it Again, Super Multi-Pay, Spinning Streak, Money Burst and Cascading Reels. If you're thinking that you've seen similar styles from other software developers that's because they've likely taken the idea from WMS.
The success of these slots in land based casino in the United States has prompted the company to share them with the world by making them available online. Several slots are currently available with new releases almost every month. WMS online slot games include Alice and the Mad Tea Party, Bier Haus, Black Knight and Black Knight II, Bruce Lee Dragon's Tale, Fire Queen, Gems Gems Gems, Kronos, Spartacus and so many more. There have been several releases in The Wizard of Oz series. They all include spot on graphics, audio and amazing features from Glinda the Good Witch floating in a pink bubble to trips to Emerald City and the Wicked Witches forest.
Sure, it's not uncommon to get a bonus that awards $0, which is also like none other might I add, but they've hooked players. Whether you're drawn to the swish of wilds from one reel set to another, the blowing of party horns, the slam of the auction gavel, the cackle of the wicked witch or the anticipation of a MEGA BIG WIN, there is just something about a WMS slot.
Lotteries Launch Online
Several state and regional lotteries have launched online services. Players may now purchase lotto tickets online for major games such as Mega Millions, Euro Millions, Powerball, Euro Jackpot and several others.
Lottery Scratch Tickets may also be bought online. You can log into a website and find a selection of scratch offs available for purchase. Some lotteries have even gone as far as offering other online games. This is not yet as widely popular in the United States as many states are not yet onboard with the idea. Most recently, Minnesota lawmakers were amidst a dispute with the state lottery as it decided to launch online games without seeking permission.
Who Cares About Casino Software?
Educating yourself can be very handy when you're risking your hard earned cash. Some players believe that there are specific strategies when playing certain games or casino software. This may or may not be the case but if you're a gambler, you should care about gaming software.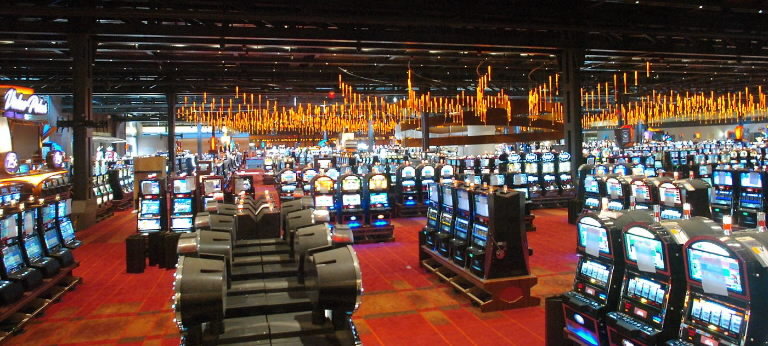 Prior to the explosion of online gambling, the importance of software didn't rate high on a gambler's scale. Maybe I speak for myself on this but many of us have sat down to play a slot machine in a casino at some point and have never noticed the software developer. In fact, this was probably true among the majority of players in land based casinos. I can't imagine my grandmother knowing that Aristocrat, IGT or WMS made a certain game nor can I imagine her caring and quite frankly, before online gambling it wasn't a big deal to me either. I knew which games in the casino I liked, I knew exactly where they were and I played them. Sometimes the brand isn't easy to find on the machine and who has time to look. Perhaps we get so caught up in the graphics or just chasing our losses that it seems unimportant.
Online casinos have changed the way we play. An online casino is known by the types of games they offer and with online gambling continuing to rise, knowing the software is critical. You've got to know where to find all your favorite games, right?
When you see a new game in your local casino, chances are you're going to see it online soon!
Back to articles