Back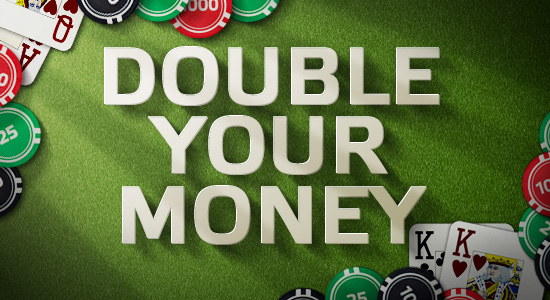 One of the most frequently asked questions from gamblers is why do Bonuses offers differ from one player to the next at the same Casino. It can be frustrating when learning one player receives a better Bonus deal then they did.
Whether you are playing at an online Casino or a Land Based Casino it happens at all gambling establishments. The marketing department develops promotional offers that will ultimately entice the gambler to play at their Casino.
There are several types of marketing strategies for the new player and existing player. Let's sort out the different types of Bonuses and what group they target and which groups are not.
No Deposit Bonuses
No Deposit Bonuses – Some Casinos offer this to new players after registering an account. Restrictions may apply to certain countries because of a high incident of Bonus abuse. A No Deposit Bonus may also apply to loyal players only or in some cases where a player has not played at the Casino for some time as a way to welcome them back.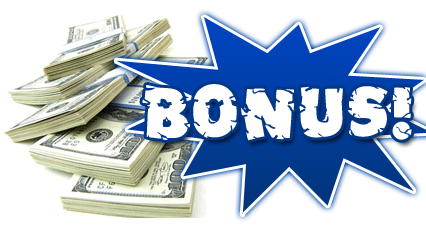 Loyalty Bonus
Loyalty Bonus – Awarded to players for their loyal and consistent patronage.
VIP Bonus
VIP Bonus – Awarded to players within a certain VIP ranking.
High Roller Bonus
Welcome Bonus
Welcome Bonus – Awarded to new players who make their first deposit. Restrictions to certain countries may apply.
Deposit Bonus
Deposit Bonus – Given to all players who make a deposit as a standard bonus or exclusive offer. Restrictions may apply to certain countries due to Bonus abuse. The percentage rate on the Bonus may vary depending on the amount of deposit or player VIP status.
Reload Bonus
Reload Bonus – Usually given after the Welcome Bonus and is available on a daily, weekly or monthly basis on the first deposit of the day or all deposits depending on the Terms and Conditions of the promotional offer.
Free Spins
Free Spins – Offered to all players, randomly awarded to players or exclusive to a certain group of players.
Bonuses and promotional offers are designed to maintain a steady traffic of repeat customers or encourage the new player with lucrative incentives. Casinos keep player history logs and maintain a record of how much is wagered, deposited and how often, giving them the tools they need to create and target all gambling groups.
Online and land based Casinos are highly competitive in a market where there are literally 100's to thousands to choose from. Offering the best deals is the surest way to draw new players in and providing consistent promotions will keep them coming back including special invitations to events, Free Tournaments, Comps, Free vacations and more.
Back to articles