Back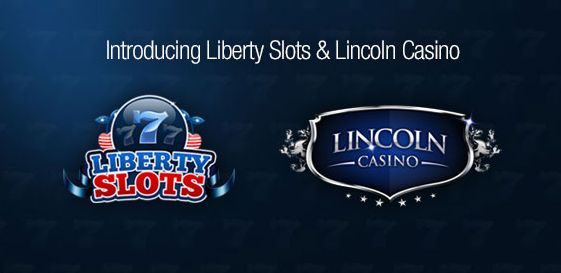 I had the opportunity to have a chat with Arlington at the Barcelona Affiliate Conference on October 24th and he was willing to provide some good information on these casino brands. A big thank you to him for his cooperation.
1. Many online casinos seem to be moving toward multi-software platforms, how do your brands compete?
Well what I can say is that the software our brands run on has been trusted from the get-go. It's been around for quite a number of years. The English Harbour group of casinos which were basically number one in the US market were on that same platform. After they closed a private company took over the software and that's where Lincoln and Liberty Slots were born. Since they've come on the market they've grown tremendously so I think that they're doing very well in comparison to other brands.
2. Do you plan to integrate additional software in the future?
We might. We have spoken about it but nothing is set in stone just yet.
3. Are there any plans to add a Live Casino?
No but mobile casinos will be turned on next week. We created mobile for both products but we don't have the live date just yet. I sent out an email to all affiliates so they can test themselves and once everything is perfect, they will go live next week.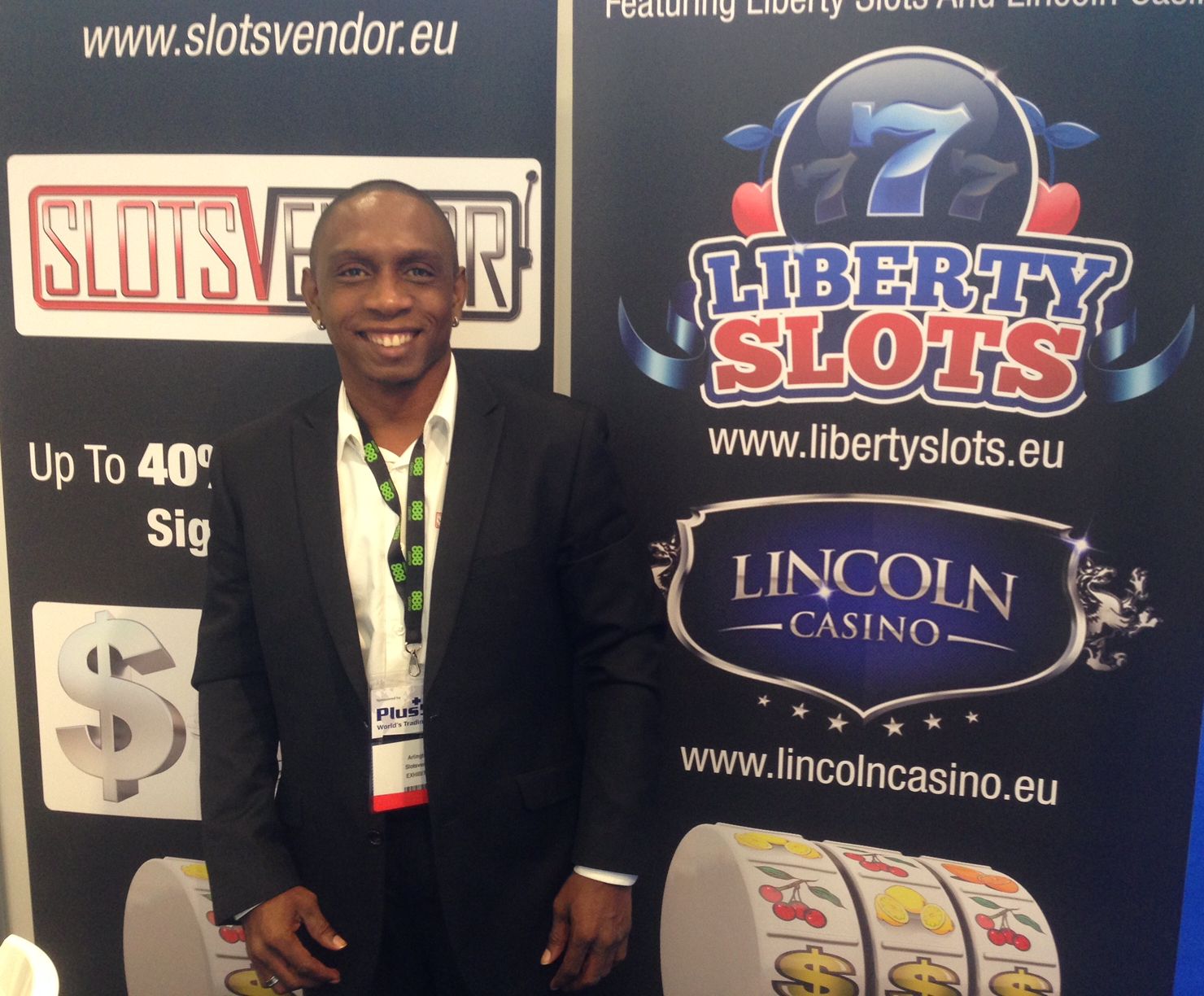 4. What makes either of your brands unique?
Well Lincoln Casino, the look and feel appeals to the charming elegant gambler. It's not your everyday - a lot of old ladies like slots and so on. It has that appeal that a young person who's interested in gambling would like.
5. Do you focus on a specific market?
Honestly we have more US traffic but we do get traffic from around the world. We do like to get US traffic.
6. What is the largest jackpot ever won at either Liberty Slots or Lincoln Casino?
The largest jackpot to date is $61,400, twice in the same day. The customer managed to get her balance to almost 200k, then ended up playing most of it.
7. What promotions seem to be most successful among your players?
Our Instant Coupons that we provide to affiliates, those are great. For deposit bonuses we offer 75%, 50%, 100% deposit bonuses on initial deposits Mondays, Wednesdays, Fridays and those seem to be a pretty big hit at the casino. We find people waiting until to those days to make deposits and so on just to get that little extra bonus.
8. Are there any upcoming new game releases?
Yeah, they have a few games in the pipeline to be released pretty soon but I can't necessarily tell you the names right now. Mostly slots and I think one table game but mostly slots. We possibly have two for release the rest of this year with the rest next year.
9. Can you tell us about any exciting future plans?
We're just trying to take it as far as it can go. With Liberty Slots/Lincoln Casino we're trying to do the same thing – I came from English Harbour Casino and at English Harbour we taught the CSR's to sell themselves to customers so customers are not only playing because of the promotions, they are playing because of the interaction they have with the agents and that seems to be a really good thing. So that's exactly what we taught our agents to do as well and it's working. It's working pretty good.
10. If you could say anything to sway players that may be unsure about registering with one of your brands, what would it be?
I would tell them straight up, don't worry you can trust us.
Back to articles