Back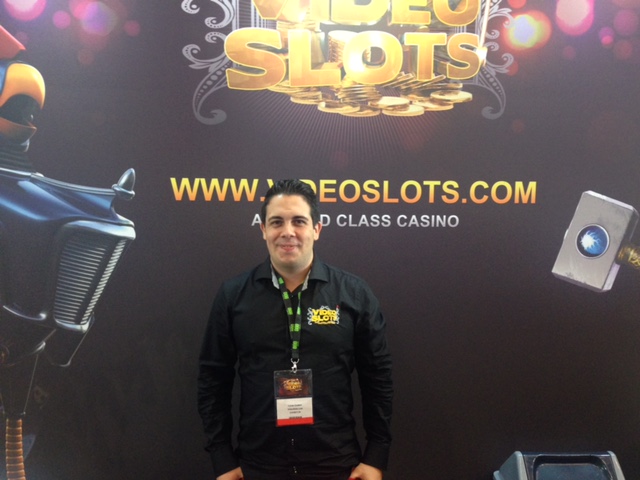 Lucas took the time to answer some questions about Videoslots.com at the BAC on October 24, 2014. He is a very knowledgeable guy and it was my pleasure to meet him. It was a glimpse into the kind of treatment players can expect from this online casino.
1. Why should players choose Video Slots?
We have the largest the game selection compared to our competitors. We offer different currencies and a lot of different payment methods. We have unique promotions such as our cashback which we do with spins regardless of whether players win or lose, they get cashback with no wagering requirements allowing them to cash out. We also do the casino races which is cash money credited to the player's account with no wagering requirements. These are some unique offers that can only be found at Videoslots.
2. There is no information regarding a loyalty program on your website, do you offer one?
Yes, the cashback program in itself is a loyalty program but we've just launched Casino Achievements. With this players earn trophies for everything they do on the site including deposits, withdrawals – anything. When they earn these trophies they are receiving rewards ranging from free cash, deposit bonuses, free spins, cashback, and advancements in casino races. There are more rewards with the Casino Achievements.
3. Do you believe the success of Video Slots is due to offering a multi-software platform with over 1,000 games or is it something else?
It's all combined together and the more personal approach that we take. We value the player a lot and there are a lot of benefits to the player. They stay a lifetime as a player, keep returning and this is what we like to see.
4. What country do most of your players come from?
Sweden, Finland, Australia and UK are our strongest markets. We also have players from Germany, Norway, Austria, Switzerland and Luxembourg.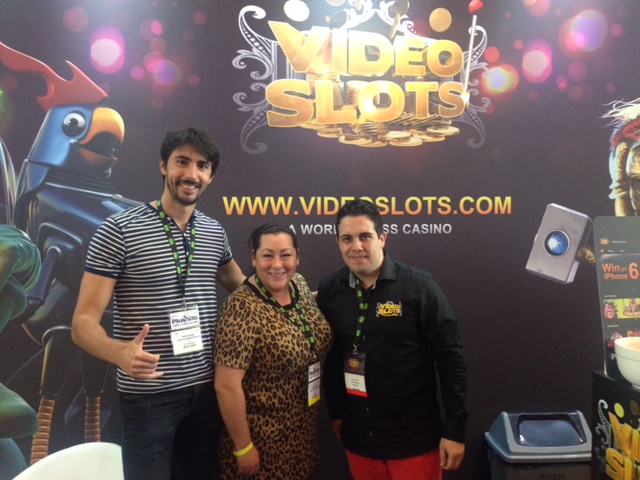 5. What specific games are the most popular among your players?
Every player can see the popular games on the homepage. How it works is, what is featured is what was played yesterday and what will be featured tomorrow is what was most popular today. Among the most popular games is Starburst because we do a lot of free spin offers on it and we also give free spins now on BetSoft games.
6. Tell me about your Live Casino?
We launched the Live Casino in July 2014. It's not really our focus because most of our traffic is for Slots but we offer it to our players anyway.
7. What is the largest jackpot ever won at Video Slots?
The largest jackpot ever won was $1 million on a Microgaming Slot.
8. What is the process in developing bonus offers?
We see what the players wants, we see feedback from forums, we see playing patterns and what they like to play with their own cash.
9. Are there any upcoming projects or special promotions that you can share with us?
Yes, we have a very big thing coming up but I can't say much about it. You can expect to see something hopefully in the first quarter of 2015.
Back to articles