Back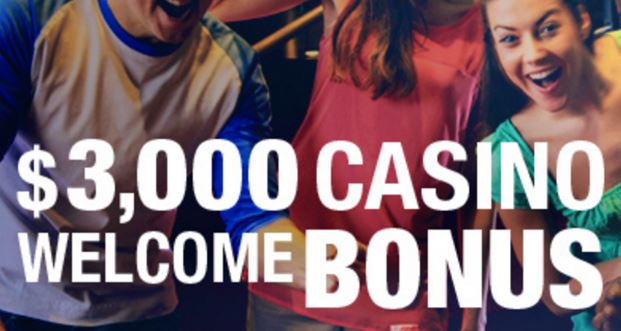 Betting Partners took time out from their busy schedule to answer some of our questions regarding Bodog and Bovada. Enjoy the read LCB'ers!
Q: With the trend going toward multi-software platforms, are there plans to expand your offerings?
A: Any brand in this space is always looking to evolve their product (or should be!)…and, yes, there are plans for new games and product. What Bodog are hoping to achieve in the coming months is to make the same impact in the casino space as they have in poker.
Q: Which product, Casino, Horses, Poker or Sports, is most successful for Bodog?
A: For any operator all roads lead to Casino. It's the most profitable part of any multi-platform operator and that's why the companies we represent are always looking to have products that can differentiate from the competition, coupled with killer customer service to back that up.
Q: What country do the majority of Bodog players come from?
A: The Bodog brand operates in two key regions: Canada and Asia (specifically China, Malaysia and Thailand)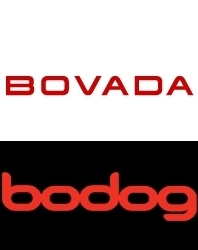 Q: What specific games are the most popular among your players across both sites?
A: The most popular Slot game across all 3 brands we represent (Bovada.lv, Bodog.eu, & Slots.lv) is 'Ceasar's Empire', with strong performances from 'Aztecs Treasure', 'Dragons', 'Cleopatra's Gold', and '7's and Stripes'. In the casino, we see that Blackjack rules, while Craps, Tri-Card Poker, and Let Em Ride are also very popular. As for sports betting, Football is king for Bovada.lv, while it comes a close 2nd to Hockey for Canada-facing Bodog.eu.
Q: Are there any plans for a Live Casino?
A: Bodog Asia has a live dealer product but while we'd 'never say never' in other markets it's not a priority at this time. However, if the demand was there we are sure Bodog would deliver.
Q: What is the largest jackpot ever won at either site?
A: In recent history, we're told that the largest jackpot has been over $600k.
Q: Are there any upcoming promotions that you can share with us?
A: There are always several to choose from, and the best way to stay current on these is to visit each brand's promotions page.
Back to articles