Back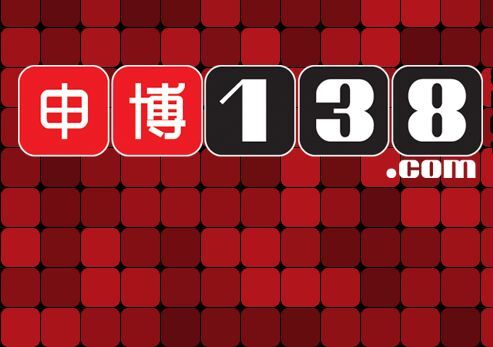 If you're unfamiliar with 138.com or thought it was just for Asians, Stephanie sat down with me to educate us and clear the air. There are some exciting things on the horizon for 138. Thanks again Stephanie!
1. What would you say is your largest market?
Asian - European. The UK in particular, we're mainly focused on the UK. We Target Asians that live in the UK, the rest of Europe and all regulated countries. We don't accept Asian players at the 138 brand even though we come across as very Asian, it's actually a European brand. It's fully licensed in the Isle of Man and we're getting the British license as well.
2. So your license is pending at the moment?
Yes, just like everybody else. The application is submitted and we have a very good holding company in the Isle of Man that are taking care of everything, getting all the ducks in a row so we should get it. You have a grace period so we're confident.
3. So, you don't expect any interruptions in service pending the UK license?
No, I did check with our holding company and they confirmed that we are in the process of getting it and everything should be smooth. We are really interested in getting it because we're opening up betting shops in the China Towns across the UK. So, we're definitely getting it.
4. With all the online casinos that have withdrawn from the UK market, have you seen an increase in deposits or new players?
Not just yet. Maybe within time we'll see a little bit of an increase but I haven't seen anything really significant.
5. What are the advantages to offering a multi-software platform?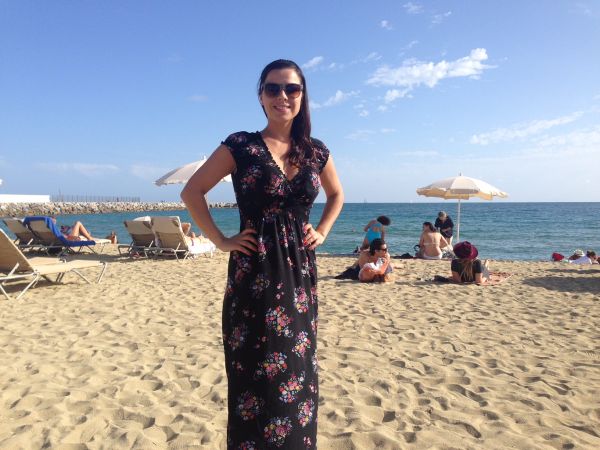 For affiliates it's good because they know that they can send players and the players will stay at 138. They won't need to go anywhere else to play since we offer all the products and make sure that we're well rounded. It's beneficial to the affiliate that the player stays - good retention. It's beneficial to the player that they don't have to go anywhere else. With one wallet they make a deposit and play everywhere and still get various bonuses.
6. Which one of your products has seen the most success?
Although we're primarily a bookmaker, the casino is most profitable with us. The Asians that live in Europe play a lot of casino so basically that's where we've seen the most revenue. Even though it accounts for about 40 percent of the business, it's the most profitable.
7. When you say casino games are popular, which games?
Craps, Roulette. Sic Bo is a very famous one that they like as well.
8. Is the platform in English or does it support multiple languages?
Multiple languages.
9. Can you tell us a little about your live casino?
We have our own studios in Asia. We offer the main Live Casino games and the dealers are Asian and European so it depends on which table you play. It's the luck of the draw whether you get an Asian dealer or a European dealer so everyone is happy but it's our own live casinos.
10. What is the process in developing new bonus offers?
We always try to get something that's competitive in the market. Try to get something that's above what everyone else is giving. Currently 138 is still a fairly new brand so our main thing is acquisition. We're ok with splurging a little bit more on bigger bonuses. For the casino we offer a 100 percent match bonus and for the sportsbook we have 138 in bonus and a $50 bonus for the sportsbook so I think they are above what our competitors are giving.
11. Would you say that the majority of your players go for the deposit bonuses or would they rather make straight deposits?
The majority do go for bonuses.
12. Do you have a rewards program?
Currently we do not but from time to time we do offer some special promotions like cashback.
13. Any upcoming projects in the works that you can tell us about?
We're about to launch poker so poker will be our latest addition. We're launching it with Microgaming so that's what we're excited about. There's a few other things that are not casino related. For example, we're going to bring camel racing to Europe so you can bet on camel racing which should be pretty fun. A lot of Arab countries like to bet on that so it's a lot of money and a lot of fun too. You can check it out on YouTube. Other upcoming things that are also not as casino relevant, as soon as everything is set with the license and so on, we're going to go live with some TV averts in the UK and like I said, the opening of the land based walk in shops as well.
14. Tell us more about the betting shops. When will they be opening and what will they offer?
We already have the location, the building is already there and being renovated. Because it's a physical location, I don't have an exact time but we are aiming for January of this coming year. There is one in Soho and Leicester Square across from the W Hotel. It will be three stories and will have everything from sports betting to casino games and full entertainment. The other one that will be opening is in Birmingham and we'll be opening more betting shops in the future.
15. What do you think is the most important message for you to communicate to your customers?
Well, I think to clear that misconception. We do not accept Asian traffic. It is not just for Asians either. Anybody in Europe, anybody in the UK can play at 138. It's in English as well. For sports we have Asian handicapping odds which is very attractive to anybody to get that extra edge. With the casino as well, there are tons of different games and Live Casino - great platforms, great software. So basically, it is for everybody not just for Asian Europeans. Everyone is welcome.
Back to articles