Back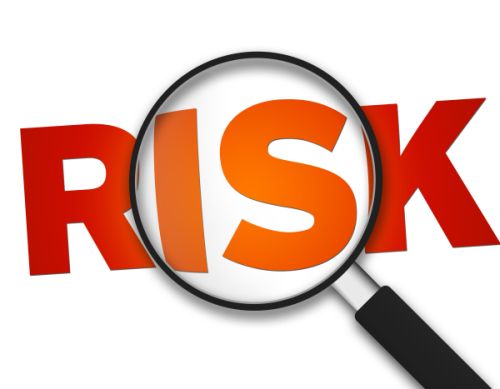 There are few things in life as exciting, rewarding, dangerous, creative, and adventurous as gambling.
Think of it. Sixteen past Presidents of the United States played poker, some of them for high stakes. Leo Tolstoy, the great Russian author who wrote such masterpieces of literature as 'The Cossacks,' 'Anna Karanina' and 'War and Peace' was an avowed gambler who could not resist the lure of a card game or a casino. Ernest Hemingway made handicapping and wagering on thoroughbred horses as important a part of his life as bullfights, deep sea fishing and drinking a lethal Cuba Libra at Sloppy Joe's in the Florida Keys.
I sometimes have a problem explaining my interest in gambling to my daughter and grand kids. I am sure many other men who are risk-takers have a similar problem.
My friend Scott, a millionaire developer of time shares in the Caribbean, came up with one of the best explanations of why he loves to gamble as i have heard. Scott lives in St. Maarten, a Caribbean island that has a dozen or so casinos that offer all the major forms of gaming -- poker, sports betting, horse and greyhound racing, dice, baccarat, roulette and slots.
Scott doesn't make small bets. He makes so much money selling time shares to international tourists that he has to find some way to get rid of some of his money. His chosen method is gambling.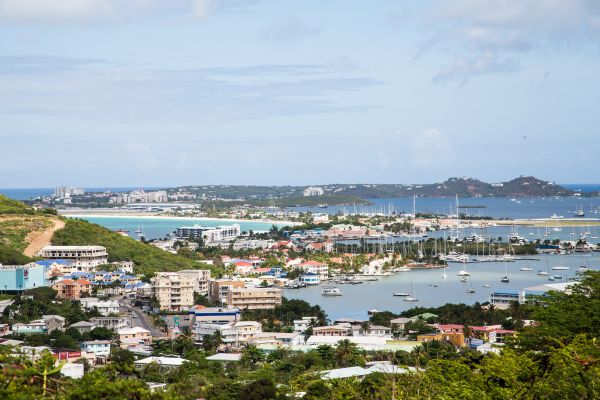 I still remember the night I was playing Texas Hold'em at The Atlantis, a plush casino on the Dutch side of St. Maarten. Except for one seat that had been reserved, the table was filled. The players included a Police Inspector, the owner of a popular seafood restaurant and bar called the Peg Leg Pub, a high-ranking politician, two brothers who worked in a rum distillery and me.
Scott walked up to the table with a big smile. He stopped next to the police officer who was one of the most powerful men on the island.
'Greetings, gentlemen,' said Scott. He reached into his pocket and pulled out a handful of black $100 chips. Tossing one to each of the players, he said, winking, 'My sales people did good today. Let's have some fun and gamble.'
The police inspector grinned as he added the black chip to his considerable stack. 'Scott,' he said, 'if God forbid I was ever forced to arrest you, I would be the first one to bail you out.'
A pretty cocktail waitress, Maya, came to our table with a bottle of expensive champagne and glasses. She announced, 'This is on Scott. Enjoy.'
Ricardo, the police officer, watched as she filled his glass. Raising it in tribute to Scott, who had been a professional gambler, he said, 'Scott, I toast you. But can you please answer one small question for me?'
'Certainly. What is the question?'
'From what i hear and know from my friends in high places, you are one of the wealthiest people on our small island. You have all the money you need. Why do you gamble?'
Scott raised his glass to Ricardo. 'For the same reason you do, my friend. When I play poker or shoot dice or play blackjack, I am the captain of my ship -- the master of my fate. I gamble for the adventure.'
'Not to win?,' the politician interjected. He was a Minister of something or other with the prevailing political party that ran things on St. Maarten.
'Winning is important,' said Scott.
'Very important,' chimed the two brothers who worked at the distillery.
'But it isn't everything. Even the best gamblers sometimes lose. It's the adventure that keeps me coming back.'
I left the Caribbean about 18 months ago. I have to agree with Scott's philosophy on gambling.
At present i live in Springfield, MO. The nearest gambling casinos to my home are in Seneca and Quapaw, OK. about 70 miles away. There are also casinos in Kansas City, St. Louis and Tulsa, OK., about three hours driving time from Springfield.
Several charter bus lines make regular runs to the casinos. Most of the regular passengers are retirees who play slots or Bingo.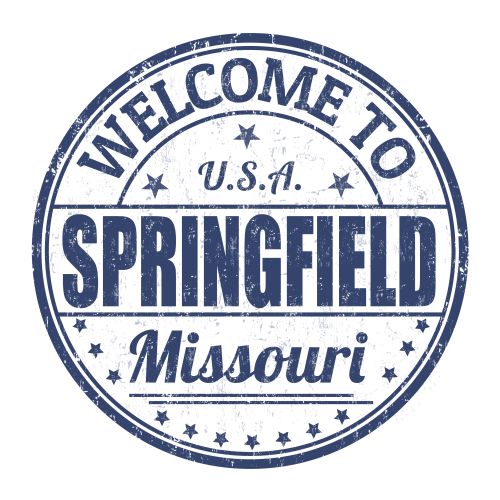 I decided to test Scott's theory on them. A couple of days ago as we were headed to Indigo Sky, one of my favorite places to play poker and the horses, I turned to two women who were sitting together. They both owned businesses in Springfield.
'Mind if I ask the two off you a question?,' I said.
'Go ahead,' said one. 'As long as it's not too personal.'
'Why do you gamble?'
She wrinkled her nose. 'All we play is slots. It's fun, it's exciting and it's a great social experience.'
Her seat partner said, 'Business can be boring. Playing the slot machines or blackjack is never boring.'
I decided to push the envelope. 'Would you say it's adventurous?'
'Definitely,' they said together. 'That's a perfect word to describe it.'
I settled back in my seat as the Missouri countryside flashed by and waited for the adventure to begin.
Back to articles