Back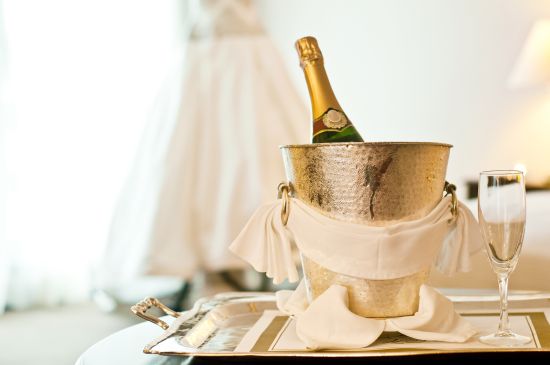 There are some people you can never forget. Charlie Stoll was one off them.
I met him in Oatman, AZ. in the 1980s. Charlie was a retired tungsten miner, living in the tiny colorful ghost town that lies halfway between Kingman, AZ. and Las Vegas, and I was a reporter on the Phoenix Gazette, a daily newspaper in Phoenix.
Stoll and I became friendly after he had a run-in with the federal Drug Enforcement Administration. The dispute was entirely of the DEA's making, but Charlie had to face them in court and I covered the trial for my newspaper.
After the trial ended, Charlie and his wife, Virginia, invited me to visit them at their home just outside Oatman.
'i have a private airstrip and a four-passenger Cherokee,' he said. 'We can go fly anywhere in a 300-mile radius and go gambling.'
The following weekend my then wife and I drove to Oatman. The drive through the desert from Phoenix to Oatman I would recommend to anyone who has an eye for scenic beauty. You will pass forests of Joshua trees with their stunted green branches rising to heaven. Giant red boulders will clash against the stark deep blue of an Arizona sky.
You'll see abandoned gold mines and remnants of the past. You may pass an Indian in a robe astride a burro as I did on that weekend.
Charlie turned out to be an accommodating host who served a good brand of scotch. His attractive wife, Ginny, had worked as an executive secretary for Capitol Records in Hollywood before they were married.
After we met and had settled down to a wonderful cocktail party on their patio, Charlie lit up two cigars and passed one to me. Ginny filled our glasses with a liberal allowance of scotch.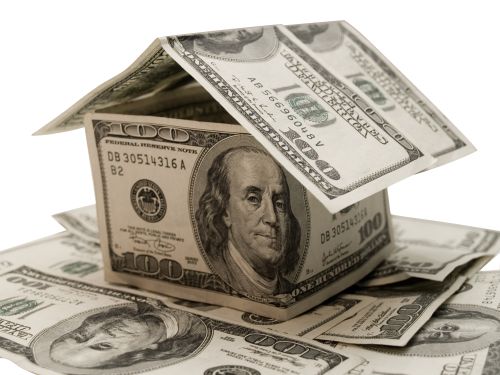 'Charlie, since Geno is a writer, why don't you tell him about that party you and Bob McKenna threw in Las Vegas after you won all that money playing dice?'
Taking a puff, Charlie smiled. 'He probably won't believe it.'
'Try me,' I said, sipping my scotch.
'Well, my partner Bob and I had just discovered a lot of tungsten. we developed a mine and sold it to a company for a bundle of cash. I took my share and flew to Las Vegas for the weekend.'
'It seemed my luck was running good. I had a hot streak at the craps tables and won over $100,000 real fast. I called Bob at his home and told him, 'Get your bones up here, Partner. We're gonna have a party and it's on me.'
Ginnie reffilled our glasses and sat down next to her husband. Charlie slipped an arm around her.
'You gotta realize this was before Ginnie and I ever met. Bob and I were both bachelors up to that point and we both liked women. That after noon I walked along the Las Vegas Strip and when I came by a good looking woman who seemed to be alone, I would tear a $100 bill in half and hand it to her.'
'Naturally, she'd ask me what that was for. I'd tell her it was her pay for entering my Miss Nude Las Vegas beauty contest that my partner and I were hosting at our suite at Caesar's Palace. I also told her when she arrived, she'd get the other half of the hundred bill. And I informed her that the contest winner would be paid $10,000.'
Ginny rubbed her fingers through his hair. 'Tell him how many girls showed up for the party. Excuse me. I mean the beauty pageant.'
'Thirty five,' said Charlie..
I laughed. 'You must have done a super job of recruiting the women.'
Charlie grinned. 'Well, this was about 20 years ago. A hundred dollars was worth a lot more then than now. We filled the bathtub with ice-cold Dom Perignon champagne and it stayed that way for two days. By the time it was over, I figure Bob and I spent about $60,000.'
The following Day we flew to Laughlin, a gambling town that stretched out along the banks of the Colorado River. We landed at the airport just across the river from Don Laughlin's Riverside Casino.
'Let's take the ferry across the river,' Charlie suggested, which we did. As the ferry crossed the dark waters, I could see the outlines of catfish moving through the depths.
Charlie had a hot streak at craps and won over $2,400. He held the dice for nearly 30 minutes before throwing a seven and crapping out. I played poker in a room with a great view of the wooden boardwalk behind the casino. Around midnight I cashed in for $620.
Before we left for the airport, I offered to buy Charlie a drink to celebrate our winnings.
'Champagne?', I suggested.
'After that $60,000 champagne hangover I suffered? Gawd, no. Scotch will be fine.'
"He probably won't believe it"
Back to articles