Back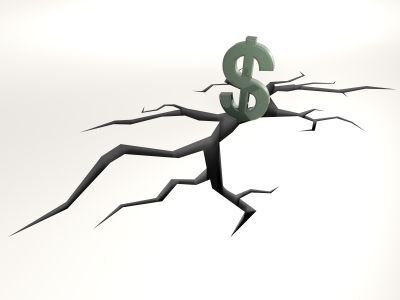 Few people could have started out life better than Theodore 'Teddy' Binion, the youngest son of Las Vegas casino tycoon Benny Binion.
When Teddy died of a drug overdose in his Las Vegas home at the age of 55, the shoe was entirely reverse. Nobody should have ended up dead the way Teddy died, especially the son of a Nevada casino owner who would have been glad to give his son anything he wanted.
To understand Teddy, you have to understand Benny. The elder Binion grew up as a cowhand and wrangler in West Texas. He worked on ranches, made and sold moonshine, punched cattle, gambled at poker, blackjack and dice and became an all-around 'rounder' who was as quick to pull a gun to settle an argument as he was to come up with a memorable quip.
After Benny had become a multi-millionare with the Horseshoe in downtown Las Vegas, he bought a cattle ranch in Montana. Benny loved working at the ranch and often brought his sons, Teddy and Jack, along with his daughter, Brenda, Becky and Barbara, there to learn ranch life and to help with the work.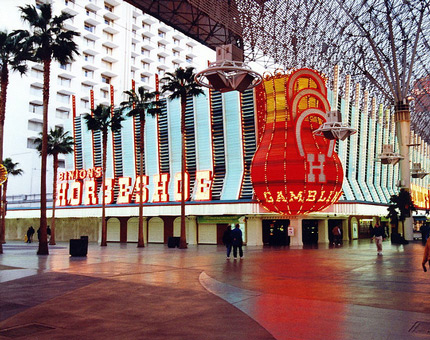 During his formative years on the ranch, Teddy became a hard-working wrangler who rubbed elbows with the other cowboys. While he learned to run a casino, his main interests were cattle, horses and ranching.
When Benny felt his sons were properly seasoned, he brought them back to Las Vegas and put them to work managing his casino and poker room. Jack was a good manager who understood people. His was the face the general public saw. Teddy was more the numbers guy -- he understood odds and kept the casino profitable. As Casino Manager (Jack Binion was president), he was in charge of security and once reportedly ran down someone who had swindled the casino and shot him down in an alley. Charges were never fouled in the incident.
While Jack was the more conservative of the two, Teddy was the wild man. He loved women, fast cars, gambling and drugs. His drugs of choice included Xanax, marijuana and tar heroin.
One night he met a nude dancer at Cheetah's, an erotic bar in Las Vegas. Her name was Sandy Murphy and she turned out to be worse than any illegal drug he had ever consumed.
Murphy had a friend, Rick Tabish, who would later come into the picture as the suspected killer of Teddy Binion.
Because Benny had been a convicted felon, he could not be listed as owner of Binion's Horseshoe, so he transferred ownership to other family members. In 1986, Teddy got into trouble with the Nevada Gaming Commission when he was convicted on a drug trafficking charge. From that day on, his life began to deteriorate and his days were numbered.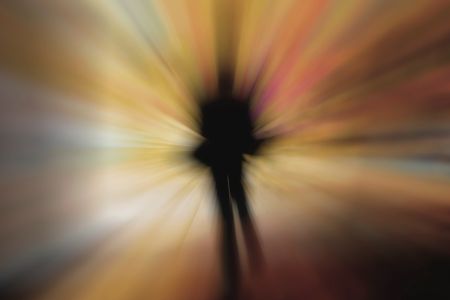 Teddy's addiction to Mexican 'Tar' Heroin grew worse and his actions became disoriented. He and Sandy spent a lot of their time at his hoome at 2408 Palamino Lane, near Rancho Drive and Palamino Boulevard.
Details aren't clear on how he accomplished it, but Teddy somehow managed to move six tons of silver, including newly minted silver dollars, rare coins and currency, from the vault at Binion's into a 12-foot deep vault he had dug in the desert just outside Pahrump, 60 miles west of Las Vegas.
The accumulation of wealth according to best estimates was between $7 and $14 million.
Benny and Ted Binion were cut from the same cloth. Neither believed in banks or leaving a paper trail. They buried their money and big deposits of cash have been found in holes near their homes.
While I knew Jack and Benny Binion very well because of my work on newspapers and magazines in Nevada and Arizona, I cannot recall ever meeting Teddy. His friends said he could be the most personable person in the world or the most obnoxious, depending on his state of intoxication.
On Sept. 17, 1998, Teddy was found dead in his home. He was lying on a small mattress and police at first thought he had died of a drug overdose. However, after an investigation, murder charges were filed against Sandy Murphy and Rick Tabish. A lengthy trial resulted in their conviction, which was later overturned on appeal.
Several books and even a movie have been made about Teddy Binion's troubled life and puzzling death. I am just wondering where the rest of Teddy's fortune is buried. If anybody has any ideas, you know how to reach me.
"Teddy was more the numbers guy"
Back to articles