Back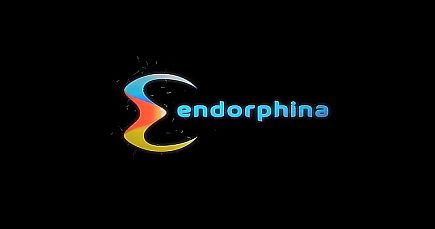 1. The name Endorphina translating to endorphin is perfect for the exciting chemical release in the brain triggered by the thrill of playing Casino games. Who came up with the name and how long did it take?
It was our founders who came up with endorphins-Endorphina idea but nobody really knows how and when it was. They were looking for something to be descriptive and sexy at the same time. The feeling when you play games, do sports, eat your favorite food and laugh is wonderful and that's exactly when the endorphins are being released. And the idea behind Endorphina games is to give the players this great feeling.
2. On your website "The Story" behind the company is one of the most creative and intriguing concepts written by a software by far. Clearly a masterpiece at incorporating products it concludes with "To be continued" as new games are released will this story continue to unfold?
Thanks but we're currently working on a complete redesign of our website and both the design and the tone-of-voice will be a lot simpler. Although, we may keep this story telling bit for our company brochure or the showreel.
3. Can you share any new games that are currently in production?
The developers are working on several new games. Some of them are very close to be released such as The Vikings. We also introduced Gzhel, Russian tradition-themed video slot, earlier this year that will be released soon. We're also working on a custom slot that we've created exclusively for one of our clients; this slot will be revealed this fall as well.
Then we have a few more topics that we're working on such as funky animals and Greek mythology themes. Our slots are characteristic for looking alike and we aim to carry on in this trend.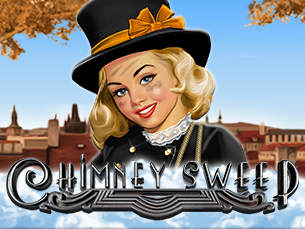 4. How many are on your team, where is your headquarters located and when was it established?
Our company was established in 2012. We have a team of 25 people. Our HQ is in Prague where we have especially our Sales, Marketing and Legal department. Nevertheless, our developers are working from all different countries.
5. Are there any specific regions your software is marketed for?
Not really as our slots are available worldwide and we're planning to expand in Asia and South America. But specific games are designed for specific countries. We have Fairy Tale that is really popular in Europe, fruits slots are a hit in Netherlands and some of our older games such as The Emirate of Football are especially for the Asian market.
6. Are products limited to Slots, if so are there plans to expand?
Yes, our offer is limited to the slots at this minute. I think that I can say that it's what we're good at so we will stick to it for a while and focus on releasing new slots regularly.
Although, we've been thinking about social gaming but it's in a very early stage.
7. Which online casinos use your software?
I'm afraid I'm not able to list all of them but here are the major casinos. We have 4 more big casinos to be announced later on this month. For the meantime here are a few you could try your luck at: mBitCasino, vegascasino.io, Omni Slots, Play Frank, BetChain, BitStarz, Chance Hill, 7BitCasino and Casinovo.
Back to articles