Back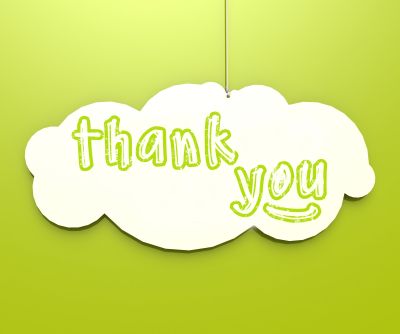 The life of a gadabout journalist is both a privilege and a challenge. While you perform for the public, you don't really know if your message is being received. That is why letters from your readers are so valuable.
I read all the letters that come in to LATESTCASINOBONUSES and LATESTPOKERBONUSES.COM. Not only do I read them, I learn from them. And that includes the emails that come to my personal account listed at the end of this column.
I am impressed at the intelligence and insight that my readers show when responding to my stories. Whether the letters come from OOPALOO, JADE or any of the other members of this website, they always have something to say to me and for that, I am greatly appreciative.
Yes, I do like the personal touch that the readers give me. The longer I live, the more I realize that we are very much alike. The characteristics that made me into a gambler, whether I attend land-based casinos or gamble on the Internet, are the same as those that motivate my readers.
For the past 20 years or so, I have been published in various gaming publications. I was a staff writer for Card Player and have contributed articles to many other casino magazines -- Casino Player, Ante Up, Bluff, Chips, All-In and many more. Some of them have ceased publication, while others are still in business.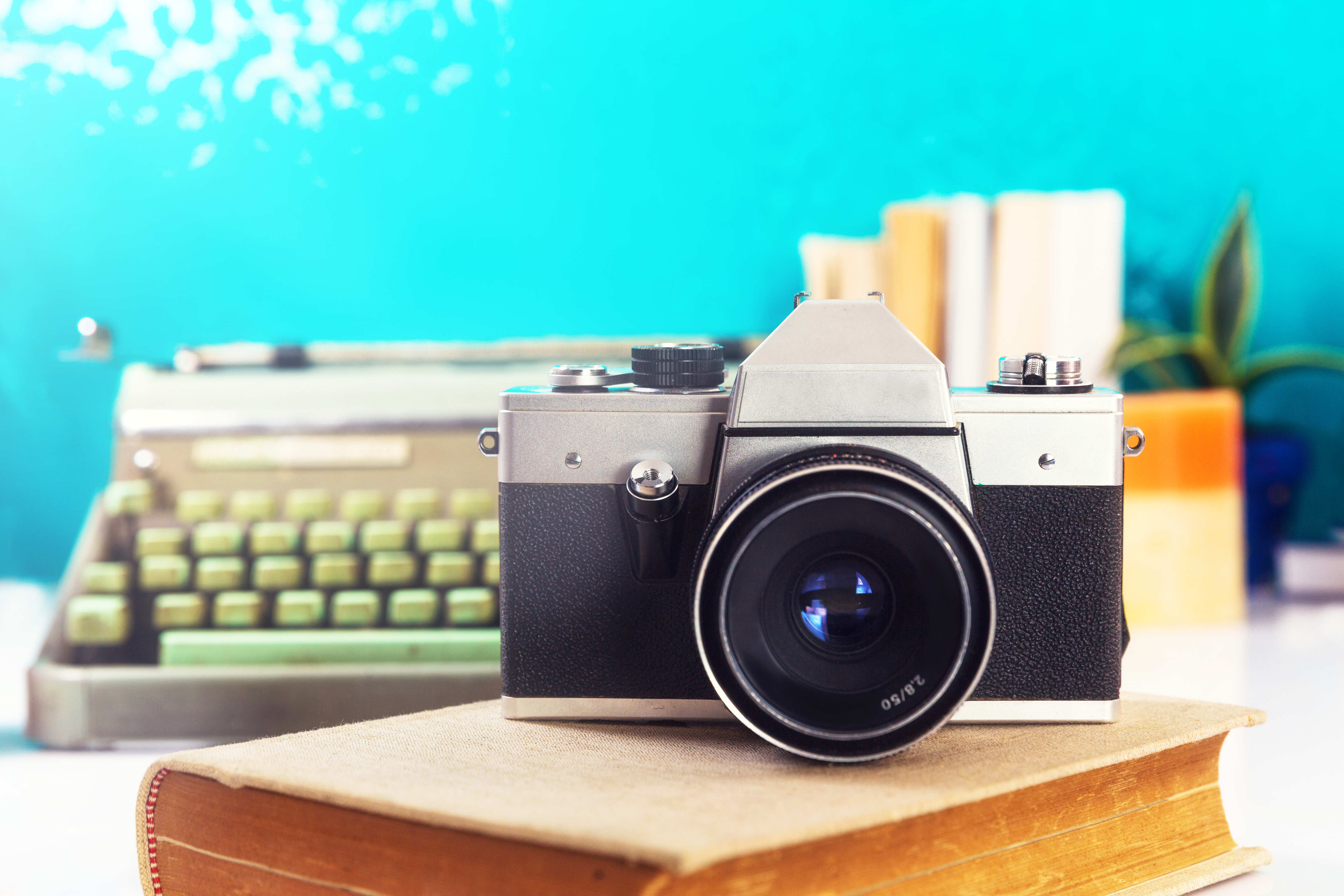 During these tense economic times, interest in gambling has soared around the world. People are losing faith in politicians and governments, and are relying more on what they can do for themselves. This is gambling in the purest sense of the word.
Friends who know what I do for a living are curious. They want to know, for example, if I would recommend gambling as a way of life for my children or grandchildren.
Such a question poses a moral impasse to me. One part of me says, 'Yes,' while another part says 'No.'
My old friend Oklahoma Johnny Hale, who is in his 80s and who created the Senior World Series of Poker, told me about his father Chicken Hale. The Hale family owned a chicken farm somewhere in Oklahoma.
Johnny grew up poor without indoor plumbing, running water or the rudiments of civilization. His father was a gambler. He taught his seven sons how to play and how to protect themselves from cheats. Notice, he did not advise them to gamble. But he knew that the world is made up of people who gamble and that whatever profession his sons engaged in that they would be better off knowing the secrets that make a good gambler.
I appreciate the letters my readers send me. I can assure you that I gain much more from reading those letters than anyone would realize. You verify the points I make, you make me think, you make me feel. That is quite an accomplishment for people who may live hundreds or thousands of miles away from one another.
Your letters help stimulate my imagination and keep my columns flowing. I thank you for them and hope you will keep them coming. I am here to serve and entertain you, my friends. Let the games begin.
"Yes, I do like the personal touch that the readers give me"
Back to articles