Back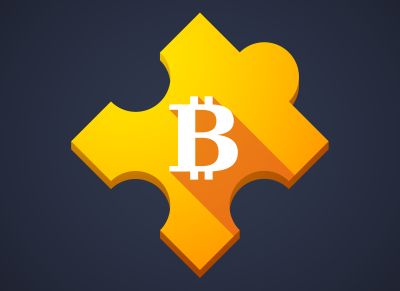 SOFTSWISS, established in 2008, is the provider of a variety of online gambling products from game development to White Label solutions as well as a popular Bitcoin Casino Module. We wanted to delve deeper into the company's offerings paying special attention to the Bitcoin side of things. We had the pleasure of catching up with the SOFTSWISS founder and CEO, Ivan, to discuss all things Bitcoin from the perspective of an industry pro. With a focus on fun and entertainment the man behind SOFTSWISS helps to enlighten anyone who may be skeptical to enter the realm of cryptocurrency. In this exclusive interview, Ivan shares his thoughts on the Bitcoin appeal, security, the future of virtual currencies and don't miss his special message to LCB members.
1. SOFTSWISS has developed a number of products, specifically a Bitcoin Casino solution. Not all providers specialize in this area, so what prompted the company to break into this market?
My team and I discovered the potential of Bitcoin back in 2011 and started searching for the possibilities to somehow implement cryptocurrency into our gaming software. Inspired by the success of operators such as Satoshidice, we decided to adopt the technology in such a way that would allow making traditional casino games, such as roulette and slots, "provably fair". After a lot of research and hard work, we overcame the challenges and became the first provider to offer play for Bitcoin and Provably Fair games.
2. SOFTSWISS is known for its suite of games and casino software and solutions, please tell us a bit more about the company.
Correct, SOFTSWISS provides comprehensive solutions for iGaming business. From the software platform to the wide range of games by SOFTSWISS and other well-known providers, to the White Label solution with the complete legal and financial infrastructure, one can choose exactly what he/she needs.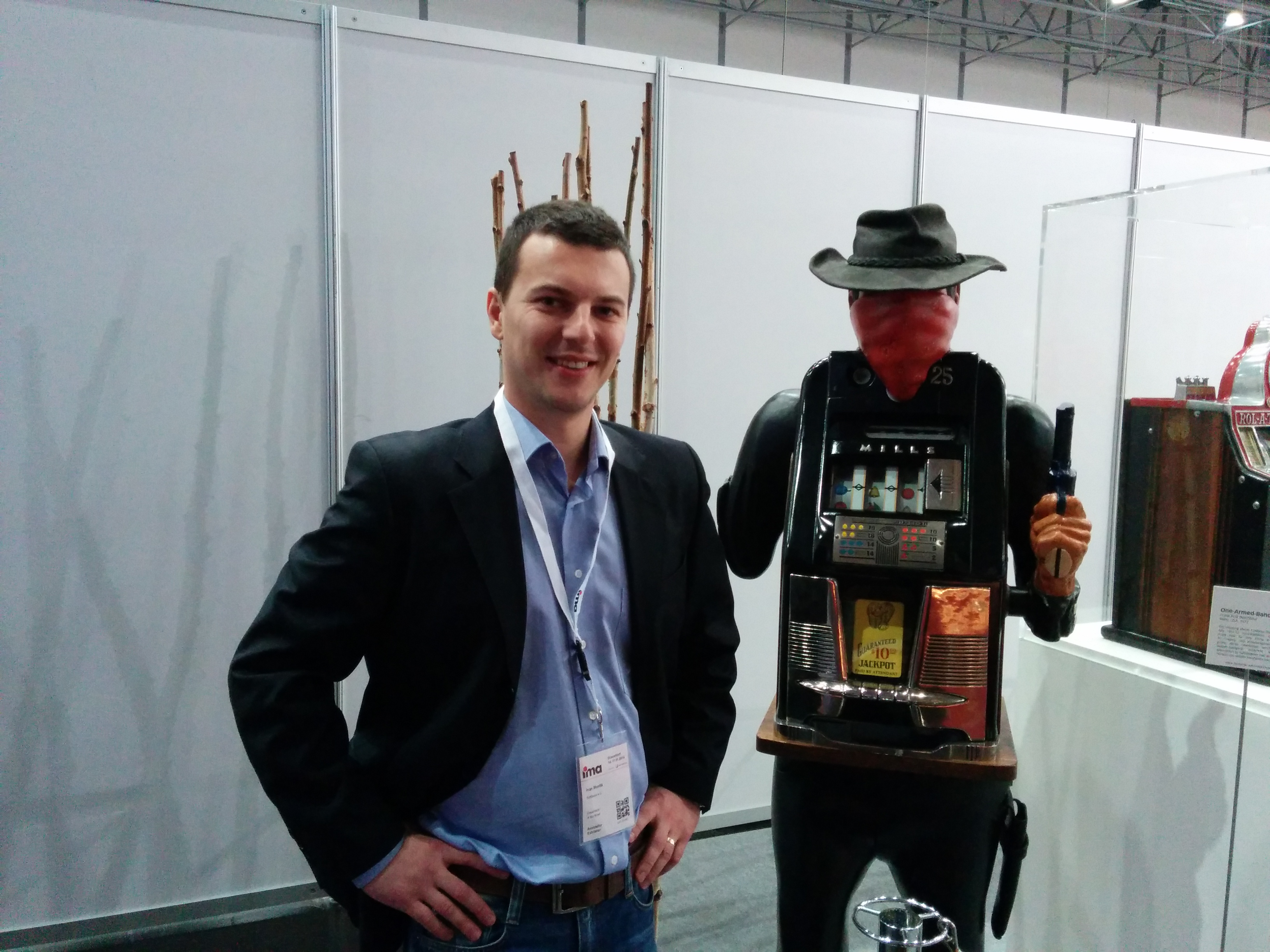 3. The word 'cyrptocurrency' can seem intimidating to operators and players alike. Do you think it requires a lot of research to for players to utilize Bitcoins and would you say there are enough resources out there to help them navigate?
This word certainly doesn't sound as new or intimidating as it did a few years ago. In fact, cryptocurrency has been one of the most discussed topics in the media lately and I believe that people who are somehow related to online entertainment are more or less familiar with Bitcoin. The Gaming industry was actually one of the pioneers in pursuing payments with Bitcoin and online casino players were the first to appreciate its advantages. For the newcomers, there are plenty of resources providing extensive information on the topic. Of course Bitcoin hasn't yet become the most widely used payment method, but it is easy to buy or get in exchange for fiat currencies, so once there's desire to use Bitcoin in gaming, one can easily learn how to do it safely.
4. In terms of demographics, describe the average Bitcoin user from your perspective.
Speaking about an average Bitcoin player (rather than user in general), it's a young male person of 25 – 35, with a good level of income, playing in an online casino for entertainment and fun rather than spending their last money as a last chance to improve financial situation. Bitcoin players appreciate good service and interesting bonus programs to make their play more exciting.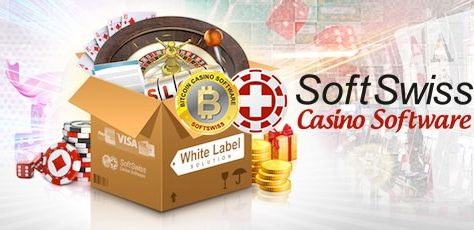 5. In your opinion, what has made virtual currency so popular in the online gambling sector?
Bitcoin is an ideal substitute of a chip at a land-based casino with the only difference that chips are specific for each casino whereas Bitcoin can be used in all online casinos. Even players from Africa and other countries where traditional payment systems like Neteller are unavailable can join the best online casinos, they are no longer isolated and don't have to join unfaithful and unregulated casinos from the grey segment of the market. So Bitcoin to a certain extent contributes to fair gambling and creates healthy competition.
The most obvious advantage of Bitcoin is that a player has complete control over his finances, the same as holding chips in your hand. What makes Bitcoin even more convenient than chips is that it doesn't need to be exchanged into cash, it can be used exactly like cash for making further purchases online.
Another important thing which is so important for gamblers is the fairness of play that Bitcoin offers. It is backed by the "Provably Fair" technology I mentioned before. Some players also like the idea of Bitcoin for certain anonymity that it offers, but it's important to understand that reliable licensed casinos puts the protection of players first and follows generally accepted rules of the industry to offer safe and fair service to players.
Finally, playing for Bitcoin you deal directly with the casino and avoid any interactions with third-party payment systems, banks, etc., thus saving time and extra fees they charge for their service. Instant payouts make online play more exciting and closer to real life gaming experience.
6. How successful is your Bitcoin casino client compared to your other products and what factors have contributed to this?
Success of a casino doesn't really depend on the currency. It's a matter of operator's creativity and willingness to deliver unique gaming experience to players. It's also about the platform and games. Once a casino offers beautiful games, attractive bonuses and first-class service, it'll always win its share of thankful clients and become successful. However, adding Bitcoin to the currency portfolio would definitely make any casino more competitive.
With Bitcoin casinos there is another interesting fact – they are more innovative and progressive in terms of player service and new ideas. Currently we launched a beta-version of a very promising casino brand called Oshi.io. The company behind the brand is a well-known marketing agency from the gaming industry 90digital and Nick Garner, co-owner of 90digital, is the CEO of Oshi brand right now. They refer to their system as 'un-las vegas' which with our platform included will make the game play for the customer much more interesting and friendly as it was before.
7. Are there specific games within your portfolio that are compatible with Bitcoins?
We have developed a specific game named Pocket Dice, which is an advanced version of the famous Bitcoin game. Others are traditional casino games which can be played for any currency and all of them are compatible with Bitcoin. Basically, there is no difference in game appearance or rules, whether it is played for Bitcoin or fiat currency. The main thing that we worked on was the Provably Fair technology which makes Bitcoin games different. So now players can make sure that the outcome of any game they play is not falsified, they can see real numbers from which the result was formed.
Speaking about innovative technologies, we are also focusing on making all of our gaming content mobile and have just released a unique game which is based on WebGL technology. It is compatible with all mobile devices and provides a perfect 3D perspective which was hard to achieve with older technologies.
8. How do you respond to those that say Bitcoins are just a fad?
I remind them of the time (approximately beginning of 1990s) when some people said that Internet was just a fad and didn't take email seriously. It's a vivid example of how the majority of people are sceptical towards anything new, especially when there's some technology behind it which is hard to grasp. Bitcoin changes our traditional understanding of money and economy in general, and it will take time to accept the inevitability of its presence on the financial market.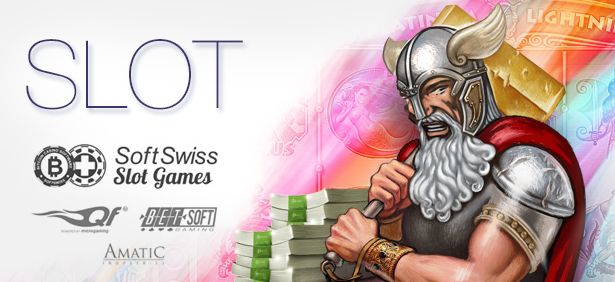 9. What does the future hold for Bitcoins and/or virtual currency in general?
In my opinion, all finance will be turning into the digital currency in the future. Paper money will no longer be feasible. On the one hand, it will be turning to digital, but on the other hand, it will be going back to cash, just in its advanced crypto-version. There will be no need to keep money at a bank, it will be stored safely in your own digital wallet and always available for instant transactions. Again, a significant advantage for online gambling.
10. What is the one thing you'd like to communicate to readers and LCB members?
I'd like to thank LCB members for their loyalty to casinos powered by SOFTSWISS. Our player statistics show that there's a high percentage of users coming from LCB which means that we are doing a good job. We will be improving the platform and releasing more games to make sure that our casinos remain a great source of entertainment. I wish good luck to all passionate players and we'll do our best to deliver service which never disappoints.
11. We have read in the recent years about Bitcoin Banks being hacked such as Flexcoin and Mt Gox. What advice can you give our members about keeping Bitcoins safe.
They were among the first Bitcoin exchanges created as part of hobby at the point of time when Bitcoin just started gaining its popularity. They appeared to be unable to adapt to the rapid growth of the cryptocurrency followed by much larger volumes of transactions. It was primarily a technological challenge, as the exchanges lacked security. There's nothing more important than security and in our software, we put the main focus on it. In any case, there were no proper changes made in terms of technology and corresponding decisions in terms of business management. I see it rather as a business problem which has nothing to do with the nature of Bitcoin.
Back to articles