Back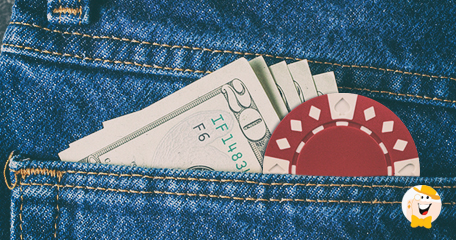 Anybody who enters a casino with a pocket full of cash and who isn't just a little bit scared is a foolish person.
Casinos are scary places. They are establishments where good looking women and croupiers armed with velvet blackjacks exist to relieve you of your bankroll. If you are extremely gullible, they might also tap into your ATM account.
I always hesitate to lure a newcomer into a casino or a card room. A newcomer will feel like he's in a carnival or at a Barnum & Bailey Circus with fascinating sights at every turn. The difference is that in casino, once you have walked through the place, you may have lost every dollar you came in with.
I don't want that to happen to you. Here are a couple of rules you should follow to keep it from occurring.
The secret behind smart gambling is for the player to take a small amount of money into the gaming establishment and walk out with bulging pockets of cash.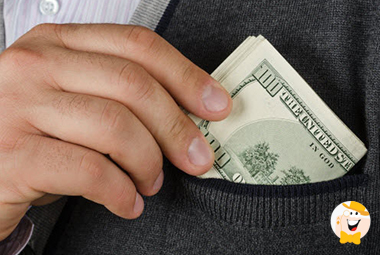 This doesn't happen very often, and here's why.
Most people who enter a casino on a Friday night with their bankroll feel reasonably confident. They have money, they think they know what they are doing, and they have hope. A pocketful of hope.
There are inherent flaws with this kind of situation. When I walk into a casino and sit down at a table, I tell myself something entirely different than the truth.
I think, 'I'm down $200. That isn't good. I need to get back the money.'
BINGO! You're off to a good start if you think like that.
You don't let the money you're holding burn a hole in your pocket. Hey, you've already lost $200. It's time to get that money returned.
You play less adventurously. You watch your starting hands. You are suspicious of the moves of the other players. You protect your bankroll.
Those beginning hands are important because they can either be confidence builders or confidence killers.
Let's say you win a big pot shortly after you start playing. And let's say you won it by accident. A fluke. But the dealer pushes you the chips, you tip him, and your stack has grown impressively.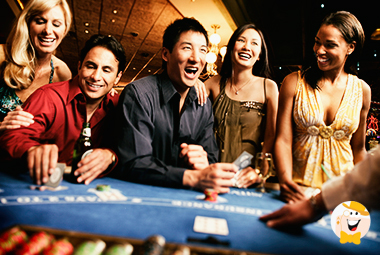 Now your hope is starting to build.
I remember entering games with a good-sized bankroll that came from a previous session at the same casino. If I play loose at the beginning, I generally find myself down. Losing hands early can put a player on tilt. You don't want that to happen to you.
If you have some really good luck in the first couple of hours, take a break. Cash in. Have a drink or dinner, and rebuy into another game. You already have a profit and you can buy in for less.
When you get into the second game, tell yourself, 'I'm down $200. I need to get it back.' And play just as tight as you did earlier.
All a poker player needs is a pocketful of hope and common sense. I hope you possess those two weapons. Let the games begin.
"they think they know what they are doing, and they have hope"
Back to articles