Back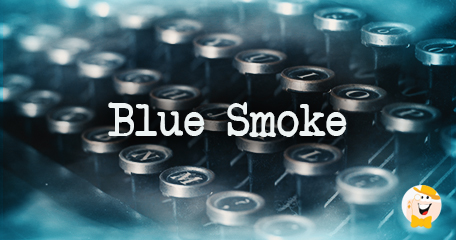 Publishers don't often pay their writers the compliments that are due them. Don't take my word for it. Just visit any newspaper within shouting distance and you'll find out for yourself.
When I lived in New Mexico and Arizona, I worked for many different newspapers. Some were short lasting like Evan Mecham's Evening American. And some were around for a long time like the Phoenix Gazette.
But there was one newspaper I worked for that produced a publication that was worth its weight in gold. That newspaper was the Tempe Daily News, owned and published by Frank Connelly.
I believe his real name was Francis, but he went by the nickname of Frank. He would slip up behind me when he didn't think I was looking and read my stories over my shoulder. One time I caught him staring at me:
"Sir?"
"Blue Smoke," he said, clicking his fingers. "That's the way you write -- with blue smoke! You're the best." Then he'd wander away shaking his head.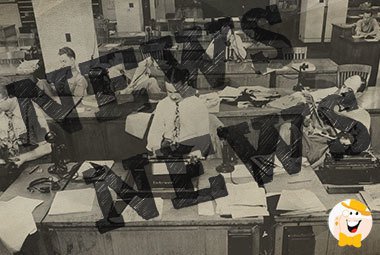 Unfortunately, I didn't stay with the Tempe Daily News for very long. The Phoenix Gazette came calling with a considerably higher salary and I snapped up the offer, just like that. It was one of my more shameful moments.
I really liked Frank as a publisher. He gave me all the freedom I needed and paid me his top limit. That should have been enough, but it wasn't and I'm kicking myself in the head now for failing to stay with him.
It isn't people who make newspaper reporters. It's newspapers that do the making.
I was a great reporter in Los Angeles, but it was the Herald-Examiner that made me into that reporter. That, and a good city editor like Tom Caton. He knew where the stories were and he knew where to assign me.
When he was young, in his 20s, Caton was a police reporter. He was one of the best crime reporters in Los Angeles. Ever hear of the Black Dahlia murder case? That was Tom's story. He even gave it the name.
Caton was the type of city editor who scared his reporters half to death. We stayed in constant touch with Tom by phone. He wanted to know where we were and what we were doing all of the time, not just some of the time. And if there was a pay telephone somewhere in the vicinity, Tom expected a call from his reporter.
The happiest day in my life was the day I was hired by the Los Angeles Herald-Examiner. The saddest day was the day I left it.
My wife didn't like Los Angeles. Too smoggy. Too many earthquakes. Too much drinking on the staff of the Her-Ex. That was my fault, not theirs. After I left, the Herald-Examiner didn't really last that much longer. Just three or four years before Hearst pulled the plug and let the strikers win.
I joined the Phoenix Gazette and managed to stay with them eight years. If I had stayed with the Tempe Daily News, I could have stayed with a publisher who liked me. Blue smoke? I like that. I really do.
The Tempe Daily News was surrounded by a top university, Arizona State University. It attracted some of the top rock and roll acts in history, from the Grateful Dead to the Rolling Stones and Credence Clearwater Revival.
Like a lot of reporters, I didn't realize newspapers were on their way out. Newspaper advertising was replaced with television advertising and The Internet. One by one, newspapers collapsed in places like New York, Detroit, Chicago, Los Angeles and San Francisco. A new era had arrived and it wasn't very pretty.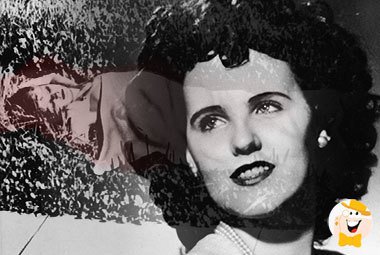 Hey, I had some pretty proud moments. I worked as a copy boy on the old Pittsburgh Sun Telegraph.
I once worked for a weekly newspaper that would throw hot type at you if it didn't like you. Or maybe if it did like you.
I once interviewed Mamie Van Doren and Jayne Mansfield. Lovely ladies, both of them.
I even interviewed Bill Mazeroski, who hit the bases loaded homerun to win the 1960 World Series for the Pittsburgh Pirates. That one I'll never forget.
If Francis or Frank Connelly ever wants to start publishing again, he knows my number. Just dial Blue Smoke...
"he went by the nickname of Frank"
Back to articles