Back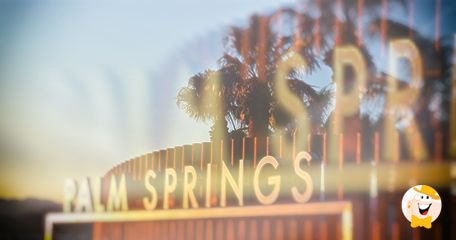 I love reading personals ads in newspapers.
When I lived in Hollywood, CA. in the late 1960s and early 1970s, I was a regular reader of 'Open City' and 'The Los Angeles Free Press,' two colorful underground newspapers that were offered free to the public.
I was single and free wheeling at the time and the newspapers contained enough personal ads to make anybody feel in demand. I moved into the Sahara Dunes Casino Resort at Lake Elsinore, CA. and came across the following ad:
'LOVE GODDESS available. Let me entertain you with champagne, water fountains and show you the true meaning of love. Nefertiti, Palm Springs, CA.'
I called the number and got a recording. No matter. I left my phone number and two hours later received a call. The voice was soft, feminine and she said her name was Julie.
''I am a perfectionist in the art of love,' she said. 'I charge a reasonable fee for my services. Why don't you come by and find out what paradise is all about?'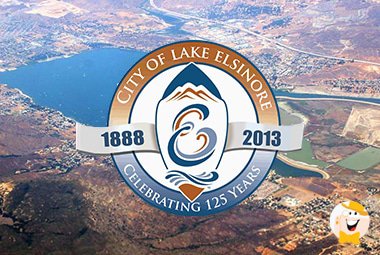 With that kind of talk, I didn't need much convincing. She gave me instructions on how to find her home and that afternoon I drove to Palm Springs, about 20 miles from Lake Elsinore, for my rendezvous with destiny.
Julie was a reasonably attractive woman in her 40s. Native of New York. Well traveled. Collector of art. She knew many people who lived in Palm Springs and attended cocktail parties with the film crowd.
Her home was beautiful. It contained a Jacuzzi, water bed, steam baths, hot and cold showers -- and three cats. We made a date for that evening. She seemed interested in my poker playing activities and wanted to know if I had ever played poker against two of her friends, Steve McQueen and Desi Arnaz.
'Desi lives about three blocks from here,' she said. 'He and Steve are great friends. They often meet for a game of poker.'
Back at the casino, I spoke with the owner Nick Notos and Nick said, 'Sure, Desi and Steve play here quite a bit. Next time they're in town, I'll introduce you.'
That evening I was entertained by the Goddess of Love.
Julie was worth the fee I paid her. It was obvious she saw herself on a mission and she included scented candles, soft music, costumes and even a glass of wine to make the night a success. I was well satisfied with the results.
A couple of weeks later Nick called me into the bar. Two men were seated at a table. Both wore dark glasses. They were Steve McQueen and Desi Arnaz.
That night we drank and played poker. That is, Desi drank and I played poker. Or was it the other way around?
He told dozens of stories about life with Lucy and how he missed her. I had never met a man with such a capacity for liquor.
McQueen was a quiet introvert. When he got tired of the game, he would get up, head to the bar, order a drink and then go out in the parking lot and stare at the stars.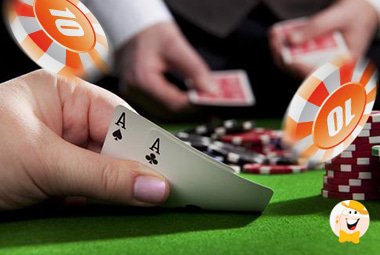 He was fascinated that I had covered the Charles Manson Family murders for the Los Angeles Herald-Examiner. He had been invited to the party at Roman Polanski's mansion that night and had disinvited himself to spend the evening having dinner with a girl friend.
'I would have been there when Tex Watkins and the Manson girls arrived,' he said. 'And I would have had my piece. I never go anywhere without my gun. If I had been there, the results of that terrible evening might have been changed. Life is pretty amazing.'
McQueen was spending a lot of time with Desi Arnaz when he discovered he had cancer. He would travel from Palm Springs to Mexico to take the controversial laetrile treatments at a clinic in Mexico. The treatments failed and McQueen died at the age of 50.
Palm Springs is an incredible California town. I never returned to see Julie after my first visit, but I will never forget it. Goddess of love. I like the touch.
"newspapers contained enough personal ads to make anybody feel in demand"
Back to articles