Back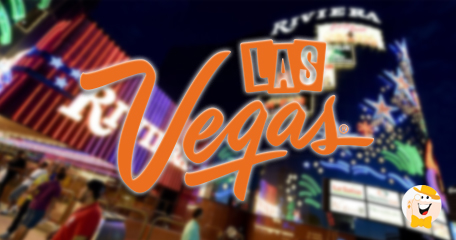 A friend of mine wrote to me recently from Amarillo, Tex. Charlie and I enjoyed each other's company when I worked as sports editor in Tucumcari, N.M. He was still in high school, just two years younger than me, and was training to be a prize fighter.
Charlie worked for the New Mexico Highway Department for 25 years before retiring. He is divorced, lived in Tucumcari for a while, and then shifted locations to Amarillo. Here is his email:
'Geno, been reading your yarns about gambling and such. You sure do know how to make up stories!
'As you know, I'm not much of a gambler. But I met a gal here in Amarillo who wants me to take her to Las Vegas. Now I never been there before. I know you and I spent some time having fun at Sandia Casino in Albuquerque that crazy weekend a while back. How about some advice that will help me survive Las Vegas. Hope you're doing well, old Buddy. Sincerely, Charlie Carter, Amarillo, TX.'
It was sure good to hear from Charlie. I still remember watching him train as a boxer at the gym in Tucumcari. He had a good left jab and a solid right cross that helped him win some amateur fights there. I often wondered how his boxing career turned out.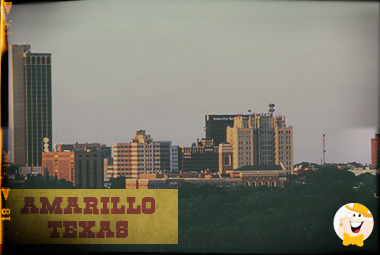 Charlie wants advice on how to survive Las Vegas. Here goes.
First, Charlie, when you enter a casino, there will be a lot of distractions, all geared to take your money. My advice is, don't give it to them.
Before you and your girl friend spend any of your cash gambling, get relaxed. Find a good place for food and eat. Have a drink or two. Relax. Las Vegas is a fun city and you should enjoy yourself while you are there.
Your next step is to find a good money game. I remember you and I enjoyed the poker games and the dice tables at Sandia. Why not take $30 and try your luck at dice?
Find a table that isn't crowded and wait until one of the shooters sets the dice. If you see a shooter who fixes the dice in certain numbers, this person understands the controlled roll and is worth a bet. Place $5 on the 'pass' line and after the shooter rolls a number, put bets on the numbers five, six, eight and nine.
If you hit one of those numbers, press the bet. That means double your wager on that number. Stay with that shooter and collect your profits until he sevens out.
You should make a profit on the shooter. If you don't, you have only risked $30.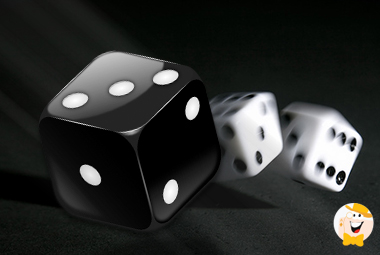 My next piece of advice is to go to the poker room and sign up to play limit poker. Get a seat at a table that has a mixture of male and female players. Your girl friend can take a seat behind you to bring you luck.
Limit your play to two or three hours. At the end of that time, you can cash in and book your book.
You'll pass roulette wheels, slot machines and baccarat as you pass through the casino. If your lady friend wants to gamble a couple of dollars on the slots, let her -- but don't spread yourself too thin and don't jeopardize too much money on the slots. They can be a losing proposition unless you are extremely lucky.
Enjoy Las Vegas. Enjoy your gambling experience. Stay reasonably sober and live life as it is meant to be lived.
I don't know if you will leave Las Vegas a winner or a loser. That's strictly between you and Lady Luck. May the wind be at your back, Amigo.
"Your girl friend can take a seat behind you to bring you luck."
Back to articles