Back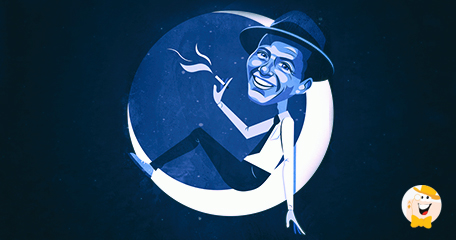 Too bad old Blue Eyes isn't around after the 2016 election that legalized marijuana for recreational purposes in Nevada. Frank Sinatra would probably have composed a song about the plant comparable to his hit recording, 'Fly Me To the Moon.'
The over-50 crowd probably remembers the lyrics: 'Fly me to the moon and let me play among the stars, let me see what spring is like on Jupiter and Mars.'
Voters in Nevada spoke during the election and despite a $3.5 million anti-marijuana campaign headed by casino owner Sheldon Adelson voted overwhelmingly in favor of marijuana. They joined a growing number of states -- eight at last count -- where either medicinal or recreational marijuana is now permitted.
My personal opinion: it's past time that this harmless little plant was taken off the banned list.
The real question, of course, is when will the federal government follow suit and stop arresting, fining and imprisoning people for smoking a plant that relaxes them and puts them into a mellow mood about life?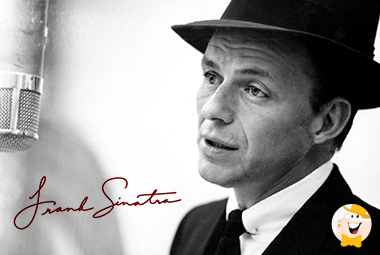 Nevada bureaucrats will spend the next six months to a year fighting over rules and regulations over where you can purchase the marijuana, where you can smoke it, when you can drive a car after smoking it and similar questions. But that's to be expected.
Marijuana sales will definitely improve Nevada's economy through taxes. It may also lower the murder and violent crime rate. Unlike alcohol, which often makes an imbiber want to harm or even kill somebody, marijuana makes you want to love them to death.
Some years ago I interviewed Willie Nelson in Phoenix, AZ. The interview took place before a concert at the Arizona Coliseum where Nelson was to perform with his sidekick Waylon Jennings, who happened to be a friend of mine.
During the interview, Willie, a long time promoter of recreational marijuana, told me the plant saved his life.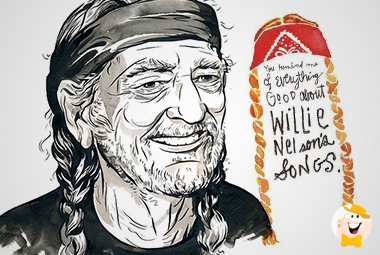 'I was literally drinking myself to death,' he said. 'To gear myself up for a show, I'd put away a couple fifths of tequila or something else and then go out on stage. My daughter told me, 'Daddy, you're killing yourself. Why not try marijuana to get yourself in the mood to perform?'
Willie smoked marijuana with his daughter and friends and said it changed his life. He kicked his drinking habit, turned to 'the blessed herb' as islanders in the Caribbean call it, and his life changed dramatically. His health improved, he eliminated hangovers, and the plant even made him more creative when it came to writing songs.
Similar stories about the benefits of marijuana were told to me by Johnny Cash and B.B. King. I suspect a lot more top celebrities would reveal their appreciation for the plant if there was not a stigma attached to smoking it.
Anyone familiar with the history of marijuana has to realize it was a serious law enforcement mistake to include marijuana to the list of banned illegal drugs like heroin, cocaine, PCP, crack and other illegal addictive drugs.
Around the world, governments are also reconsidering the ban on marijuana. Jamaica has already legalized the plant and expects it to add about $5 billion a year to the island's tourism industry. St. Kitts, another Caribbean island, is considering making the plant legal for tourists and its citizens.
Marijuana is simply one of the world's greatest cash crops. I suspect many of my readers have tried it as I have and will agree with me.
In five years, I predict the furor over making this euphoria-producing product legal will die down and people as well as law enforcement will recognize it as simply a God-given plant that makes the world smile and crave munchies.
"it's past time that this harmless little plant was taken off the banned list"
Back to articles