Back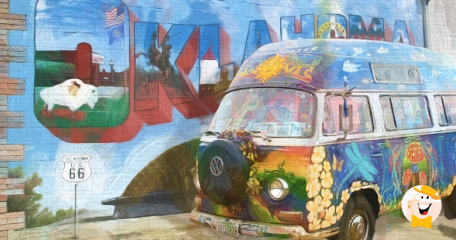 The Army had turned me into a radar technician and assigned me to Site 04, a Nike-Hercules missile site on top of Mt. Gleason in southern California, to spend the rest of my two-year enlistment. About two months after I joined the site, my first sergeant summoned me to the Orderly Room.
'We're going to make you into a supply clerk,' he said, shoving a sheath of papers at me. 'Here are your orders. You are to report to Aberdeen Proving Grounds in Aberdeen, MD. for eight weeks of supply school training, after which you will report back to this missile site and carry out your duties forthwith.'
I don't remember if he used the word 'forthwith' but it was close to that. As I packed for my new assignment, I could only smile and shout 'Hooray!.' Aberdeen was only a two-hour drive from my hometown of Sutersville, PA. which meant I could see my family and friends on weekends. Life had taken a turn for the better.
On a sunny Saturday morning, I boarded a sleek Greyhound Bus in Pasadena, CA. We had a two-hour layover in Las Vegas, CA., and I eagerly hurried out of the Greyhound Station to try my luck at blackjack.
The Fremont Casino was just down the street from the station. A beady-eyed dealer with a bald spot smiled as he shuffled the cards. He reminded me of the dealer in Chevvy Chase's classic 'National Lampoon's Vacation in Las Vegas' movie. As he rippled the cards, I knew I didn't have a chance.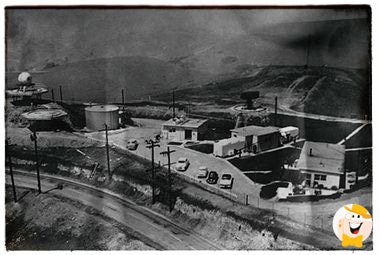 Ninety minutes later, I left the casino, $80 poorer. I found my seat on the bus next to a hippie who was listening to Janis Joplin on his headset and slept all the way to Oklahoma City.
The Army settled me into a barracks with some other trainees. Our sergeant was a leathery-faced Army veteran who laid out the rules and then added, 'By the way, a new detachment of WACs is moving in next door. You single fellows might take note of that.'
Sure enough, that afternoon two buses full of women pulled up in front of the barracks. All of us G.I.s leaned out of our windows waving at them and they returned our waves. One, in particular, a tall redhead, gave me a special smile and blew me a kiss. I saluted and shouted, 'Let's have a drink to celebrate!'
The girl's name was Rita. She had five brothers and was from a small town in central Missouri. She proudly told me she was learning to be a mechanic and planned to make the Army her career.
We exchanged personal notes and I returned to the barracks. That evening after lights out, a sudden salvo of artillery shells flew over our barracks. It was like jets breaking the sound carrier. We didn't realize it, but the noise had toppled all the wall lockers for our new WAC detachment. It terrified the girls -- they thought an artillery shell had hit the building-- and they ran into the street to get out of the building.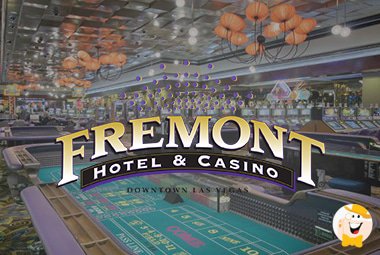 They stood there in their slips, bras and panties while we admired the view. We gave them a solid round of applause before they returned to the barracks.
The training went well. I met a guy named Richard who owned a car. He had started dating one of the WACs in the barrcks and Rita and I went on several double dates with him.
On Thursday we made plans to drive to Atlantic City for the weekend. It was only a couple of hours away and the girls excitedly agreed to go with us.
As Richard drove, I taught Rita and Alice how to play poker. They had never been in a casino before.
'This should be fun,' said Alice, a New Yorker.
We stayed at the Tropicana. Atlantic City was in full swing and the pier was loaded with people out for a good time. Richard and I being in uniform, along with the two WACs, certainly didn't hurt things. We were treated royally and we won at the tables. Even the girls managed to pick up a few dollars.
My eight weeks of training ended too soon. Rita was being shipped to another military base and I was heading back to California.
'It's been fun,' she said, giving me a kiss. 'Thanks for Atlantic City.'
"loaded with people out for a good time"
Back to articles