Back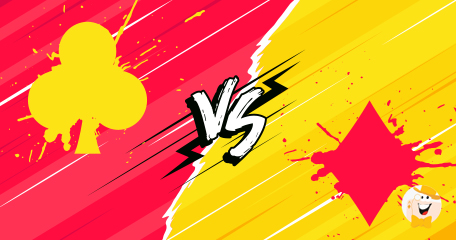 If you were asked to define yourself, what would you call yourself: a poker player, a gambler, or something else? There is a difference, you know.
The world has always considered Doyle Brunson as a professional poker player, which he certainly represents. But by Doyle's own admission, he calls himself a professional gambler. He admits he has been known 'to bet on just about anything and because of that, I have surely had my share of losers.'
He also declares, 'I would probably be a far wealthier man today if I had stuck to poker. But old habits are hard to break. I just like to gamble.'
Brunson could not be more clear than that. The same can probably be said of most of the top professional poker players who frequent gambling casinos around the world.
Poker players are intrigued by challenges and games of chance give you all the challenges you can handle.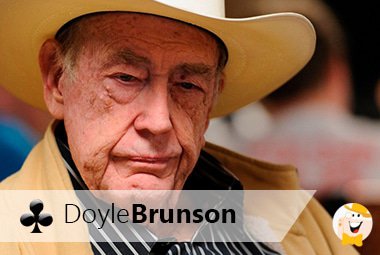 A person with a gambling spirit is always examining games like dice, roulette, blackjack, the horses, greyhound dogs and even sports betting to see if he can gain an edge on any of them. The true gambler also bets on other forms of gambling because of boredom. He is a consistent winner at, say, Texas Hold'em or Omaha High-Low or some other poker game, and he just wants to test his luck on another form of gambling.
I have spent many hours, most of them happy, working on systems to beat the horses. Over the years some of my systems have worked for a little while, but in the long run, alas, they have let me down.
In the 1960s and 70s, I tried my luck at blackjack. That was after reading and absorbing Edward O. Thorp's best-selling book, 'Beat The Dealer.' The strategies and knowledge shared by Thorp excited my imagination and made me go after dealers in Las Vegas, Lake Tahoe and Reno with a vengeance. I played blackjack until the casinos ended single deck 21 and switched over to shoes containing four, six and even eight decks to throw off card counters.
Most gamblers, like Brunson, are very competitive by nature. Until he suffered a serious accident, he was an aspiring basketball player who had a good chance to make the National Basketball Association. When the accident slowed him down, rather than take a low-paying job coaching sports, he moved to Las Vegas and became a full-time poker player.
He joked, 'As long as there was a contest, even if it was marble shooting, I wanted to be part of it.' His gambling games included poker, golf, football, sports betting and even boxing.
Doyle knows a person has to play hard in order to win consistently at any gambling game -- especially poker.
Now that he is in his 80s, he is still competitive, but age has slowed him down. He doesn't have the sharp edge on his foes that he had when he was in his 20s or 30s. He can still be formidable, but some of the younger players do make it tough on him.
He said once, 'I was a very hard competitor as an athlete in high school and college. That competitive spirit remained with me and I'm sure it has a lot to do with my success at the poker table. I've never lost the feeling of exhilaration that comes when you're doing the best you can and gambling real big. There's no feeling quite like it.'
When you are in that special zone and you are winning, you feel like you can accomplish anything. I know because I have been there. I know what my old friend Doyle is talking about.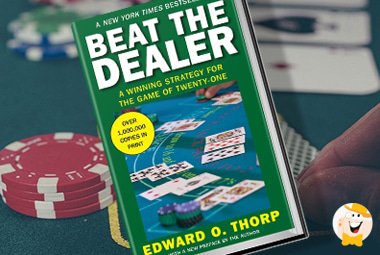 Doyle reminds me of an old-time bronco buster I met in Arizona. He lived alone in a mobile home on the outskirts of Phoenix. We met at a cowboy steak house in Apache Junction and he told me about his exploits on some of the toughest bucking horses on the rodeo circuit.
Dusty was in his 80s when we met. He invited me to his place to see his trophies. I went there on a Saturday and, sure enough, he produced newspaper clips as well as trophies he won on the Professional Rodeo Cowboys Association circuit. He was proud of those trophies, as he well should be.
I was planning on writing an article about him. One Saturday I drove over to his house and he was gone, lock, stock and barrel. None of his neighbors knew where he had moved. They just knew he loaded up all his personal belongings and had moved off into the sunrise one morning.
A couple of weeks later I received a letter from Dusty. It had a Montana postmark and he apologized for leaving so abruptly. It seemed he had run into female problems and some irate husband or boy friend had come after him with a gun. He begged my forgiveness, adding, 'As one cowboy to another, I'm sure you'll understand.'
I do, Dusty. A cowboy to the end. It was a pure pleasure to have known you.
"gambling spirit is always examining games like dice, roulette, blackjack, the horses, greyhound dogs and even sports betting"
Back to articles