Back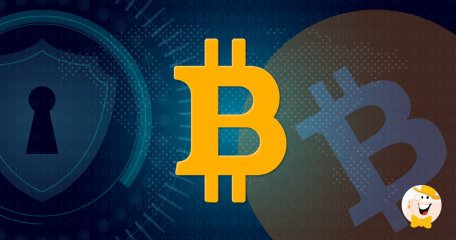 With Bitcoin growing in use, and being more frequently added to the list of supported banking methods at online casinos, it's time to get serious about how you use and protect them. While you may know that bitcoins are extremely sought after, you may not be aware that they are a prime choice among hackers. We'll fill you in on the details later on, but first, let's get back to basics…
What Exactly is Bitcoin?
For those of you who have been living under a rock, here's a quick refresher on the currency. It isn't your average physical paper or coin currency that you can hold in your hand. It's completely digital, a cryptocurrency, making up a series of digital transactions which are kept track of on a public ledger, referred to as a blockchain. They are used to make payments, and may be sent to any public address, though a private key is necessary for each transaction as proof of ownership. This is precisely where it gets sticky, and in some cases, easy for hackers to get their hands on your BTC. Simply put, private keys unlock your balances and serve as authorization for transactions.
Taking Steps to Protect Your Cryptocurrency
As mentioned above, while the private key is what hackers are gaining access to as a means of stealing your investments, it's actually the type of wallet you use that makes you more or less vulnerable! No, we're not referring to types such as bi-fold, tri-fold, zip-up, Velcro, coin pouch… you get the picture. Just as the money is digital, so is your wallet. Nevertheless, the type of wallet plays a major role in the security of your bitcoins. Choosing the wrong one could mean that your private key is not held securely, and may be exposed to outside hackers as well as crooks on the inside.
There are three basic types of wallets available. The first is an online option. As with anything online, you face the risk of the site having access to your private details, and in this case, your private key. Worst case scenario? The online wallet may shut down or become compromised.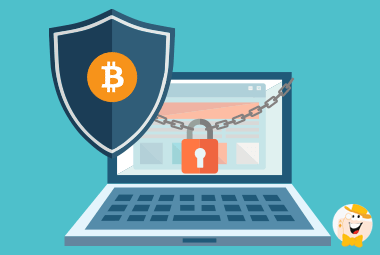 Hardware wallets are offline, making them a safer option, but it's necessary to find out whether or not BTC balances can be successfully restored in the event the device is lost or stolen.
Finally, there are desktop or mobile apps which may be used, but it's important to make sure you, alone, have access to your key at all times.
You may also create a passphrase, an encoded form of your private keys, as an added security measure. Overall, experts say the safest and smartest way to protect your BTCs is to store your coins in a mobile device, while providing offline storage for private keys.
Choose wisely….
"but first, let's get back to basics…"
Back to articles