Back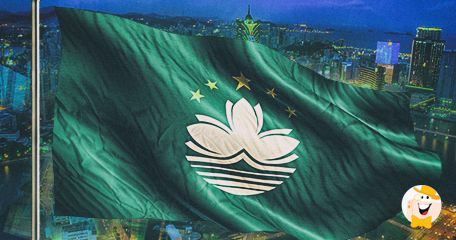 The Orient has always been a mysterious place that challenges the minds of Westerners. Thanks to many movies about China, Hong Kong and other countries in the Far East, I have visions of dragons, kites, kimono-clad beauties, and gambling swimming in my head.
When I lived in Las Vegas, I had two gambling friends who told me of their plans to travel to Macau to do some gambling. One had won a major blackjack tournament and, being an adventurous soul, decided to treat his partner to a vacation in that part of the world.
They asked if I cared to join them. Since I was involved with writing for a gaming magazine in Las Vegas, I politely turned down their offer. I left Las Vegas a short time later and have no idea how their journey turned out but I suspect they have some stories to share.
Gambling became legal in Macau, a province of China, in the 1850s when the Portugal government authorized it in the colony. Today Macau with its 33 casinos has been nicknamed the 'Las Vegas of the Orient.'
The Macau peninsula has 23 casinos and there are 10 on Taipa Island. While many of the games are of Chinese origin, they include roulette, baccarat, boule, sic ho, keno slot machines, fan tan and live poker.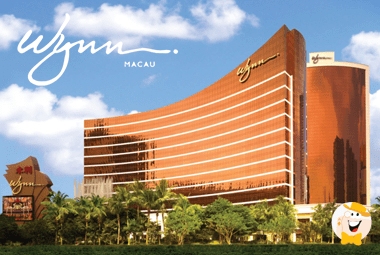 Don't worry about finding a place to stay. Macau is a great destination with plenty of excellent hotels to cater to visitors.
Macau also offers greyhound dog racing, sports betting and lotteries. The casinos are carefully monitored by the government. In recent years, a number of major poker tournaments have been sponsored in the country.
Poker came to Macau in 2007. In the last 10 years, Wynn Resorts, the Las Vegas Sands, MGM and the Mirage have built casinos in the country. The legal age for gambling is 18 for visitors and 21 for citizens. Major casinos include the MGM Macau, Wynn Macau, the Golden Dragon, Galaxy, the Venetian Macau, and the Legend Club.
Most of the visitors are Chinese Nationals from the China Mainland and Hong Kong. While some of the casinos offer entertainment, don't expect headliner acts such as you will find in Las Vegas or Reno. Much of the entertainment is related to the Orient and features acrobats, dancers or Oriental themes.
"Macau is a great destination with plenty of excellent hotels"
Back to articles