Back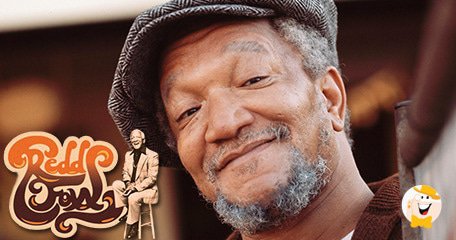 Comedian Redd Foxx loved playing Keno. He played the electronic gambling game with a frenzied passion and spent thousands of dollars on Keno cards at gambling casinos like the Aladdin, the Castaways and the Thunderbird in Las Vegas where he worked.
A casino executive at the Aladdin was so amused by Foxx's Keno betting that he made up a sign, 'Redd Foxx's Office,' and placed it on a chair in the Keno lounge.
I met Foxx in the 1970s when I worked as a reporter for the Phoenix Gazette in Phoenix, AZ/. He was appearing at Jerry's Treasure Island, a popular night club owned by my friend Jerry Paisnoe.
We did an interview in his hotel room. I was impressed with his knowledge of government and his interest in U.S. history and American politics. That evening I attended his show as his guest and enjoyed the bawdy humor that helped shape his career.
Foxx was born in St. Louis, MO. on Dec. 9, 1922 and christened John Elroy Sanford. His father, an electrician and auto mechanic, abandoned the family whe Redd was four, leaving him to be raised by his half-Seminole Indian mother, his grandmother, and his church minister.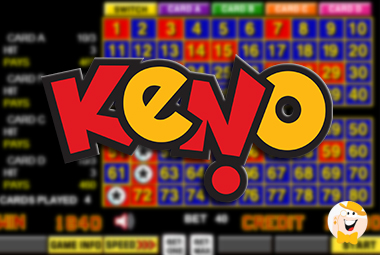 He developed a comedy act and told blue jokes that were popular with club owners. Singer Dinah Washington caught his act and invited him to Los Angeles where he signed a long-term contract with a recording company.
Foxx made over 50 record albums and sold millions of copies during the 1950s and 1960s. He became known as the 'King of Party Records,' surpassing the popular Moms Mably with his black humor.
He appeared in several movies, including 'Harlem Nights,' which co-starred Richard Pryor and Eddie Murphy. And he had his own long-running comedy television show, 'Sanford And Son,' where he played a grumpy owner of a junkyard that he ran with his son.
The lead character in the TV series was named after his older brother, Fred Sanford. Foxx also starred in two later TV series, 'The Redd Foxx Show' and 'The Royal Family.'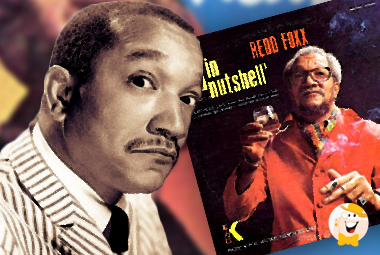 Foxx lived a lavish lifestyle that was filled with gambling and beautiful women.
He was married four times and became embroiled in a long-running tax dispute with the Internal Revenue Service. The IRS came after him and seized his Las Vegas home along with seven vehicles he owned and $12,000 cash to satisfy nearly $1 million in back taxes that he owed.
He once told a magazine interviewer, 'In Las Vegas, there's nothing to do except drink, gamble and have sex. I do two of them.'
Foxx made the cover of 'Gambling Times,' a magazine that published my articles, and told about his love for Keno and poker.
Several years after our Phoenix interview, I traveled to Las Vegas and saw Foxx playing Keno in a casino lounge. He remembered our meeting and was very cordial.
A casino executive told me, 'Redd is obsessed by Keno. He spends thousands of dollars on his system. Sometimes he wins big but more often he loses.'
He became friends with Col. Tom Parker, Elvis Presley's manager, and they often gambled together. When Elvis married Priscilla, Foxx was invited to a wedding reception breakfast where Elvis told him he loved his humor. Elvis even gave him a gift -- a diamond-encrusted watch that Foxx wore proudly for the rest of his life.
On Oct. 11, 1991, Foxx was shooting a segment of 'The Royal Family' when he staggered and fell, clutching his chest. The cast thought he was faking a heart attack, but it was the real thing. He died in a hospital later that night and was buried in Los Angeles.
"Foxx was invited to a wedding reception breakfast where Elvis told him he loved his humor"
Back to articles