Back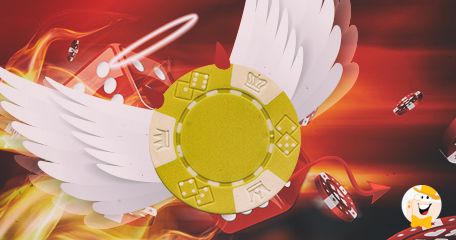 There are arguments over what is the oldest profession known to mankind. Some say it is prostitution. Others claim it is salesmanship. And there are still others who believe it is gambling.
It's a fact that a pair of loaded dice was found in the ruins of ancient Pompeii. Each time businessmen or a group of investors go before a legislative body to plead for laws legalizing gambling, they make the same promises.
Pass the legislation, they say, and we will fill your treasuries with taxes. There will be new housing, more jobs, prosperity, free bus transportation for the elderly, better roads and highways, even hospitals.
This represented some of the promises when future casino owners made their pleas to legalize gambling in Atlantic City, N.J. And while some of the promises have been delivered, casinos fall far short of paradise when it comes to fulfilling their promises to the people.
Not that some casino owners haven't tried. Jackie Gaughan, who built the El Cortez Casino in Las Vegas, was famous for his .29 cent breakfasts. He was known as the man who fed the poor in Las Vegas. No matter how busted you were, you knew you could always get a meal for next to nothing at the El Cortez.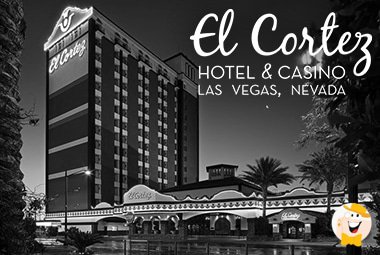 Unfortunately, for the most part, casinos fail to share their profits with the communities where they operate their gambling houses and live. If you don't believe me, visit Las Vegas or Atlantic City.
Check out the vacant lots that are filled with weeds, debris and abandoned buildings. Look at the deteriorating houses and hotels, the closed cafes that are standing just a couple of blocks away from the shining casinos with their opulence and splendor. Big difference, isn't there?
In May 1987, a survey was made in Atlantic City and 69 percent of the people who responded felt the casinos had fallen short in their promises to the people. They felt the casinos had failed in delivering new housing, permanent jobs and other promised benefits. They point to slum landlords who charge $600 a month or more for a room and a bathroom. And they refer to the homeless who crowd dilapidated shelters just down the road from the 24-hour casinos.
While legalized gambling on a large scale provides taxes -- senior citizens in Pennsylvania get free busing paid for by the state lottery -- it also rings inner-city blight, decay, despair, increased crime, and poverty.
Author Bob Gill wrote an article in the Business Journal of New Jersey a few years ago and referred to Atlantic City as a 'con man's paradise, the land of broken promises and man's monument to greed.'
He described glitzy casinos sitting side by side with decaying houses, hotels, shelters, stray animals and sad poverty. Gill wrote that the people had been fooled. Instead of providing paradise, the casinos had given them slums, pornography, tattoo shops and empty lots.
I lived in the Caribbean for five years as a working journalist. Caribbean islands like St. Kitts, Nevis, and St. Maarten provide no safety net for the people. Unlike America, there are no food stamps or unemployment checks and mothers often have to send their children to bed at night with nothing more than warm water to fill their stomachs.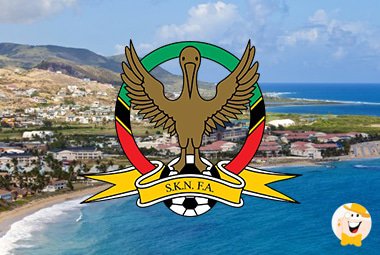 There was one church on St. Kitts, a Catholic Church, that was run by a Priest with a heart. He came to my newspaper one day and asked for a favor. He wanted me to publish a story to spread the word that his Church had food to offer some families on the island.
Hundreds of families responded to the offer. The Church could accommodate less than 100 of them, but it fed as many as it could before the food ran out.
Wouldn't it be nice if the casino owners voluntarily put their heads together and decided to share some of their profits with the people of Las Vegas, Atlantic City, Reno and other cities like Scottsdale and Phoenix where gambling is legal?
I am talking about going beyond the taxes. Just setting up a fund to meet the apparent needs of the poor would be a step in the right direction.
When people have extra money, they gamble. When they don't, they hurt. The rent and utilities go unpaid, the children suffer from lack of nutrition, and people go to bed hungry. This should not happen. It doesn't have to happen. Like it or not, we are our brother's keeper and we should strive to be saints rather than sinners.
"Just setting up a fund to meet the apparent needs of the poor would be a step in the right direction."
Back to articles