Back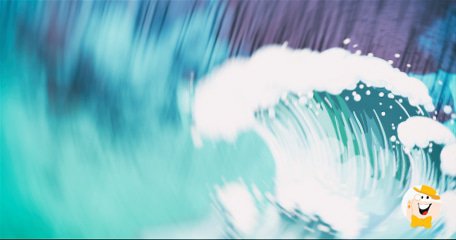 My plans were all set. I would take the AMTRAK No. 97 to Hollywood, FL. on Saturday to play some good poker at the Hard Rock Casino. I had my hotel all picked out and was ready to make my booking. But thanks to a lady named Irma, it would not happen.
Nobody wins an argument with a hurricane. Not even a determined poker player.
Irma was not the first hurricane that caused me problems. When I lived in Nevis in the Leeward islands of the Caribbean, I helped a retired economist and banker named Gerald Staines write a book. I was staying at Caribbean Glory, his magnificent estate in a rain forest on the island. While we were going over a final draft, a hurricane was building up its forces. From the sundeck I could see the ocean six miles away. The waves were rising and the sky was black with clouds.
'Geno,' said Gerald, a native of England, 'I think your flight is going to be cancelled.'
I had booked reservations on an American Eagle twin-engine jet for Saturday morning. We continued working on the book and finished it Friday night. The really bad weather held off and when I arrived at the airport, the flight attendants hustled me aboard. It was a rocky takeoff but we managed to get above the storm and made a relatively quiet flight to Miami.
Today like millions of Americans, I am sitting in my apartment in Charleston, S.C. watching Irma's progress. At the moment, it doesn't look too good for Florida. Even South Carolina and Georgia may be in Irma's destructive path. Although poker is out of the question, I am hoping the winds will diminish.
The hurricane has already battered a number of Caribbean islands, including St. Maarten, St. Kitts, Nevis and Anguilla, where I spent the better part of five years. These are beautiful fragile tropical islands that can be ravaged by high winds and heavy rainfall. A number of deaths have already been reported and more are expected. This saddens me. I have many friends on the islands. They rely on tourism for jobs and without tourism, they cannot pay their bills. They live side by side with nature. They don't deserve the wrath of a deadly hurricane as part of their daily existence.
With no poker on the agenda, I retire to two of my favorite past times -- reading and writing. In the next week or two I will be heading for Phoenix, this time to stay. I am looking forward to being back in the Valley of the Sun, enjoying the good restaurants, the night life, the horseback riding, the desert lifestyle and the poker that Phoenix offers.
We still don't know how hard Irma will hit Charleston and the lowlands near the ocean. The winds seem to be losing some of their force and I hope that continues. It would make a lot of people very happy.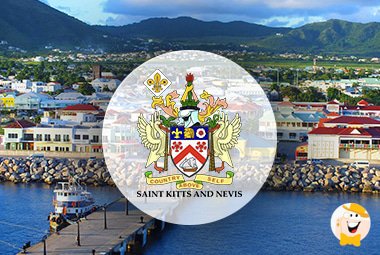 As I write this, the Florida interstates heading north are filled with motorists trying to find gasoline as they flee from the story. They are under mandatory orders from the governor to leave their homes. Some of the residents, of course, will ignore the orders. They don't want to leave their property unprotected. They know there is always a chance the storm will dissipate.
Some will hold hurricane parties. While a hurricane party can be dangerous to life and limb, it is certainly not boring and can be a good way to get to know your neighbors better. Afterwards when those that fled the storm return home, the party goers can give them a smug look that translates to 'I survived Hurricane Irma. What did you do during the storm?'
During the five years I lived in the Caribbean, I never experienced a hurricane. Several times I was drenched by tropical storms that brought waterspouts off the ocean. They were more fun than dangerous. On one occasion, I flew by light plane from St. Kitts to Nevis and decided to walk the four miles to town. On the way a tropical storm blew in and in seconds I was drenched from head to toe.
The minister of the Episcopal Church was driving his puttering Volkswagen along the road when he spotted me. Laughing, he stopped his car and offered me a lift, commenting, 'You look like a drenched rat.' I had to agree with him.
Hurricanes are bad, but the people will survive. They really have no choice. How does the saying go, 'What doesn't kill me makes me stronger.' I pray this is the case for Hurricane Irma. I can assure you of one thing: she ain't no lady.
"Nobody wins an argument with a hurricane. Not even a determined poker player."
Back to articles