Back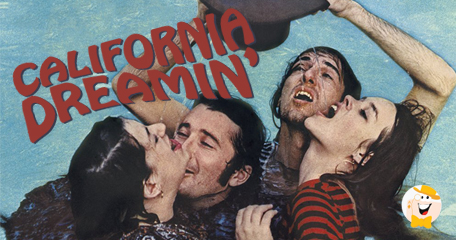 There is no question about it: the Hippies were different.
There I was, a young reporter on the Los Angeles Herald-Examiner. It was the late 1960s. America was divided on the war in Vietnam, with many young people vilifying the military men and women who were carrying out the bloody conflict in an Asian country nobody understood.
I covered school riots in Watts and East Los Angeles. I also wrote stories about love-ins in Highland Park and other sections of Los Angeles. I observed rock throwing, tear gas canisters thrown back and forth, and once got into a slugging match with a Brown Beret who didn't like my newspaper.
There were concerts in Venice Beach, Malibu and Santa Monica that I attended and wrote stories about. One of them involved a group that called itself the Mamas and the Papas.
The musicians were John Phillips and his wife, Michelle; Dennis Doherty; and Cass Elliot. They were stoners who almost always were high when they appeared on stage. Sometimes it affected their performance so severely that people booed and walked out on them.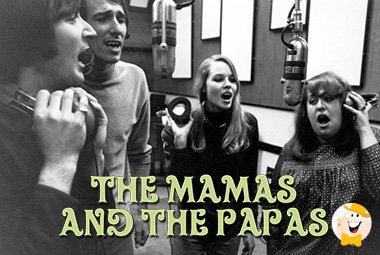 But like Jimi Hendrix, Janis Joplin, the Rolling Stones and others whose work was shaped by the drugs, cigarettes and pills they consumed before taking the stage, their performances were accepted by most of their fans, many of whom were equally high during the concert.
The Mamas and the Papas were volatile and battled a lot, even on stage. Phillips used cocaine and was a heroin addict who was arrested several times, once spending 30 days in jail.
He didn't like Cass Elliot, who gained the nickname Mama Cass, and criticized her for being overweight and having a too light voice for the group.
On one concert tour, the Mamas and the Papas found themselves stranded in San Juan, Puerto Rico, where a producer ran off with the money. They had no cash to pay for their return airline tickets to New York.
In desperation, Phillips tried to talk Pan American Airlines into accepting a personal check. Then he couldn't find his checkbook and tried to convince the president of the airlines to take a counter check.
While all this wrangling over money was going on, the group wandered into a casino. They had a total of $48 between them.
They passed a craps table and Denny Doherty and John Phillips decided to cast their fate into the wind. He bought $48 worth of chips and when the dice were passed around to him gave Michelle Phillips the dice and told her, 'Throw.'
She did and tossed a winning seven.
They doubled their bet and Michelle threw again. Another seven.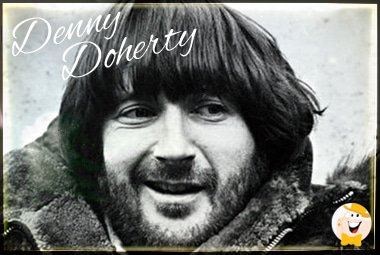 Over the next 30 minutes, she threw 17 straight passes. The table went wild. Dice players shouted, 'Go, Blondie!' One man won over $50,000 while the Mamas and the Papas collected $7,000 -- enough to cover first class tickets to New York City.
The Mamas and the Papas made five albums and 17 singles during their chaotic career which ran from 1965-68 and continued sporadically for years afterward.
At the start of their career, they stayed in the Virgin Islands where they wrote and recorded music. Inspired by the local ganja, which the natives refer to as 'the blessed herb,' they came up with such million-sellers as 'California Dreamin',' 'Go Where You Wanna Go,' 'Monday, Monday,' 'I Saw Her Again,' 'Dedicated To The One I Love,' and 'Dream A Little Dream Of Me.'
After the group's final breakup, Michelle became an actress and appeared in half a dozen films. She wrote and published her memoirs, 'California Dreamin', in 1986.
"the Mamas and the Papas collected $7,000"
Back to articles