Back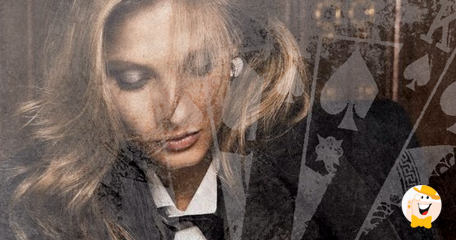 When I arrived at the casino, all my favorite poker games were filled with players. My name was added to the lists of three games and I seated myself at a blackjack table inside the poker room to wait until I was called.
There were three players at the table. The dealer was an attractive blond who obviously knew her business. She dealt fast, had a no nonsense attitude, and she tossed out the cards with precision.
I was fascinated about the game.
I know how to play blackjack or 21 and the players obviously knew the basic strategy. They bet from $10 to $50 per hand while the dealer threw out the cards from a six-deck shoe.
Before casinos went to the four or six deck shoes, I played blackjack. I counted cards and used the strategy created by Prof. Edward O. Thorp in his best-selling book, 'Beat The Dealer.' That was when all of the casinos dealt from a single deck.
The publication of Thorp's book changed everything. Players used his system and began taking money from the casinos to such an extent that the casino management decided they had to stop it, and they did by taking counter measures to remove the edge from the players who could count cards. The six-deck strategy increased the casino profits, causing me to switch from blackjack to poker.
One of my favorite movies is the Chevy Chase film, 'National Lampoon's Las Vegas Vacation.' The plot has Clark Griswold, played by Chase, winning a free trip to Las Vegas. He takes his family along and enters a casino to play blackjack.
His dealer is a killer because he beats Chase on every hand, and then taunts him about it.
I watched the blond dealer do the same thing against the people she was dealing to, without the taunts. She simply took their money.
She would deal the players cards counting to 19 or 20 with a five showing, turn over a six, and then hit a king for 21. She made two blackjacks in a row. She destroyed their stacks of chips quicker than the dealer did in the Chevy Chase movie.
I asked her where she was from. She said Michigan. I asked her how many years she had been dealing and she said 22.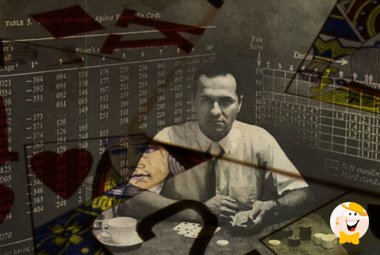 The table was empty and she was patiently waiting for her next victim. I mentioned the Chevy Chase film and asked if she had ever seen it.
'Many times,' she said with a faint smile. I asked her what she thought of the blackjack dealer and she responded, 'I thought he was hilarious.' Did she ever compare herself to him, I wanted to know. After all, he was a killer dealer just like her.
She seemed surprised by the comparison and said she wasn't like him.
Another player sat down. He bought $100 worth of chips. It took her about 10 minutes to get them all.
The floor finally called my name. I got up from my chair.
'Goodbye, Killer,' I said. 'You did a nice job on those poor players.'
She finally smiled. 'Have a nice day,' she said as I left the table.
"The dealer was an attractive blond who obviously knew her business."
Back to articles