Back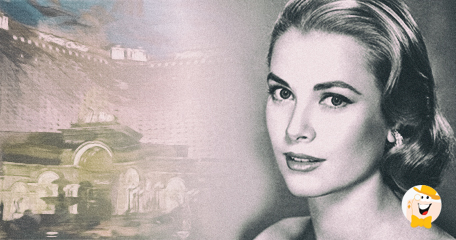 The first time I heard the name Monte Carlo mentioned was in the 1950s. Grace Kelly, one of my favorite actresses, had starred in a movie with Gary Cooper called 'High Noon.' She also fell in love with a Prince and was retiring from films. She was moving to a country known as Monte Carlo on the French Riviera in the French Swiss Alps.
As the years passed, I found out more about Monte Carlo. It was a casino where royalty gambled and where the world's most expensive champagnes were served. Monte Carlo seemed perfect for Kelly, a native of Philadelphia who it seemed was born to be a princess.
She fell in love with and married the dapper Prince Phillip. She rode in Rolls-Royces and sleek sports cars. She was beautiful. She treated her constituents kindly and they loved her. What more could a person love out of life?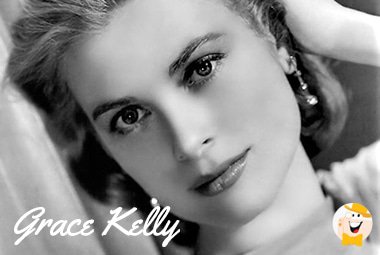 There is more than just one Monte Carlo, of course. A casino by that name exists in Las Vegas. Supposedly it is a replica of the real Monte Carlo.
The world has been treated to a number of glimpses of Monte Carlo from movies made inside the casino and the country. Ian Fleming's James Bond movie 'Never Say Never Again' was filmed there, as was 'Golden Eye' and 'To Catch A Thief,' an Alfred Hitchcock movie starring Grace Kelly and Cary Grant.
In the film, Kelly drives a sports car dangerously down the winding highways leading to Monte Carlo and where the annual Monte Carlo Formula One Grand Prix takes place.
The original Monte Carlo Casino sits in the French Alps along the French Riviera. A population of 3,500 people surround the casino, the palace, the Hotel de Paris, the Café de Paris, and the Opera de Monte Carlo, a theater where Enrico Caruso and Lily Pons have performed.
Hotel de Paris has 106 rooms of various degrees of elegance and four suites. It's expensive and the service is impeccable. It was constructed in 1864 by Charles !!! of Monaco.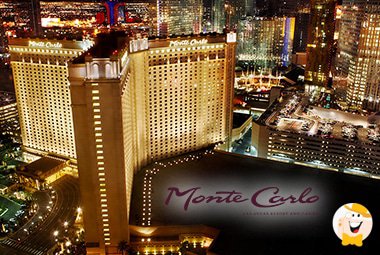 Monte Carlo sits just five miles from the western border of Italy. A railroad climbs its way through the mountains. It was built in the late 1800s to bring travelers and wealth to the kingdom and the casino.
Besides being a gambling mecca, Monte Carlo hosts car shows, world championship boxing bouts, fashion shows and car rallies.
There are actually four casinos that make up Monte Carlo. In elegant settings, they offer roulette, slot machines, poker, blackjack and punto banco.
If you tire of gambling, no problem. You can play a game of pool at the Blue Gin or enjoy a night out at Jimmy'z Monte Carlo.
Grace Kelly was an American actress whose family did not want her to go into acting, which they claimed was just one step above being a streetwalker.
She had leading roles in five films and was nominated for an Academy Award because of her talented performances. The movies were 'The Country Girl,' 'High Noon,' 'Dial M For Murder,' 'Rear Window' and 'High Society,' co-starring Frank Sinatra and Bing Crosby.
I know what you are thinking. Have I ever been to the Monte Carlo Casino in Monaco. No. Do I want to visit the establishment? Absolutely.
Kelly died in the Monte Carlo Hospital after suffering a stroke and injuries in a car crash while driving a sports car near the casino. She was 53.
"It was a casino where royalty gambled"
Back to articles