Back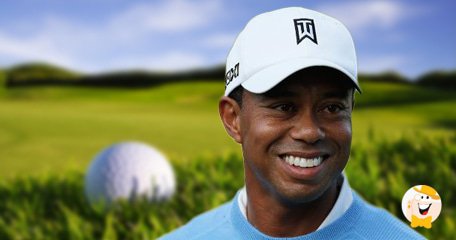 Crying Wind is an Apache Indian girl who writes books. I met her years ago while working as a reporter for the Phoenix Gazette in Phoenix, AZ. She was very sweet and personable and gave me a copy of one of her books, inscribing on the inside cover, 'To Geno -- when he uncages the tiger, world, look out!'
I liked the inscription and smiled when I read it, even though I wasn't quite sure what she meant. But after doing some thinking about it and looking into the life of professional golfer Tiger Woods, I think I now understand.
Tiger as nearly everyone knows became a phenomenon when he turned golf professional at age 20 and became nearly unbeatable on the golf links.
He was incredible. He could sink 20 and 30 foot putts. Drive a golf ball an unbelievable distance. Hit the green with unerring accuracy. And then drop putts that most golfers can only dream about.
Tiger was unstoppable. When he entered a major golf tournament, the sports writers only wrote about him. All the other players didn't matter.
He won 14 major tournaments. He signed contracts with the biggest sports contractors and was paid millions upon millions of dollars for his endorsements.
The vibrant young black golfer from California had a winning smile and a winning attitude. Everybody liked him.
Then he became friends with Charles Barkley and Michael Jordan, two super athletes who also had super gambling problems. They took young Tiger under their wing and lured him into the high stakes gambling world of Las Vegas.
Tiger started out modestly at the $100 minimum blackjack table. Under the tutorship of Barkley and Jordan, that quickly changed.
He began asking casino management for higher credit limits and they said no problem. Soon he was picking up markers at the cashier's cage for anywhere from $1 million to $5 million.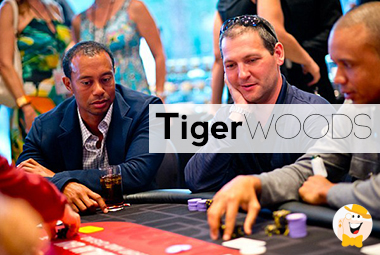 Tiger increased his bets to $25,000 per hand. That went to $100,000 a hand. On some nights he would win or lose $1 million or more. Life was a ladder to the stars and the Milky Way.
Then rumors started circulating that he was using performance enhancing drugs. His name was linked to a man who had been treating Alex Rodriguez. Tiger denied the allegations, but the rumors persisted.
Some Las Vegas insiders estimated that over a seven-year period, Tiger could have lost up to $50 million in the Las Vegas casinos.
Now Tiger wasn't the only professional golfer whose name was linked to gambling. Another top golfer who is an alleged high roller is Phil Mickelson.
Phil became embroiled in a money laundering case in which he is alleged to have given an underworld character $300,000 to make illegal sports bets. The case is still ongoing and under investigation.
Tiger plays regularly at the MGM Grand and Mandalay Bay Casino and Resort. He recently hosted a celebrity charity golf event at the MGM Grand that attracted such golf legends as Phil Hellmuth, Doyle Brunson, Daniel Negreanu and Antonio Esfandian.
In recent years, Tiger's golf game has slipped substantially from the early days. On one occasion captured by video, he played like a weekend hacker, slashing at shots and performing poorly. He blamed a bad back for his performance.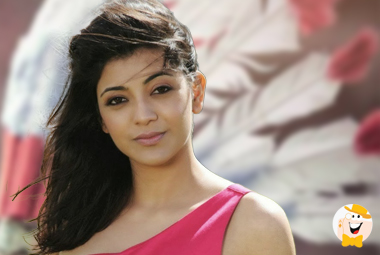 But even though his golf has gone to hell, Tiger is reportedly still gambling and still one of the highest rollers in Las Vegas.
He is always surrounded by beautiful women -- casino management sees to that. And his credit line is practically unlimited.
Friends say he is an excellent blackjack player. He also plays poker and other high stakes games.
The tiger has been uncaged.
"when he turned golf professional at age 20 and became nearly unbeatable"
Back to articles