Back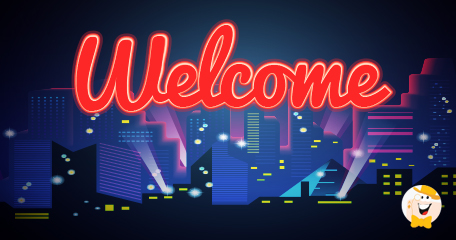 The Forbidden City is coming to Las Vegas.
In a major move that will construct a $4 billion casino on the Las Vegas Strip, Resorts World, an international gaming corporation, will create an incredible gambling property in place of the old Stardust Casino at 3000 S. Las Vegas Blvd. across the Strip from the shuttered Riviera.
Resorts World plans to open the casino in 2020. Based in Malaysia, it has gambling properties and a cruise ship like in seven continents. Its plans for Las Vegas stagger the imagination.
Before I get to the particulars of this casino, the first new one to be constructed in Las Vegas since 2010, let me tell you about the ground-breaking ceremonies that launched this project.
The ground-breaking drew all of Nevada's political leaders as well as representatives from Malaysia and Resort World's other international properties. There were Chinese thunder drummers and exotic dancers in lions' costumes. snaking down the Strip.
Speeches were made, champagne was sipped, and there were ribbon cutting ceremonies.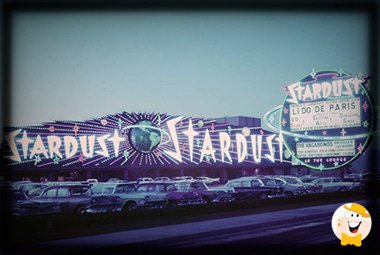 The Genting Group in Malaysia announced the hiring of Edward Farrell as president. Farrell made glowing promises of what will be included in the $4 billion casino. Here are just a few of them.
A 100,000-square foot casino featuring over 5,500 slot machines along with Asian games, poker and all the traditional gambling games.
Four high-rise hotels that will provide 7,000 rooms, villas and suites.
A 29,000-square foot lake as well as an indoor water park and a Chinese garden.
Thirty restaurants featuring, among other choices, authentic Oriental cuisine.
A bar lounge with live entertainment.
An observation deck, ice skating, bowling alley, and 4,000-seat theater.
One Resorts World official said management originally planned to open the casino in 2016, but that the opening date had been changed to 2020 because of a series of delays.
The casino executive added, 'We are including architecture that will appeal to the younger gambler. We call it a Shanghai touch in architecture and a taste of the Forbidden City.'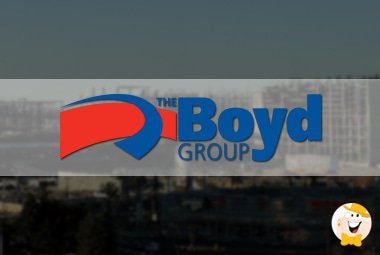 Genting Group bought the 88-acre property from the Boyd Corp. in 2013 for $350 million. The Boyd group had originally planned to rise a new casino over the Stardust property, but abandoned those plans because of the recession.
Genting owns the casino at Aqueduct Race Track in New York and is renovating that property with a $400 million expansion.
The Las Vegas property will include a 50-foot replica of a Chinese lantern.
Resorts World expects to hire over 30,000 permanent emplooyees and put thousands of contruction laborers to work between now and 2020. A 3,000-vehicle parking garage has already been built on the peoperty.
I don't know how big the poker room will be, but I cannot wait to see the finished results. I hope you are as excited as I am. A Forbidden City doesn't come along every day of the week.
Back to articles