Back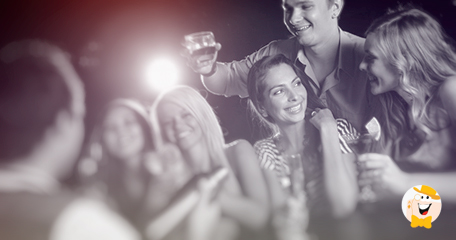 One of the rarest things in life is to find a true friend.
A real friend is someone who is closer to you than a brother or sister. He is someone you can confess your deepest secrets to and never fear betrayal. That was the friendship I had with David George Molina.
Molina was a Hispanic and editor who was a native of West Texas. His father had been a 'coyote' transporting Mexican citizens across the Rio Grande River into the United States for pay.
He had an older brother, Carlos, who was a gambler and a good one. Carlos played in the illegal dice and poker games in Texas and New Mexico and occasionally traveled to Las Vegas to buck the tiger in his favorite casinos.
Dave and I first met when I was hired to work as a reporter on the Clovis News-Journal in Clovis, N.M. Unbeknownst to me, the editor who had hired me had been fired by the publisher Charlie Fisher who moved Molina up to editor, the first Hispanic ever hired for that position.
Molina was nervous at the promotion but was determined to make good. When I walked into the newsroom and told him I was their new reporter, he gave me a chilling look and assigned me to a desk and typewriter.
That afternoon I found a room in a local hotel. After having Mexican food at a restaurant, I discovered a bar about four blocks from the newspaper. Mexican music drifted into the street and I decided to have a cool one to celebrate my new job.
A group of strolling Mariachis greeted me as I entered a bar. Several men were seated at two tables, well into their cups. One was Molina and to say he was drunk would be an understatement.
'Hey, Amigo,' he roared. 'Welcome to my favorite bar!'
He introduced me to his friends. They included his brother, Carlos, along with a young man who worked at the post office. They were all friendly and welcomed me to Clovis.
That night I carried a nearly passed out editor to his home. There I met his pretty wife and their two children. She gave Molina a disgusted look as she half carried me to bed.
During the year I spent with the News-Journal, Dave and I traveled a lot, from Las Vegas to Reno. We spent time in Mexico sipping tequila and beer, and we gambled at the tables in Glitter Gulch. We were simpatica.
After his wife, Terri, decided enough was enough and left Dave, taking her children to her family's home in Texas, Molina gloomily asked me to find him a date. H had been dating out a redhead and she had a friend. Molina and I took the girls to a bar, Smiling Jack's Hangar, which had half an airplane pushed through the wall -- the owner was an airline pilot -- and spent the evening dancing and drinking champagne.
At midnight when the girls had gone to the restroom, Dave removed his glasses and gave me an owlish look.
'I am going to marry that girl,' he said. And he did three months later.
I left the News-Journal and moved to Phoenix where I went to work for another newspaper. There was an opening for an editor and I called Molina and asked him if he wanted the job.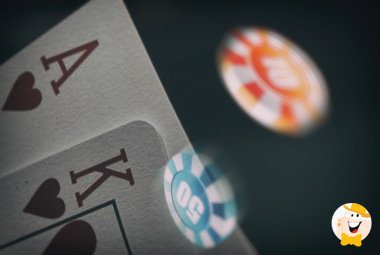 'Things are dull without you, pardner,' he said. 'Why not?' He and his second wife were separated so he arrived in Phoenix alone and started editing copy for our newspaper. I knew a girl in town who owned a large house. She was between boy friends and invited Dave to be her house guest.
Six months later, after a tumultuous relationship, they were married.
The newspaper wasn't doing well and Dave was finally fired. A few weeks later I got a phone call from him. He was in Los Angeles and had been hired as a copy editor on the Los Angeles Herald-Examiner.
'I edit Walter Winchell's column,' he boasted. 'There's an opening for a general assignment reporter. Would you care to make the move?'
I called the managing editor Don Goodenow and was hired over the phone.
I loved working for the Herald-Examiner. My city editor Tom Caton was a Hearst legend who had written the first stories on the Black Dahlia murder case. He was tough but fair with his reporters and we would have gone through a wall of fire for him. I stayed there four years.
Bonnie and Dave had broken up over his drinking and one day he casually asked me if I knew any women.
'Dave, I am afraid to introduce you to another female,' I said. 'You'll end up marrying her and that will be another blight on my conscience.' But I did and, yes, they fell in love and got married. I served as best man at the wedding.
Dave and I talked a lot about our friendship. He also said if I died first, he wanted to be a pallbearer at my funeral. And he said if he died first, he expected the same favor from me. Unfortunately Molina passed away from a heart attack while working in Nogales, AZ. He is buried in a cemetery in Clovis where his family lives.
"he gave me a chilling look and assigned me to a desk and typewriter"
Back to articles