Back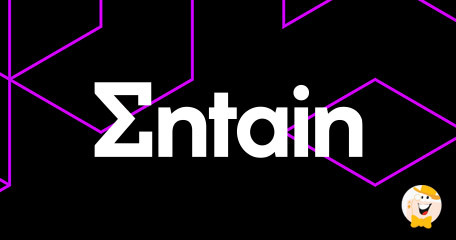 Entain, the leading sportsbook, gaming, and entertainment group, has just made history by launching its 10,000 games on the Entain Platform. Its collection includes top slots, table games, live gaming, non-traditional, and skill-based releases.
The depth of Entain's gaming suite, which has an international scale and local presence, means that there is a lot on offer for every player. Entain's users across the world, in the jurisdictions where it operates, have access to all the new and leading games, top-performing releases, as well as targeted, local releases. This provides more depth and variety than you used to see with other brands.
As technology moves on with further progress, the behaviors of casino users are also changing, and players want authentic experiences, the latest releases, and more chances to play. Entain is ready to reply to this demand by delivering even more excitement to its users through its catalog of games.
With many active customers, increasing by 7% in 2022[i], Entain's users are gathering to the Group's top-performing brands as it proceeds to expand its product offering. In 2022, Entain introduced almost 2,500 games to its brands, such as BetMGM in the US. That is a minimum of 35% more than the last year, mixed with the chances in Ontario, Canada, and Entain's regular growth in regulated markets.
What Was Stated
According to the details from the last year, 7 out of 10 customers played one of the new games that were included in the Entain Platform. Meanwhile, Entain doubled the portfolio available to BetMGM users in regulated US states, and over a quarter of its gaming revenue came from new games.
Reacting to the latest step, Satty Bhens, Chief Product Officer at Entain, said:
"We put the customer by our side in every decision that we make, and that helps us launch new games that are relevant, personalized, and that our customers love to play.
We know by listening to our customers that they want more choice, more interactivity, and more entertaining experiences, so this has been our focus as we continue to develop and release new games from our award-winning in-house studios, and with our partners."
New Game Going Live
The 10,000th game to go live, Hold of the Gods™, was created by Entain's in-house studio, CR Games, which recently took 'Game of the Year' at the International Gaming Awards for the game, 'Bigger Banker'. Hold of the Gods™ went live on 21st February and it was one of Entain's best in-house game launches of the month.
Source:
"Entain hits milestone 10,000 games on its global gaming platform", entaingroup.com, March 9, 2023.
"international scale"
General Gambling News
Back to articles