Back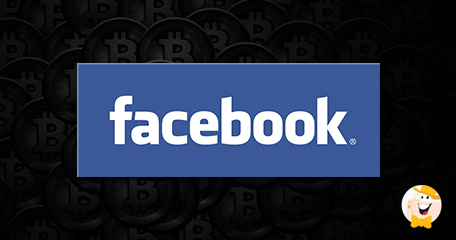 Due to constant spamming of deceitful cryptocurrency and other Bitcoin related ads, Facebook has issued an immediate ban. Financial products and services that are misleading and associated with digital assets can no longer be a part of its promotional offerings. Users have already welcomed the decision, since fraudulent content does little to promote true values of BTC and damages the image of popular social networking service.
Instead of giving the opportunity to people to get acquainted with Bitcoin, Facebook has become a place of deluding crypto ads and scammers like James Altucher. To put it differently, a database of 2 billion active users represents a true paradise for charlatans and quacks who want to earn a quick buck by promoting "get rich" Bitcoin schemes.
Product management director at Facebook, Rob Leathern, stated that the company's idea is to educate users about cryptocurrency through discovery and services. Therefore, all advertisements with false, deceptive or scam messages and ICOs have been removed from the website.
Earlier in January, the company's founder and CEO, Mark Zuckerberg called for mass use of cryptocurrencies, since he sees crypto as a huge breakthrough for ordinary people, which could help them seize or take better control of their lives. Although a bit picky, the social network's advertising policy is quite clear on banned financial products, stating that misleading promotional practices regarding binary options and coin offerings are no longer approved.
Thanks to the moratorium on bamboozling crypto ads, various Bitcoin scams such as Bitconnect, BitZilla or Arisebank are no longer within reach of vulnerable users and potential novice investors. To conclude, ads and pop-ups like "New ICO! Buy tokens without risk NOW" are hopefully well behind us.
Source:
"Facebook Bans Cryptocurrency Ads", Kai Sedgwick, bitcoin.com, January 31, 2018.
"Facebook has become a place of deluding crypto ads and scammers"
Bitcoin
Back to articles