Back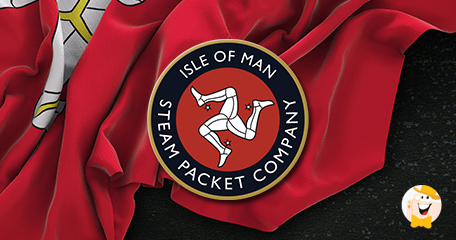 In a move that appears to push-start a mini revolution, Isle of Man Gambling Supervision Commission as issued the first license for gambling with virtual goods, or skin-betting. The license was handed out to ESP.bet's eSportsPools, betting and fantasy sports website.
This comes as no surprise – in February, the jurisdiction announced that it is adjusting its policies to an ever-changing technological digital environment and is updating its regulations accordingly. This covers accepting transactions in the form of digital currencies like bitcoin, as well as "anything which has a value in money's worth."
And that's just it – skin-betting has real value attached to it. It first needs to be explained that "skin" refers to customized colors of items and weapons in games like "Counter Strike". These specific items are transferrable to 3rd party sites that can assign proper real-world value to them. It is estimated that, in total, the internet realm has about $5 billion worth of these items in circulation.
ESP.bet's CEO, Scott Burton, commented: "To date, eSports betting and the gambling of virtual goods has largely been a grey market, with a lot of unregulated operators failing to protect their customers. We've always taken a more transparent approach, undertaking 'know your customer' checks to verify age and running a really clear game system. With this licence, that work has been validated and I feel like we have taken the first step towards building a regulated marketplace that is safe for consumers, businesses, and investors."
Do you anticipate more radical changes to the betting landscape after this license? Let us know in the comments below.
"the first license for gambling with virtual goods, or skin-betting"
Gambling Law & Society News
Back to articles