Back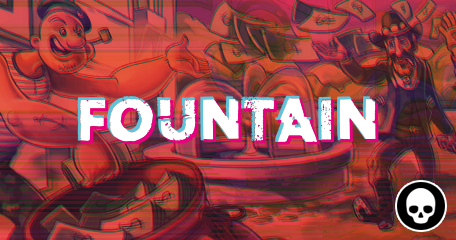 Another day, another reason to be cautious and fearful of rogue online casino predators. This time, these iGaming baddies did not opt for one violation, or even two; no, for them, it's all or nothing so today we bring you a tale of a casino that:
Hosts fake games
Doesn't have a valid gambling license
Devoted an entire portion of a game lobby to - erotica-themed games, no less!
Let's try to explain this mess and how we figured it out.
With a Little Help from Our Members
Russia's Fontan (Fountain) Casino has been attracting a steady influx of new players…
…when, to their misfortune, a keen and insightful LCB Member, raised the suspicion of our investigative team by stating - quite rightfully, as it turns out - that the casino is hosting counterfeit games.
Our member figured this out by noticing something odd about the Butterfly Staxx slot - or, rather, this casino's take on the game:
The game did not create a winning combo with 2 connecting butterflies, which it should.
This was the catalyst for our team to get in the groove and do what it does best - unmask iGaming villains.
License? No Dice!
And what did they discover?
Quite a lot, and nothing good.
Turns out, the casino's Novomatic and NetEnt games' domains are not genuine - if the games were proper, they would have been hosted on the official domains used by these companies.
Also:
The casino claimed they have a Curacao license - which is not possible, seeing as they had Novomatic games which are not licensed by this jurisdiction.
So we decided to scoop around some more and put this alleged license to the test.
You guessed it - the casino does not have a Curacao license. Not a bona-fide one, at least. We figured this out by noticing the casino did not link to a valid validator (see what we did there?) page that each Curacao iGaming license should have.
In fact, the casino managers registered their own "validator" page to trick players into thinking they have a license.
Straight from the horse's (our team's) mouth:
"Aside from obviously wrong domain, obvious holes in this scheme include the fact Antillephone is not Curacao eGamings but a different company with different master license than that of the casino."
We mentioned already the fake NetEnt and Novomatic games and managed to confirm that as well.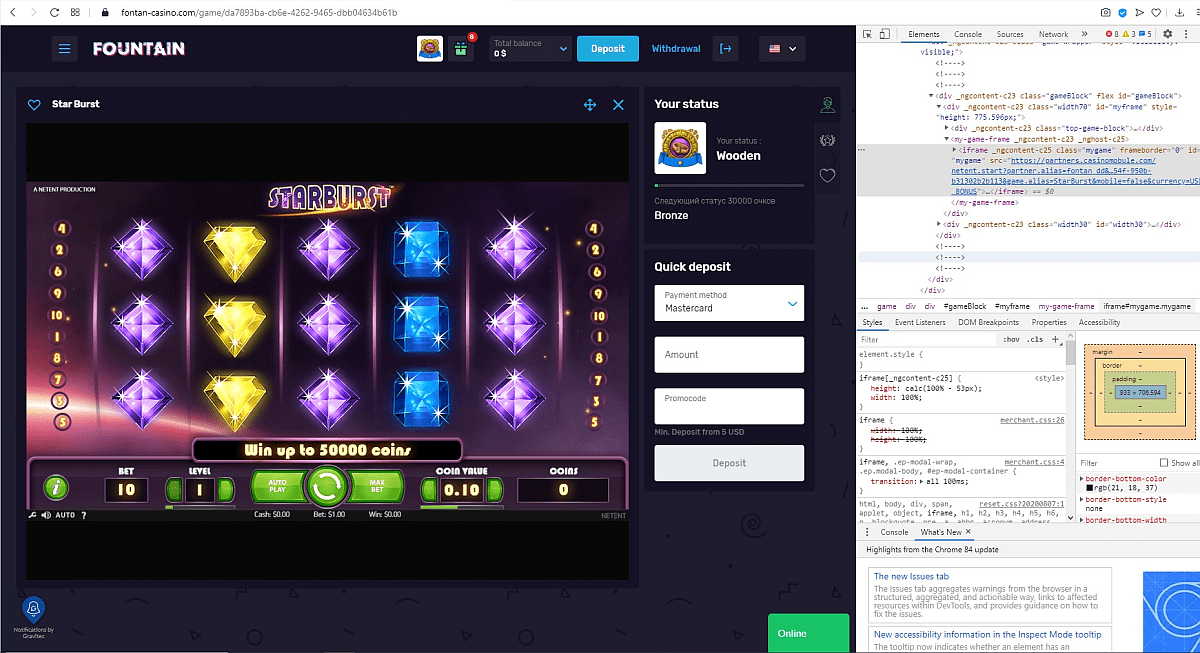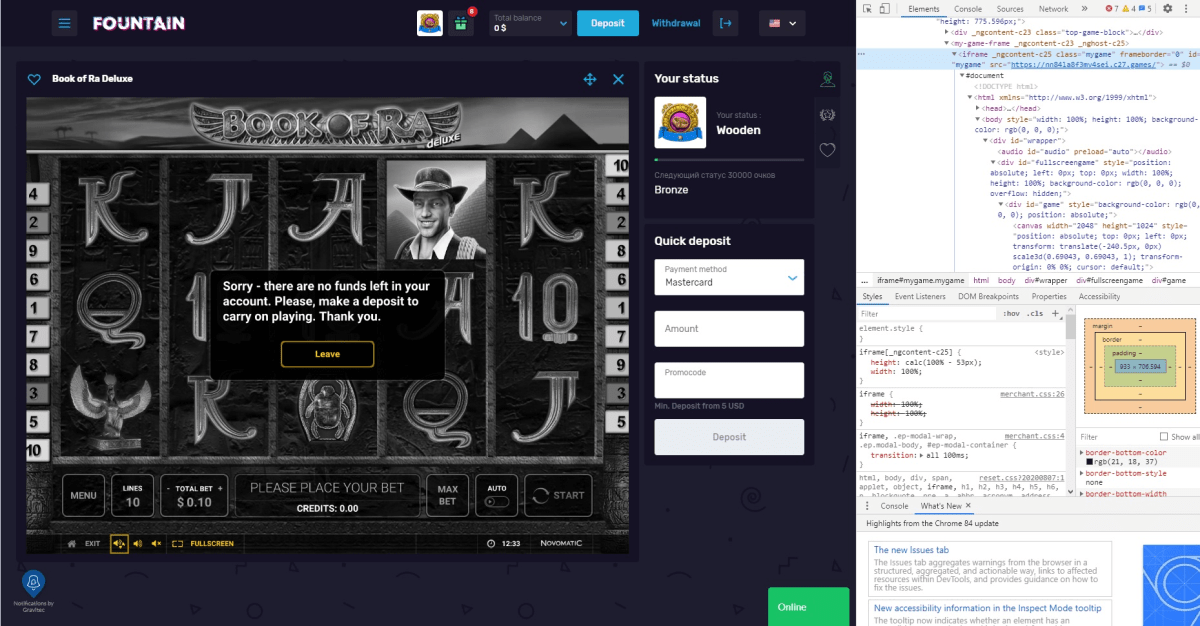 To top it all off…
…and make sure this criminal case has its own peculiarities, the casino hosted a tab for erotic games! And they did so by taking screenshots from parodies of famous movies of a more suggestive nature and plastered a Novomatic menu on top.
A ludicrous idea!
We have contacted the Certria Unified Compliance Solutions regarding the fake license claims and validator by Fontan Casino and we've been informed that "take down procedure is started against this fraudulent site and validator."
Famous Last Words
Even though Fontan (Fountain) Casino is not listed on LCB in the first place…
…we still felt compelled to intervene and caution our members in case some of them play there - and, as evidenced by the Forum thread, some of them do.
The moral of the story would be - steer clear of Fontan Casino. Follow the LCB's guidelines, our casino directory and this neck of the website where we constantly keep you updated on shady business of this ilk.
"LCB Member, raised the suspicion of our investigative team"
Casino Warnings & Rogue Reports
Back to articles