Back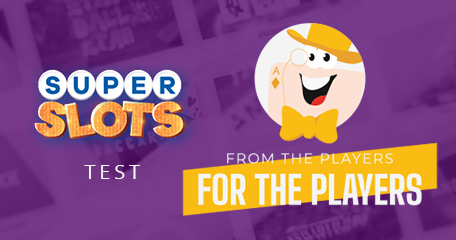 LCB's ongoing and very much active project involving our testers, From the Players, For the Players, is gaining momentum and the time has come for the US -friendly Super Slots online casino to get under our scrutiny.
This time around, our tester was handed the task of going through a comprehensive online casino experience and testing the deposit and cashout processes, as well as other aspects of the site for fairness and transparency. So let's see how he fared!
Before we get into the detailed report, here's the breakdown of the entire test:
Tester of the day: Juggaloroscoe
Registration completed on March 23rd 2021
No KYC verification required on this occasion
A deposit of $200 worth of Bitcoin made on the same day, March 23rd 2021
Cashout requested on March 23rd 2021 in the amount of $300.4 (the balance tester ended up having after a gameplay session)
Cashout received on March 23rd 2021 which was also the conclusion of the test (the amount received to tester's BTC wallet was $300.39 due to Bitcoin value fluctuations)
Registration and Deposit
LCB tester has signed up with the Super Slots online casino on March 23rd 2021, at around 9:10 AM.
He followed a very simple registration procedure that consisted of him entering his name, email address, username, password, phone number and few other details. The whole process consisted of this single step.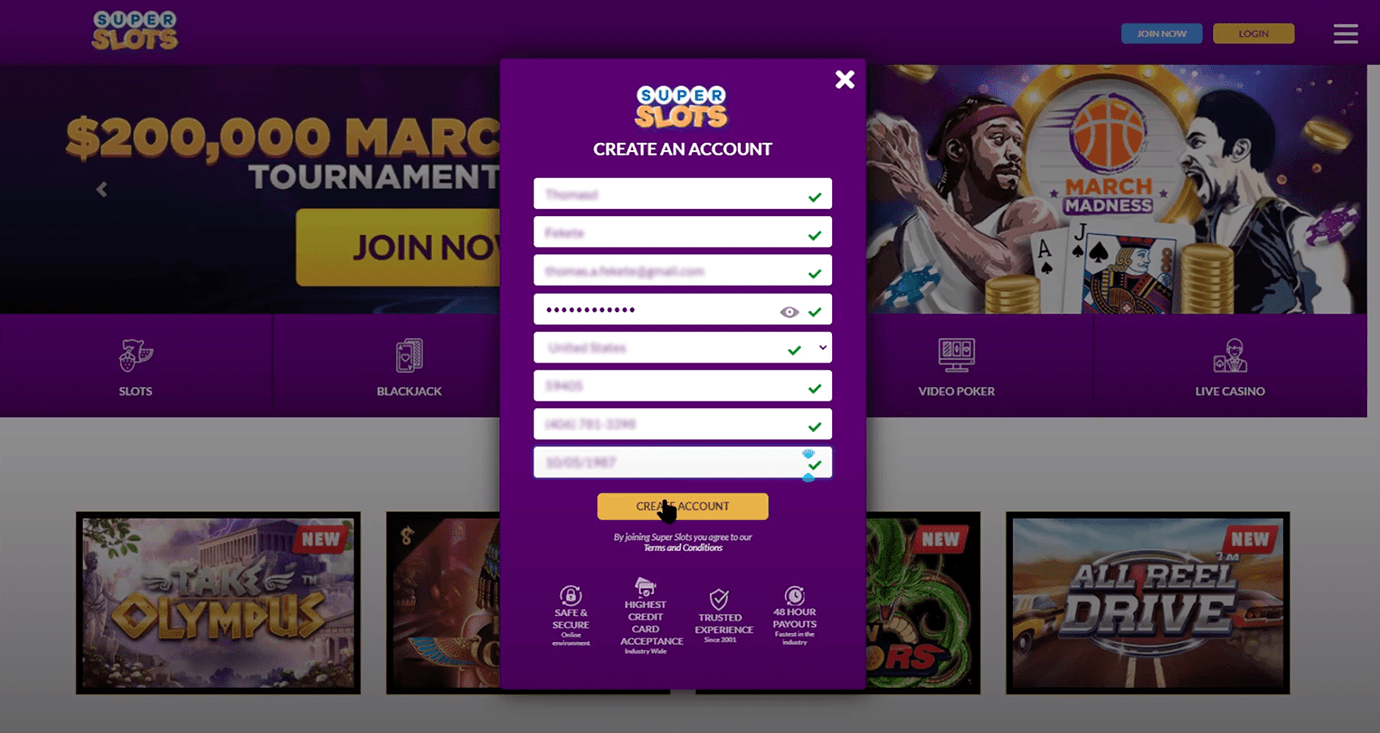 There was no KYC procedure necessary at this point or prior to cashing out. The tester's home address was enough.
Following the successful registration, the tester proceeded to fund his account. He deposited $200 worth of Bitcoin into his account wallet.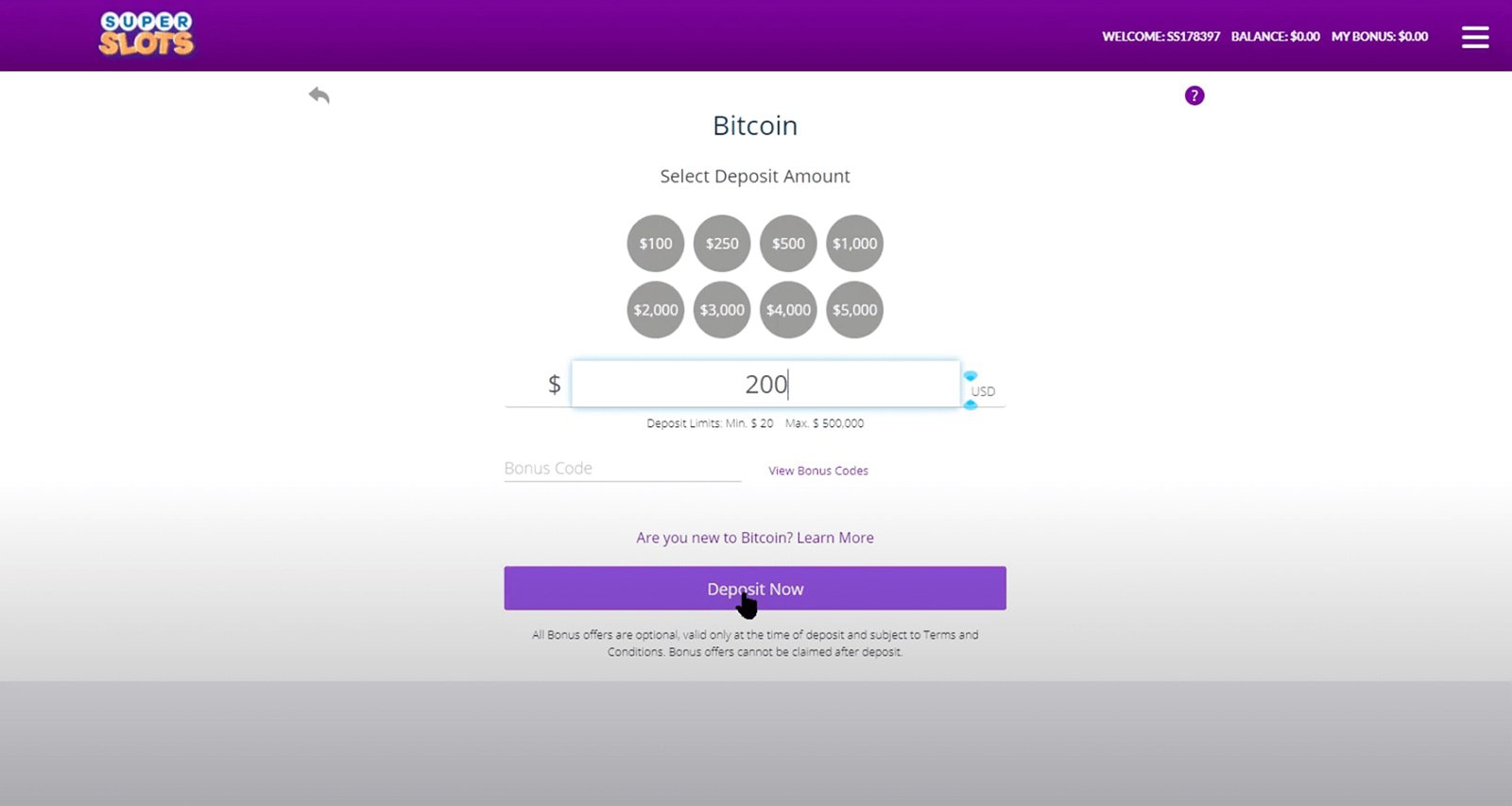 This process was also very quick and almost instantaneous (several minutes of waiting for casino cashier to communicate with tester's Bitcoin eWallet ensued).
Gameplay
With depositing complete, LCB tester decided it is time to have some fun and visited Super Slots Casino's gaming lobby.
First, he opted for the 3x5 Dragon Ball Z-inspired Saiyan Warriors slot by Dragon-Gaming.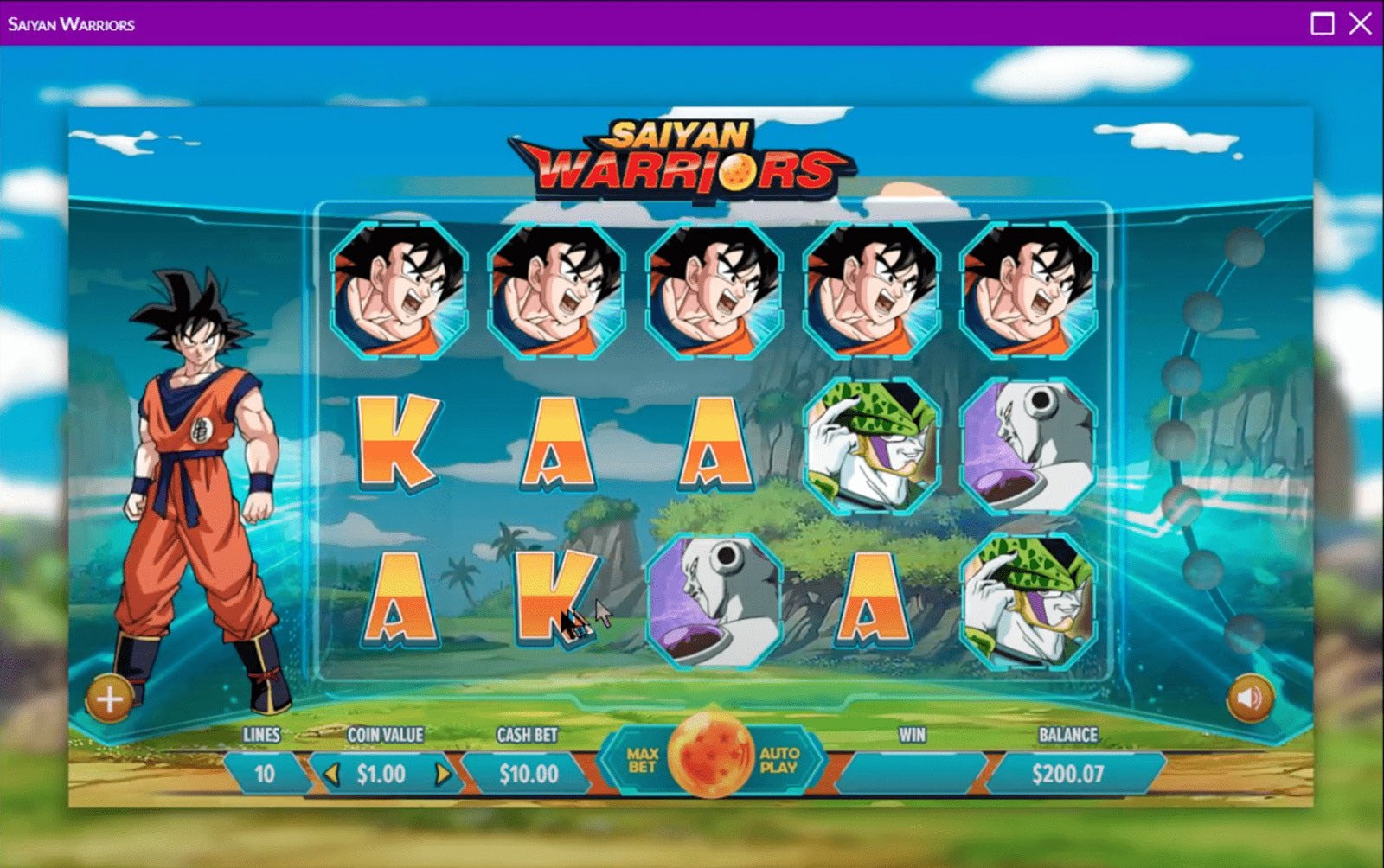 After this, Juggaloroscoe tried his hand in some table games: Super 7 Blackjack and Multi-Hand Blackjack.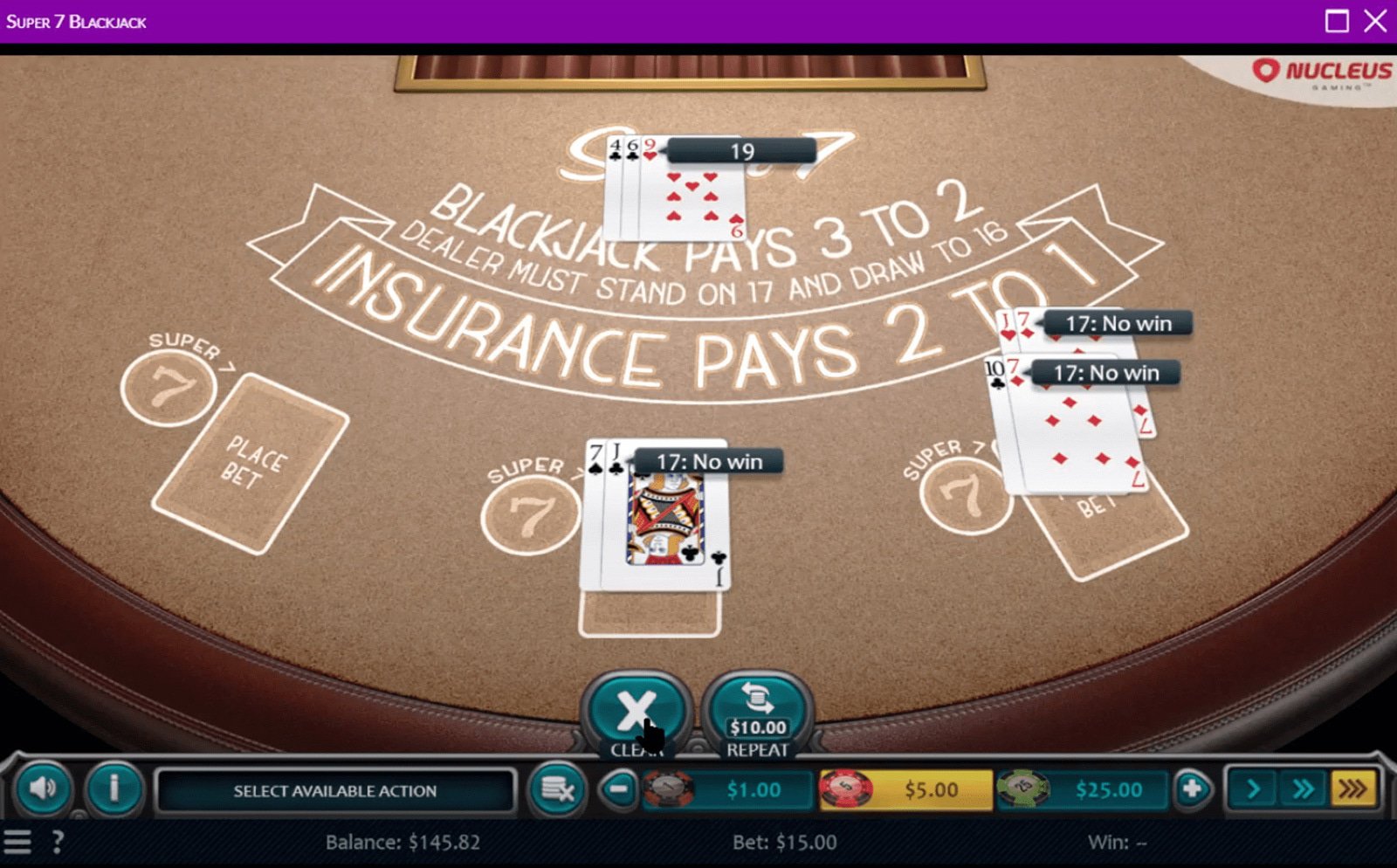 Cashout
On the same day - March 23rd 2021 - at around 9:08 PM, the tester requested a withdrawal of $300.4 in Bitcoin, his entire remaining balance.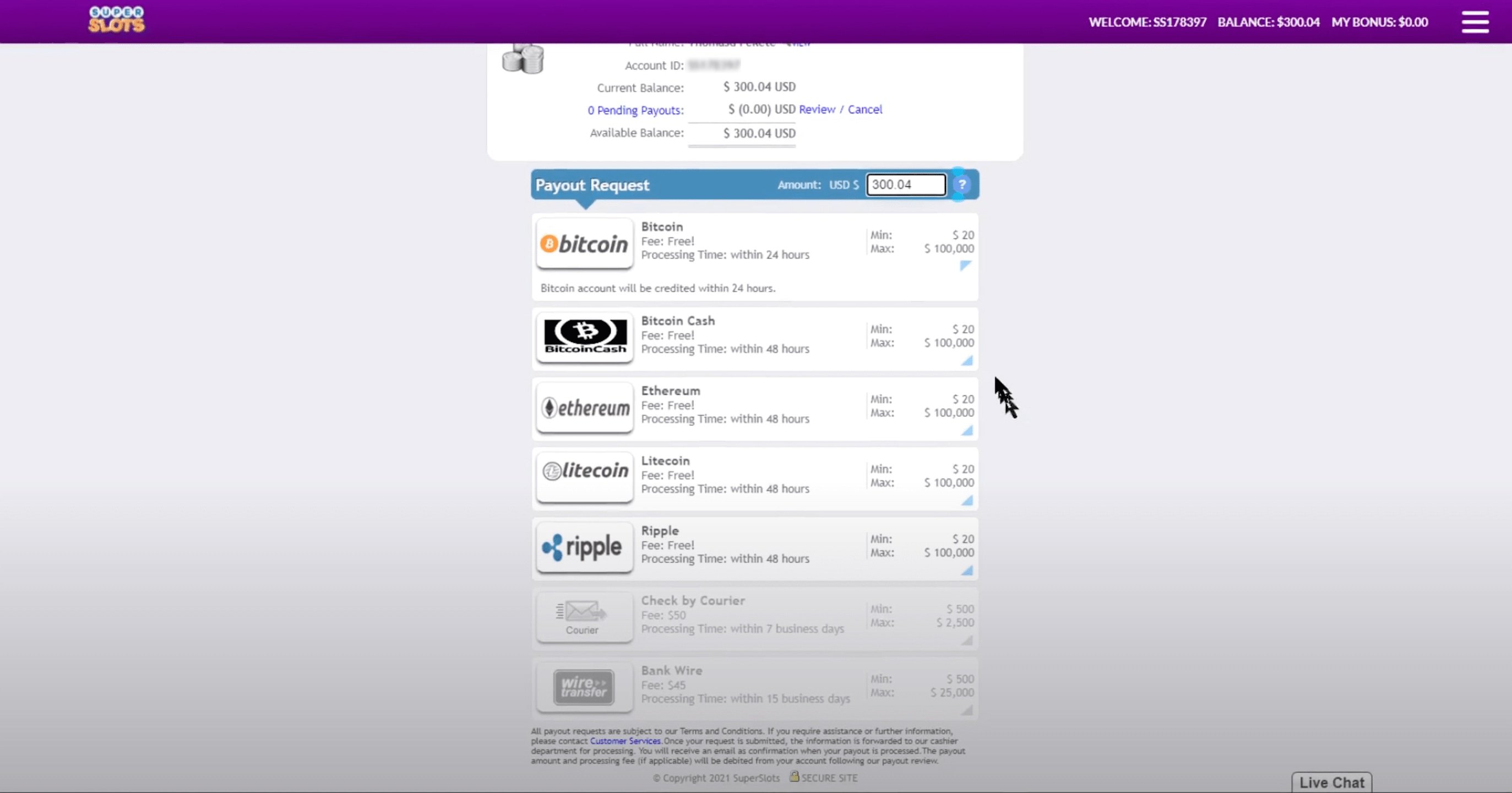 Super Slots Casino's Bitcoin payment procedure required him to enter the four-digit code that was sent to his email address to confirm the cashout request. At this point as well there was no KYC procedure needed, nor was there any need for the communication with the live chat agent.
After this step, he immediately got the Payout Request Confirmation both in the casino and in his email inbox.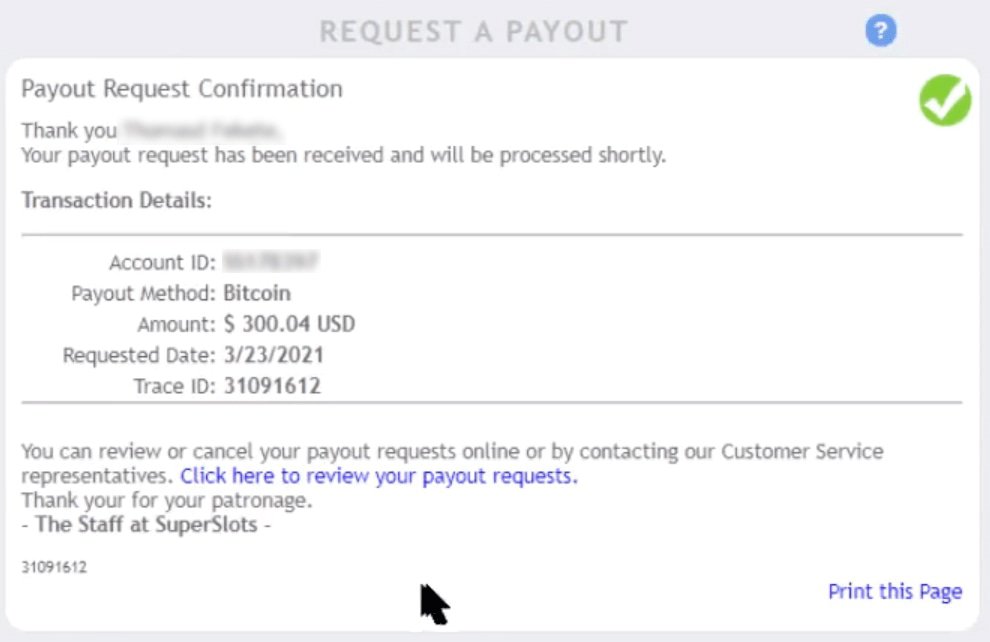 Only a short while later, at 9:31 PM, he got the "Payout Authorized" email, confirming that he has been authorized to be paid out.

Only ten minutes later, at 9:41 PM, he got another email that confirmed that his cashout has been processed.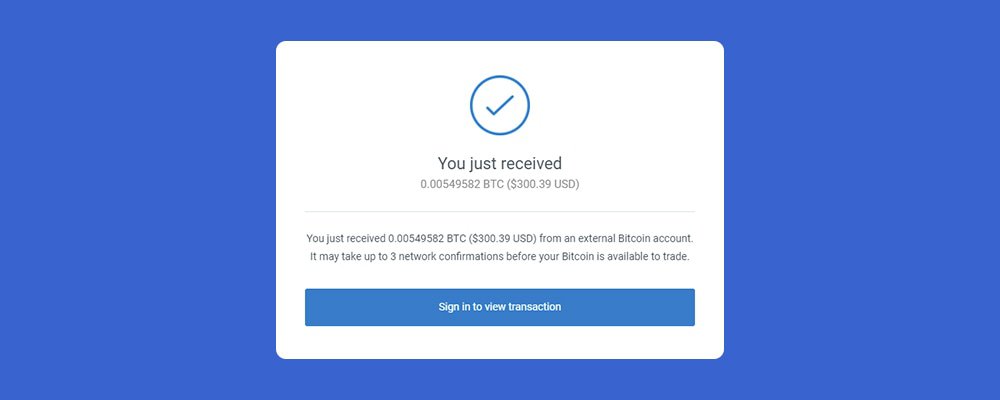 This concluded the testing of Super Slots casino.
You can read our full review of Super Slots on THIS PAGE.
That completes this round of For the Players, From the Players tests! Are you a member at Super Slots casino? What is your experience like? Shout it out in the comments below!
Remember that you can follow all the latest developments in For the Players, From the Players at THIS LOCATION. Until next time - play responsibly!
"the desired amount reached his wallet"
From the Players for the Players
Back to articles