Back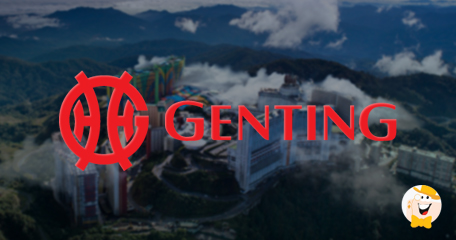 Renowned Malaysian operator and acclaimed resort investor, Genting Group, has announced plans to build a €105 million casino resort in Andorra – a small European country between Spain and France. However, the country's government is still reviewing proposals from all bidders, even though the application process was closed on October 31, 2017.
The concern has shown interest in building the integrated resort in the vicinity of Clot d'Emprivat, a complex of luxury residential buildings. Aside from gambling, the resort should include an entertaining program with musical and cultural events, accompanied by a range of exclusive restaurants and retail stores.
Developing an expensive project like this one requires all necessary approvals from the government, and Genting is keen on improving the current entertainment offer in Andorra. The complex will be both beneficial for residents and visitors, for the company excels in construction of multi-purpose casino resorts.
The team for the Andorra complex consists of gambling veterans and leisure specialists like David Gray and Mark Vlassopulos, including a local businessman Marc Giebels van Bekestein. The Andorra Gaming Control Board is responsible for the evaluation of all proposals, and the maximum number of points per one bid is 100. Apart from points, the complex must also occupy at least 21,000 square feet and fulfill other criteria like outdoor spaces, parking lots and additional infrastructure.
The Genting Group also cooperates with many European gambling establishments, such as Spanish operator Cirsa, which is planning to launch two more side projects of similar budget sizes beside the integrated resort in Andorra.
"interest in building the integrated resort"
Land Based Casino News
Back to articles