Back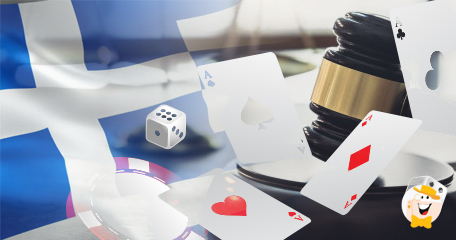 The parliament of Greece has confirmed the ascension of a new gambling legislative that is actually a part of a wider measures to boost the country's failing economy.
The package of economic measures, called Invest in Greece, is designed so that it includes a full gaming reform – this gaming bill will allow licensed operators to offer Random Number Generator games to Greek population.
A Much-Needed Reform
This effectively means that popular genres such as slots will finally be given rise by the legislation in Greece. This was not included in the earlier draft of the legislation.
Because RNG games were not allowed, operators were threatening legal proceedings against the government ban, and the entire affair did not go without its controversies.
Not only were the RNG games allowed as per new bill…
…but the license fee was significantly lowered – from EUR 5 million to EUR 3 million. The GGR tax is set at 35% for all the licensees (which is still a bit high), while a 20% corporation tax will still be applied before the said gaming revenue tax.
Regulus Partners have said that this move will make legal avoidance of tax virtually impossible.
Temporary Licenses Extended
In 2011, Greek authorities have issued temporary licenses to 24 online gaming operators which will be, under the new law, extended until at least March 31st 2020. The operators will need to reapply for the new license once this expires.
Hellenic Gaming Commission has blacklisted certain operators in the past 12 months. Under this new legislation, they will continue to be blocked from applying for a license.
Struggling Nation
Greece has been having economic problems for quite some time now leading to demonstrations, strikes and all other forms of expression of dissatisfaction among people. The Invest in Greece plan was passed with 165 in favor, while 122 were against. Pavlopoulos, the president of the country, will sign it into a law.
This package contains other legislation that will streamline the planning and environmental regulations. It also includes labour reforms that will let companies choose against collective wage agreements with workers. Local governments will be able to outsource working force to private enterprises.
Source:
"Greek parliament passes gambling reforms", igamingbusiness.com, October 28, 2019.
"a full gaming reform"
Gambling Law & Society News
Back to articles