Back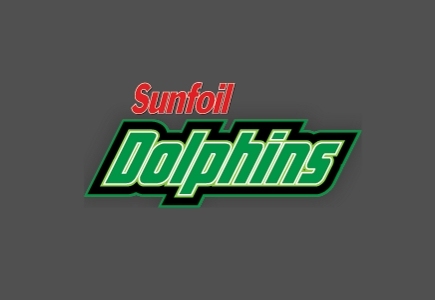 HollywoodBets' 3-year sponsorship of the South African KwaZulu Natal Provincial Cricket team Sunfoil Dolphins is the first deal of its kind in the South African Cricket industry.
"There has been a long standing relationship between Hollywoodbets and cricket in KwaZulu-Natal and we look forward to being able to take this association to the next level thanks to this innovative associate sponsorship deal," said Pete de Wet, chief executive officer of Sunfoil Dolphins.
"Sponsorship is a vital component in our ability to ensure that our team is adequately equipped to succeed on the field."
Hollywoodbets has also sponsored the 2014/15 National Club Champs winners Crusaders Cricket Club and owners of the Hollywoodbets Bunny Bar at Sahara Stadium, Kingsmead.
Sportsbook Sponsorship
Back to articles