Back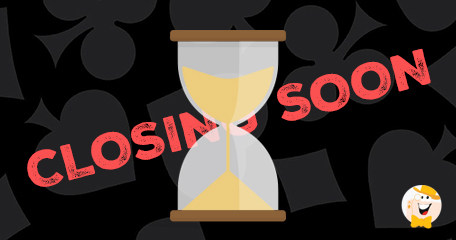 In a sudden and unexpected course of action, IGT partner affiliate operations have just been ceased by IGT – effectively shutting down several casino brands!
LadyLucks, MoobileGames, EliteMobileCasino, TouchMyBingo and VeryVegas – these are the casinos that will be shutting their doors to the public in late November. The brand has already begun informing players associated with these sites of the actions that will take place in the coming weeks, and will keep updating and reminding players of necessary steps to be taken before the end date.
From August 29th, the above casinos are not accepting registration from any new users. Players who are already members will be able to continue to make deposits, place wagers and, of course, withdraw funds. However, on September 13th, no deposits will be accepted at all, and players will only be able to continue to withdraw their funds until noon on November 27th. Finally, on November 27th, casinos will be officially closed, along with players' accounts terminated.
All users are encouraged to take notice of IGT's notifications, which they will be sending to players via multiple channels and to promptly withdraw all cash they may have on their accounts before the closure date.
For any questions or concerns you may have regarding this situation, IGT will be answering them at affiliates@igtpartners.com.
"casinos are not accepting registration from any new users"
General Gambling News
Casino Software
Back to articles