Back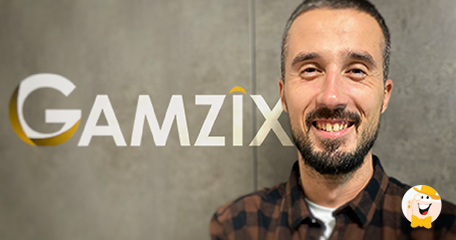 Starting with classic themed slots, Gamzix has since expanded its gaming arsenal to include its own features such as "Run-on Reels". Thus far, they've released eight slots with twenty more expected by the end of the year. Free rounds, bonus bets and tournaments are what you can expect from this provider. We're also excited to provide you with an exclusive look at a selection of new games coming soon. Several new partnerships are also in the works, so keep an eye on these guys!
Q: In an industry as competitive as iGaming, please tell us how Gamzix came to be and your mission.
A: When you have a great team there's no matter how competitive the industry. Our mission is to bring to a market high-quality product at a good price. Today a lot of new markets with its own legislation appear, it means that the volume of the market will grow and we will find our niche and our players. Also, we understand how important it is to develop marketing tools which will help casinos to acquire new players.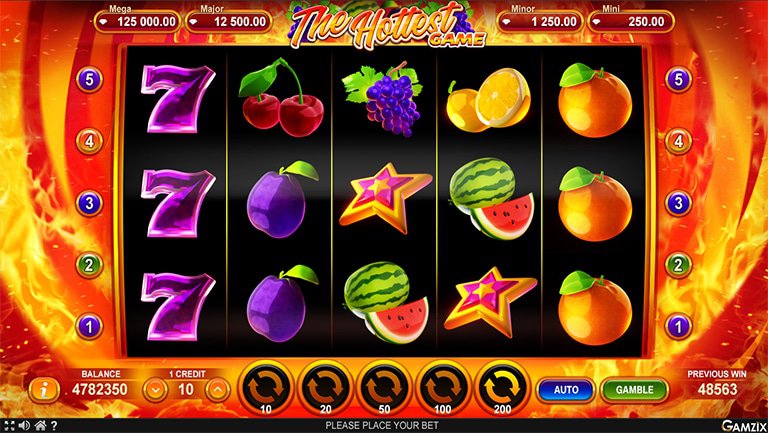 Q: Not more than a year on the scene, the company has developed a game engine. Give us an overview.
A: We have developed our game engine just in 6 months. The main idea was to develop a high-quality product which also should support old devices (PCs and mobiles). There's good opportunity to enter markets such as Latam, Africa with such product.
Q: The initial portfolio consisted of 5 games including Joker Splash, 40 Chilli Fruits, Really Hot, Go Wild and Dragon's Secret. What was the inspiration behind the development of this flagship group of slots?
A: We think that the best way to start with mathematic that proven over the years. When you're young you have no chance to do some experiments with new features, that's why we started with classic themed slot games. Today step by step we're trying to do something new, for example, in-game Hoonga Boonga we will use our own feature called "run-on reels".
Q: You've since launched two additional titles, Gold of Maya and Banana Bar. Can you share any details regarding upcoming releases?
A: Today we have 8 slot games (Joker Splash, 40 Chilli Fruits, Really Hot, Go Wild, Dragon's Secret, Gold of Maya, Banana Bar, Book of Symbols) and by the end of 2020 we will launch 7 more games to increase our portfolio up to 15 games. Below some screenshots from games that will be released during the next 3 weeks (you're the first who receive these insides about our future releases).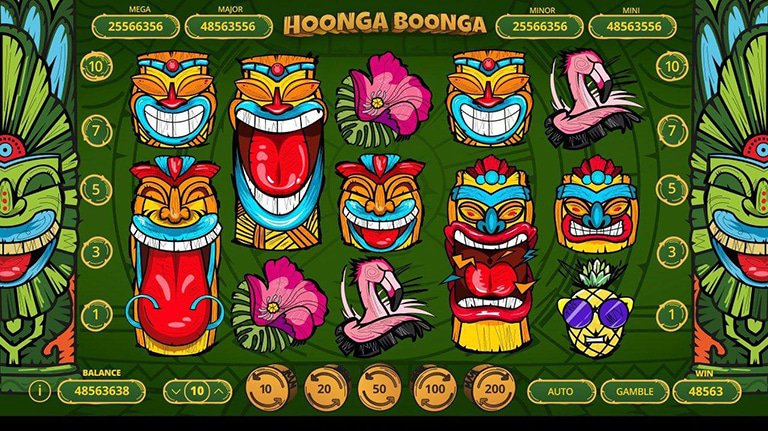 Hotlife 50 lines
Hoonga Boonga
The Hottest Game
Q: Talk to us about the game features and jackpots unique to Gamzix.
A: We pay a lot of attention to marketing tools, today we have already several of them: - tournaments - Players could compete with each other while playing they lovely games, we have different mechanics, but the best thing that tournament could be launched inside our games even if casino don't have such tool inside their platform; - free rounds (spins) - There're two types of free rounds. The first type – we receive information through API and just display to the player amount of free rounds. The second type – we could adjust some missions to players and when they complete the mission they will receive free rounds; - tournaments - Fully adjustable 4 jackpots. Every jackpot could be drawn inside one casino, inside a platform, or could be a global jackpot; - bonus bets - We could receive data about bets on bonus money and to do some promotions jointly with casino.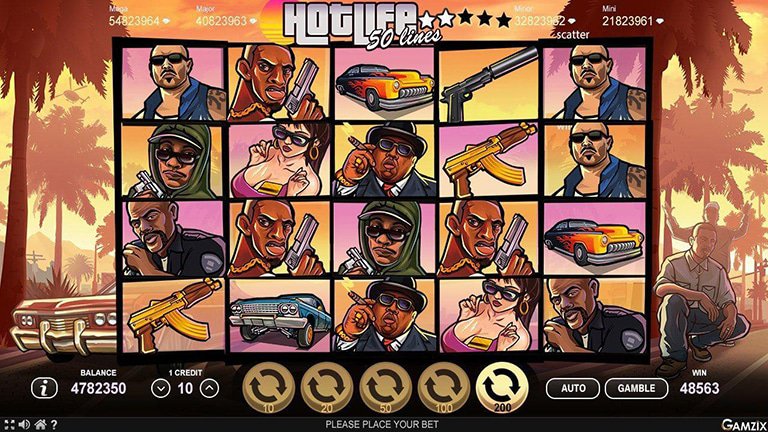 Q: Which partners were first to introduce the games this summer and is wider availability expected before the end of the year?
A: The first one was Finbet and Parimatch. We are already on the final stage of launching several casinos with EAR Platform, Emaraplay, Exinitio platform, Infingame and also have some big contracts which I can't tell now
Q: As a new development studio, what else would you like LCB'ers to know about the company and its offerings?
A: I just want to add one thing – try our games and you will understand that you didn't waste your time while reading this interview;)
"Our mission is to bring to a market high-quality product at a good price."
Back to articles