Back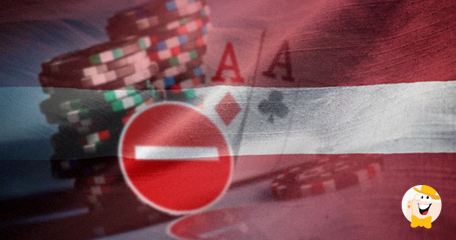 Latvia's capital Riga decided to close all gaming venues in the city. It includes both downtown and neighbourhood facilities.
Mayor of Riga, Nils Usakovs urged from Legal Affair and Urban Development to arrange a decree for the cancelation of gambling venues. All licenses are in question except those from leading four- and five-star hotels.
Latvia's Regulation
The previous step is based on the Law on Gambling prescriptions. According to the local norms, betting operation which creates a significant impairment to the interest of the country and residents of regions, allows the city and national government to abort the license of casino operators. It includes all betting venues like gambling halls, bingo halls, wagering shops, and similar spots. The country is also entitled to permit a specific type of betting based on premises and reasoned decision.
As we can see, the local government has strictly followed the state's regulation and based its decisions on substantial impairment of the interest.
Comment
Reacting to the claims, Usakovs said:
"This is one task that we have to accomplish. We made the first step in 2017 when we banned gaming venues in the historical center of the city. At the same time, it is clear that the problem of gambling is the worst in the neighborhoods of Riga. That is why the municipality has to do everything in its power to finally make Riga a city completely free of gambling".
The proposal has recently been reviewed by Riga's Security, Order and Corruption Prevention Committee.
Latviaˈs Gambling in Brief
At the moment, Latvia holds 15 major land-based operators including Latvijas Loto state-owned company. All local venues have marked a significant increase in profits over the previous years. However, the closing step has already been announced by local representatives. The initial five-year strategy was created in 2017, aiming to close gambling venues in central Riga. The upcoming plan will, however, include all gambling houses in the metropole. Only several weeks ago, Latvia decided to close 20 illegal gambling sites, which is further confirmation of the local endeavours.
Baltic Region Info
If you are interested in the Baltic betting regulation, register for the upcoming Mare Balticum Gaming Summit. The event will take place for the second time on the 9th March at Radisson Blue Hotel in Vilnius, Lithuania.
Source:
"Riga to close gaming venues in city and neighborhoods", Niji Narayan, europeangaming.eu, March 22, 2019.
"a decree for the cancelation of gambling venues"
Land Based Casino News
Back to articles