Back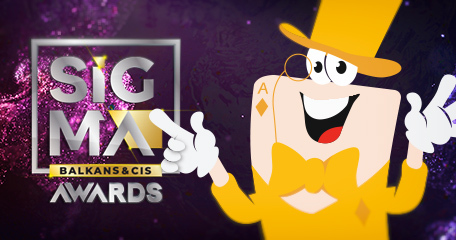 Milestone Achievement for Hard-Working Team of LCB
Recognized as a global leader in all iGaming, betting, and esports sectors, SiGMA is a large corporation with a strong international presence. Its name is associated with some of the biggest events in the online casino industry, as a platform that connects affiliates, operators, and providers, giving them the opportunity to constantly upgrade the player experience.
This year, the Balkans, as one of the fastest growing iGaming regions, got the opportunity to welcome one such event. Taking place from August 22-25, 2022, the SiGMA Balkans/ CIS summit welcomes some of the most renowned brands in the industry. In addition to a multiverse of opportunities to take a closer look at trends and tendencies, the gala exhibition will shine a spotlight on some of the most outstanding names in recognition of their contribution to making the industry a better place.
Having said that, the LCB team is proud to announce one amazing piece of news. Our company received Best Affiliate of the Year 2022 award which shows that our continuous efforts to secure unparalleled casino experience are recognized.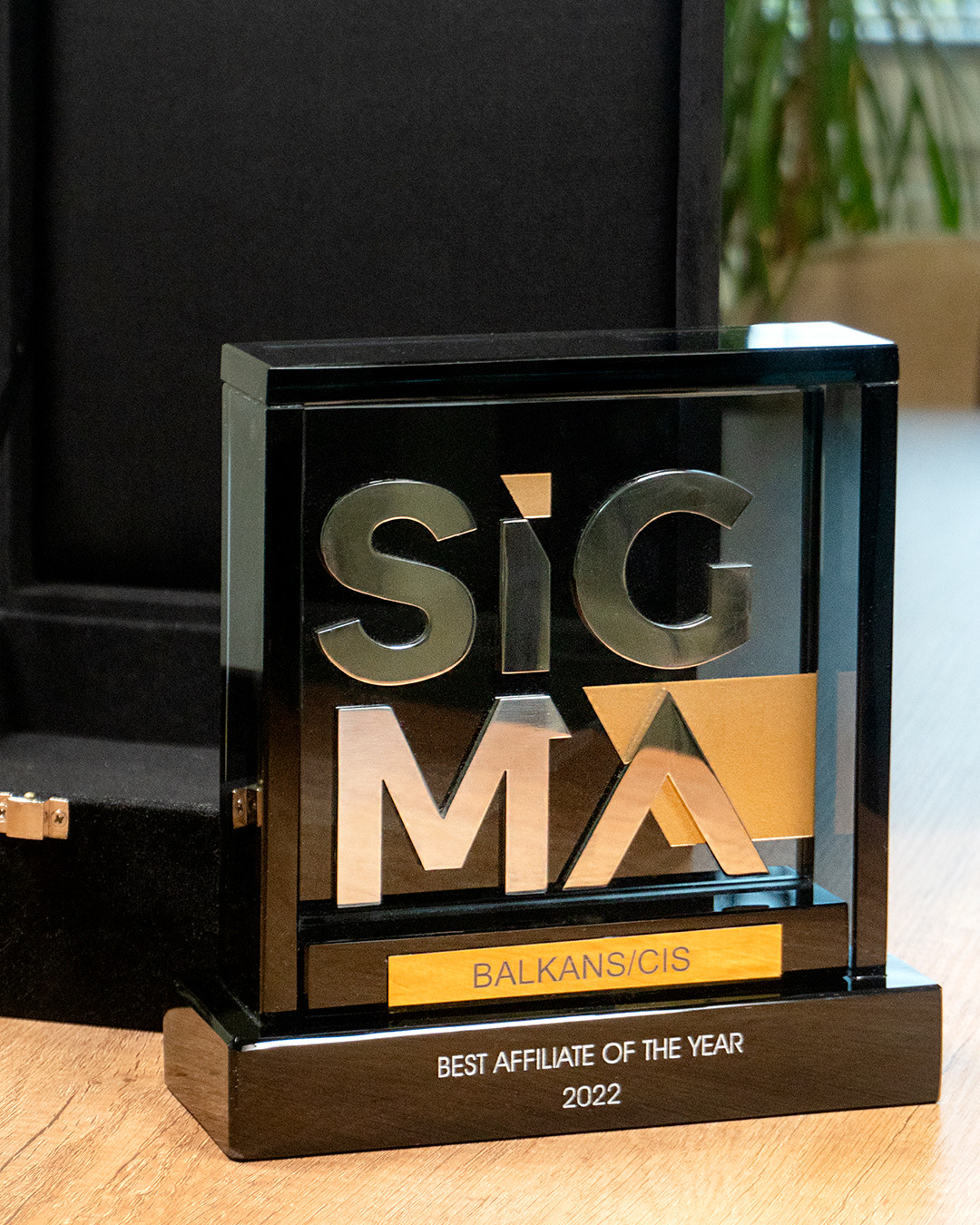 Well-Deserved Award
That's right, our team was acknowledged as the Best Affiliate of the Year 2022, confirming that our hard work and dedication are appreciated. Crowning our efforts, this milestone achievement is proof that we're heading in the right direction, but a strong motivation to keep pushing the boundaries as well.
Speaking of awards, we'd like to give you a brief retrospective of all the significant acclaims we've acquired so far. In 2011, we won the Best Casino Affiliate Portal Design award, and a year later we were named Power Affiliate of 2012.
Another trophy was added to the collection in 2013 when our company was recognized as the Best Casino Affiliate of the year by iGB. In 2014, we scored not one but two awards- iGB Best Casino Affiliate and iGB Best Overall Affiliate. Two years after that, in 2016, our team won the GAFFG Charity Recognition Award.
Continuous Contribution
Being part of the industry for almost 16 years , LCB has been passionately working on keeping players both entertained and well-informed. Gathering a community of over 170,000 forum members at the time being, our website is an excellent resource of information on online casinos, games, bonuses, payment methods, and more.
On top of that, players can get tons of first-hand info and take a closer look at other consumers' experiences, so to make a well-informed decision about where to deposit. That's one of the reasons why we came up with "From the Players, for the Players", a project relying on genuine information tester share with us in order to bring transparent and correct info on deposit and withdrawal procedures.
This year, we've established LCB Awards, our very own signature event to recognize operators that go beyond excellence to provide top-class player experience. Making this project special is the fact that players get to vote and shortlist the candidates from 8 categories. The contest ends on September 1, 2022. After that, a jury appointed by LCB will select winners between the shortlisted companies and announce them at a gala event in Malta, scheduled for November 2022.
SiGMA Balkans/ CIS Summit 2022 Highlights
As mentioned in the introductory part, the conference takes place from August 22-25, 2022. On August 22, delegates were given a cultural tour through Belgrade, the capital of Serbia, during the day, while SiGMA Balkans/ CIS Awards night took place from 19:00-23:00 CET.
A day later, a multitude of speakers will get the opportunity to have a say in the Conference Room, and share some valuable insights on various important segments of the industry. This includes regulation, compliance, and AML sectors as well as SEO and digital marketing strategies.
On August 24, speakers discuss e-mail marketing and eCommerce, compare fiat and crypto casinos, and will also have a say on the future of iGaming, casino trends and technology. It's an excellent opportunity to take a closer look at the esports market. The event will be closed with an official party taking place in one of the most popular nightclubs in Belgrade.
"shine a spotlight on some of the most outstanding names"
LCB News
Back to articles