Back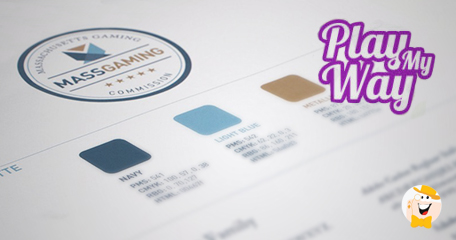 Earlier this year, the state of Massachusetts inaugurated a new responsible gambling program, dubbed PlayMyWay. It was instated in ongoing efforts to reduce spending when wagering and was funded with $200,000 of state money. Plainridge Park Casino, one of the first to be established in this Atlantic state and currently the only operating gaming venue, was the test ground measuring the effectiveness of the new program.
The program operates by alerting users via its gambling addiction prevention tool text message system when they have reached 50% or 75% of their planned daily, weekly or monthly gambling budget. It also sends text alerts when the limit is reached at 100% or 120%, as well.
The first preliminary results of tests performed on almost 9000 applicants and the casino's patrons were submitted this week by Cambridge Health Alliance and they bode rather well. Massachusetts Gaming Commission (MGC) has revealed that only 37% of players exceeded their planned spending budget at least once during the study period. The results also show that players who utilize this prevention tool control their spending much more effectively and spend less money.
This is the first instance of testing this system in the USA. Some other countries like Australia, Canada, Sweden and Norway already have similar preventive measures instated. If PlayMyWay proves to be a success in Massachusetts – and it's on a good path to do so – it will be implemented in new casinos across the state.
What do you think of such preventive measures? Are they a good indicator that gamblers can change their ways or can they be cheated and bypassed easily? Have your say in the comments…
"new responsible gambling program, dubbed PlayMyWay"
General Gambling News
Land Based Casino News
Back to articles