Back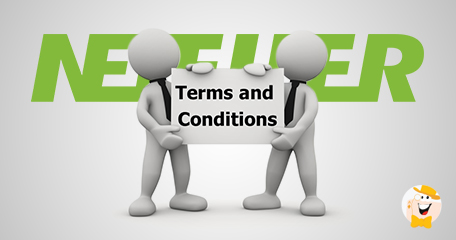 Neteller, a popular electronic wallet service owned by Paysafe Group, has announced upcoming changes to some of the provider's terms and conditions, which will automatically come into effect on January 13th, 2018.
As described in an e-mail notification, the provider is currently sending out to all customers, the terms that define the way Neteller's services are provided will be modified to align with the new laws and regulations governing financial service providers in Europe, and also with some of the terms of other Paysafe companies.
Neteller's Account Terms of Use and VIP Terms and Conditions sections will be substantially amended or defined, specifically policies regarding thrid party providers, transactions history and prohibitions, personal information processing and complaints.
In the future, users will be able to allow authorized information service providers to access their accounts, however Neteller will keep the right to block third party providers who they reasonably believe are without appropriate consent. Funds safeguarding protocols will be clarified for better understanding, and considering the service is now a viable payment option in an increasing number of industry segments, the scope of prohibited transactions had to be expanded and will be made available to users. Customers will also have an easier access to transaction histories, and will receive a reminder each month to their registered e-mail address to log in, view, or download a copy of their past records. Complaints are to be handled more efficiently, in accordance with the upcoming policy which will soon be published on the official website, along with detailed instructions on how to report unauthorized transactions. In case of any future changes to the VIP T&C, customers will be notified 2 months instead of 30 days prior, or less if the changes are benefitial to them.
Those who do not agree to these changes may continue to use the services for the next few months, and than close their accounts before the effective date.
"modified to align with the new laws and regulations"
Casino Banking
Back to articles