Back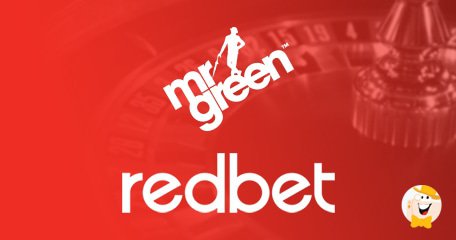 An agreement has been signed that sees Mr Green acquiring Evoke Gaming in a deal that will be finalized during the first quarter of 2018.
Effectively, this means that the brand has purchased Redbet Casino, Vinnarum Casino, Bertil and MamaMia. In doing so, its intention is to invest into creating a strong synergy of these and their own existing websites (expected synergies should be in the region of 2.5-3.5 million EUR per year starting from 2019) and also expand Redbet onto markets where Mr Green already reigns.
The price of this acquisition, which will be paid in cash, amounts to €7 million.
Per Norman, the brand's CEO, has said that Evoke Gaming is an ideal fit for company's business plan and strategy, adding: "We are pursuing our strategy of nurturing a small number of strong brands that can work globally. With Redbet and Mr Green, we have two immensely strong brands addressing different segments and we see major potential to expand Redbet into our existing markets."
Evoke Gaming's CEO Fredrik Staël von Holstein, who will remain the head of the company once the transaction is completed, comments: "Evoke Gaming is on the threshold of a significant turnaround. Mr Green will give us the muscles to continue growing internationally in an effective manner."
The affiliate marketing group currently has 82 employees, all working in the company's headquarters in Malta. In 2016, it accumulated a revenue of €15.5 million, whereas the 2017 revenue dropped significantly: during the first nine months of the year, it totaled to €7.4 million. Mr Green, on the other hand, has a projected annual growth of 20%.
Redbet is one of the most popular online casinos in Sweden and the UK. Its gaming repertoire consists of casino, poker and sports betting games, and it has enormous potential, particularly alongside Mr Green, to become another global brand. Bertil and MamaMia, both bingo sites, have a good potential for growing primarily in the Nordic region.
"this acquisition, which will be paid in cash, amounts to €7 million"
General Gambling News
Back to articles